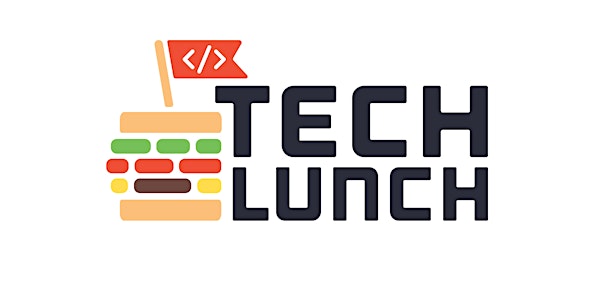 TechLunch #25: Working Remotely
When and where
Location
Algolia 55 rue d'Amsterdam 75008 Paris France
Description
This TechLunch will be about Working Remotely.
Working remotely has been on the rise for the past decade. Whereas they are freelance or working in a remote-friendly company, remote workers are more and more numerous.
There are some common misconceptions about working remotely, and that's why we invited 3 of them on stage for this TechLunch to talk about them. Our three speakers from Algolia, Remotive.io and ProductHunt are all remote work advocates, and each of them will talk for 15 mins about different aspects of working remotely.
Speakers
• Vincent Voyer, Lead Developer support engineer, Algolia

Vincent has been working at Algolia for 3.5 years now. Vincent was based out of the Paris office, but he's been working remotely from Nantes for 6 months now. Vincent is also building the first fully remote team at Algolia: the support team. Vincent will share some insights about his experience being a remote employee and manager in a company where only a few people are remote.
• Rodolphe Dutel, Founder, Remotive.io
Rodolphe used to be Director of Operations at Buffer, a 100% remote company. He then created in 2014 Remotive.io, an online community for remote workers. Rodolphe will talk about the advantages and misconceptions about working remotely and will give advice to everyone interested in working from another place than an office.
• Julie Delanoy, Head of Product Design, Product Hunt

Julie has been working as a Product Designer for Deezer, Dailymotion or Mention. She's now Head of Product Design at ProductHunt, and she's a remote work advocate. In this talk, Julie will tell us about her experience as a remote worker, and share some concrete examples like what's a design process in remote teams.
Note that this event is scheduled during lunch. We will have food for all the registered people, but try not to be late so we do not waste.
Talks will be in English, recorded and published on YouTube afterwards.
By attending this event, you consent to photography, audio recording, video recording and its/their release, as the event will be filmed.
If you'd like to receive information about Algolia products, events invite and promotions via emails, just click here: https://goto.algolia.com/optin