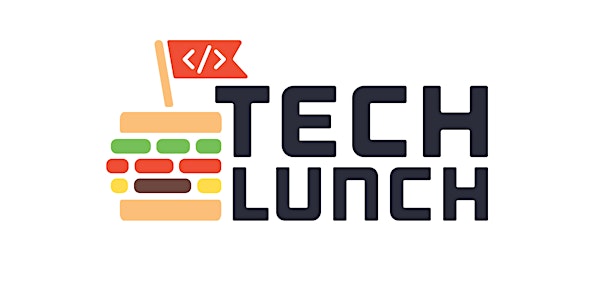 TechLunch #14: Learning from Failures
When and where
Location
Algolia 88 Rue de Rivoli (entrance is in front of 6 rue Pernelle) Paris, Île-de-France 75004
Description
The August edition of the TechLunch will be about Learning from Failures.
Entrepreneurs in the tech world are not always successful from the first try. Join us for this "Back to school" TechLunch and discover three different failures stories - and learn from what happened with them.
• Liam Boogar (Algolia) - The Last 45 Days of My Startup.
• Sylvain Zimmer (dotConferences) - Some of the fails from dotConferences and what we learned from them
• Sven Deichfuss (Neuland Alliance) - Expanding your startup to the US is no rocket science but still easy to mess it up

====
We will have three talks of 15mn each (with a 5mn break for questions in between), followed by a more casual networking time.
Note that this event is scheduled during lunch. We will have food for all the registered persons, but try not to be late so we do not waste.
Entrance will be at the corner of Rue St-Martin and Rue Pernelle, 4th floor.
Talks will be in English, recorded and published on YouTube afterwards.