Live Tech Talk Weekly Webinars with Your Favorite Fujifilm Techs. Various Technical Topics. Tune in and Learn more!
About this event
Keep an eye out for our next LIVE Tech Talk Webinar, as our Fujifilm Technical Specialists provide an experienced view into the world of FUJIFILM. We will discuss various topics among our wide array of equipment and across various types of photography.
MEET THE TECHS!
Fujifilm Product Technical Specialist, Christopher Gilbert, is an educator in Visual Arts ~ specifically photography. With over 15 years in the industry, he has seen both sides of the counter in terms of sales and instruction, and uses his expertise to create an open environment where people feel heard and able to produce beautiful images.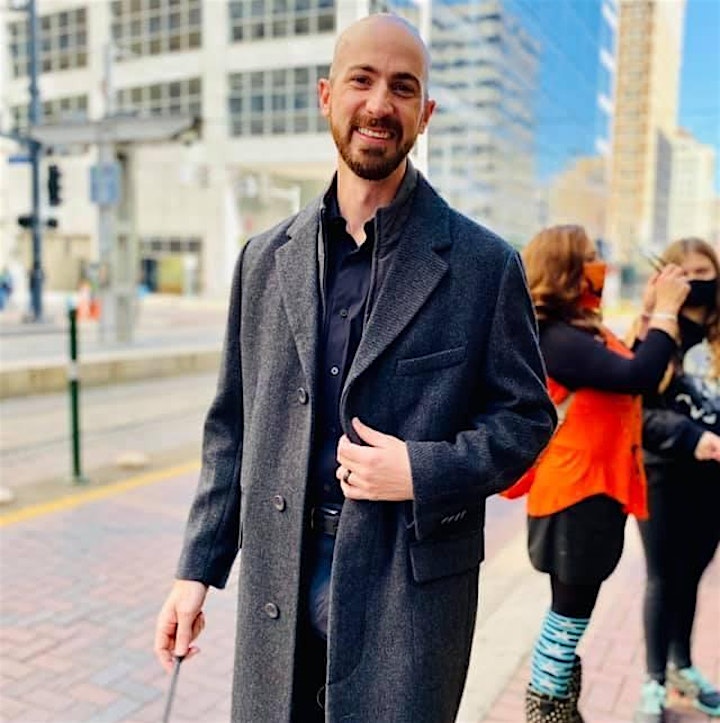 Fujifilm Product Technical Specialist, John Haggerty, has been in the Photo Industry since 1991 and has also worked with Film, Lighting and Accessories. He is a very familiar and friendly face at our dealers in the North East and New York City.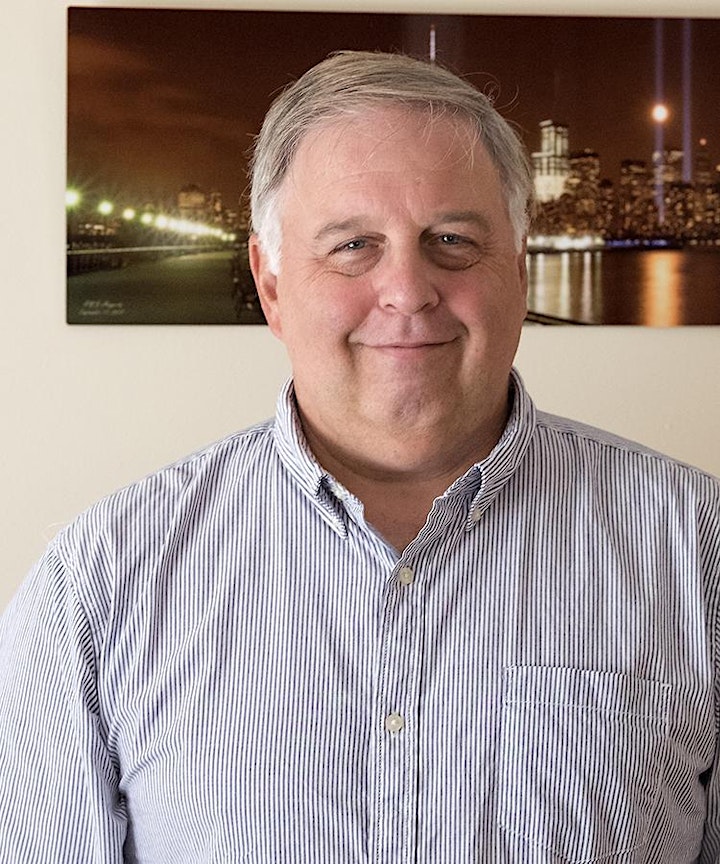 Fujifilm Product Technical Specialist, Luis Navarro, is THE TECH of the WEST! He is an expert on the technical operation of Fujifilm cameras, a Pro photographer, and a long time employee of Fujifilm. Luis leverages his deep technical experience to provide solutions to both consumers and professional photographers.