Live Tech Talks- Weekly Webinars with Your Favorite Fujifilm Techs. Various Technical Topics. Tune in and Learn more!
About this event
Let's talk video with the most knowledgeable video expert we know, Michael Bulbenko of Fujifilm US. We want to start with the basic settings chosen for video production. Michael will help us understand what to choose and why we might choose it. Bring your camera and your questions along for our informal yet informative Tech Talk Weekly Webinar.
If you would like to share your images with us for a chance to be featured on the show or on our various social media platforms visit myfujifilmlegacy.com
Our next Tech Talk LIVE is January 12, 2022 AT 5PM EST
Please use this URL to join:
https://fujifilm.zoom.us/j/91701726556?pwd=NDlPRHVRTXZRbVJXY2thU0xBNUxDZz09
Description: Please join us for a Tech Talk Weekly Webinar, as our Fujifilm Technical Specialists provide an experienced view into the world of FUJIFILM.
We will discuss various topics among our wide array of equipment and across various types of photography.
Bring your camera and your questions!
MEET THE TECHS!
Fujifilm Product Technical Specialist, Christopher Gilbert, is an educator in Visual Arts ~ specifically photography. With over 15 years in the industry, he has seen both sides of the counter in terms of sales and instruction, and uses his expertise to create an open environment where people feel heard and able to produce beautiful images.
Fujifilm Product Technical Specialist, Matt Weintritt, is an experienced professional photographer working across action and portrait subjects, and provides inspiring training and educational programs on the latest FUJIFILM cameras and lenses.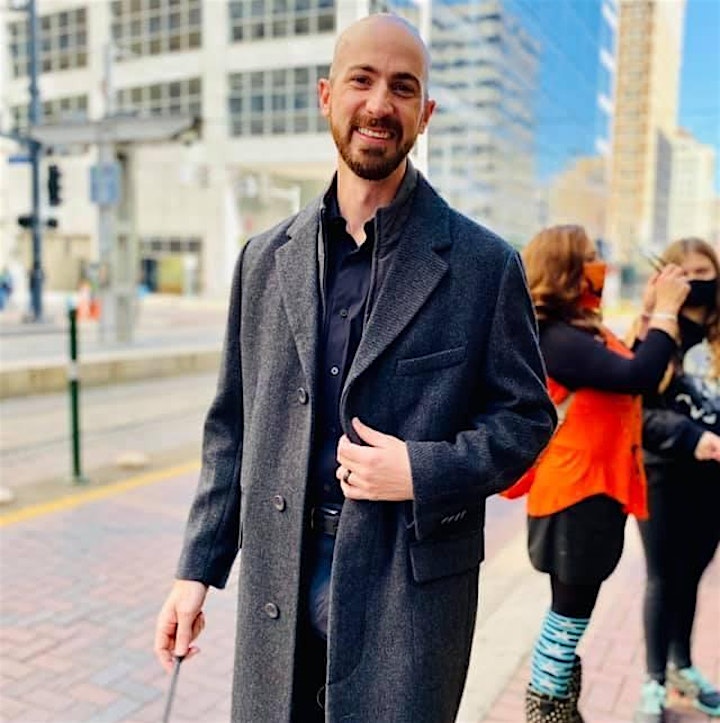 Fujifilm Product Technical Specialist, John Haggerty, has been in the Photo Industry since 1991 and has also worked with Film, Lighting and Accessories. He is a very familiar and friendly face at our dealers in the North East and New York City.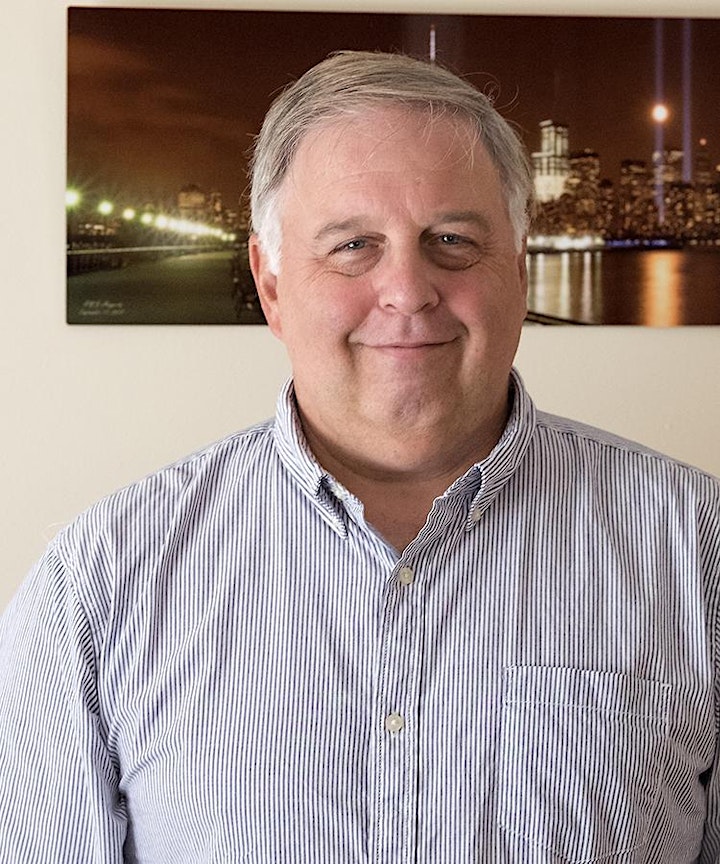 Fujifilm Product Technical Specialist, Luis Navarro, is THE TECH of the WEST! He is an expert on the technical operation of Fujifilm cameras, a Pro photographer, and a long time employee of Fujifilm. Luis leverages his deep technical experience to provide solutions to both consumers and professional photographers.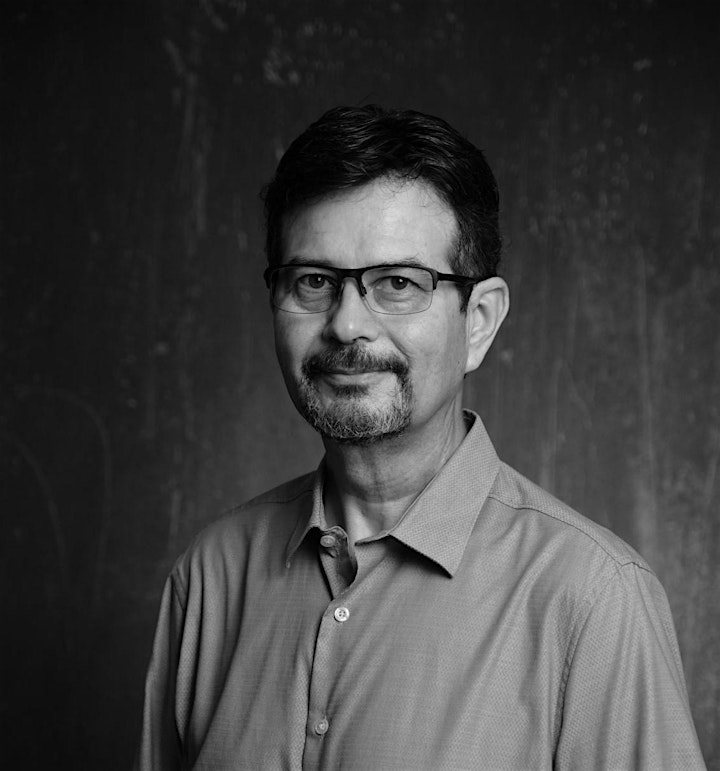 Online meetings and webinars became a larger part of our lives in 2020. It has become apparent that many of the applications for online presence and/or workflow that received a major boost last year are, in fact, here to stay. With that in mind the Fujifilm tech team will share their insights and solutions with you. We will discuss a wide variety of topics including tips for video and audio quality, steaming platforms, gadgets and tools to help you put your best virtual foot forward.