IUCN and Huawei bring you voices from leaders in tech for climate change and nature conservation. Join us and share your ideas !
About this event
The live broadcast link for the Webinar is: https://www.huawei.com/minisite/tech4all/en/environment_day.html
The theme of World Environment Day 2020 is Time for Nature. From the climate crisis to the loss of biodiversity to the global pandemic, nature is sounding the alarm. And we believe that technology is key to responding to the environmental crisis.
On June 5, celebrating World Environment Day, IUCN will host an exciting webinar with Huawei's support. Themed 'Tech for a Better Planet' the webinar will explore how innovative digital technologies can minimize environmental impacts and risks, and create new opportunities for promoting sustainable development to protect Earth's ecosystem.
Thought leaders and experts in climate protection and nature conservation from around the globe will share their perspectives, insights, and best practices on how to use technology to mitigate the effects of climate change and protect the planet more efficiently and effectively.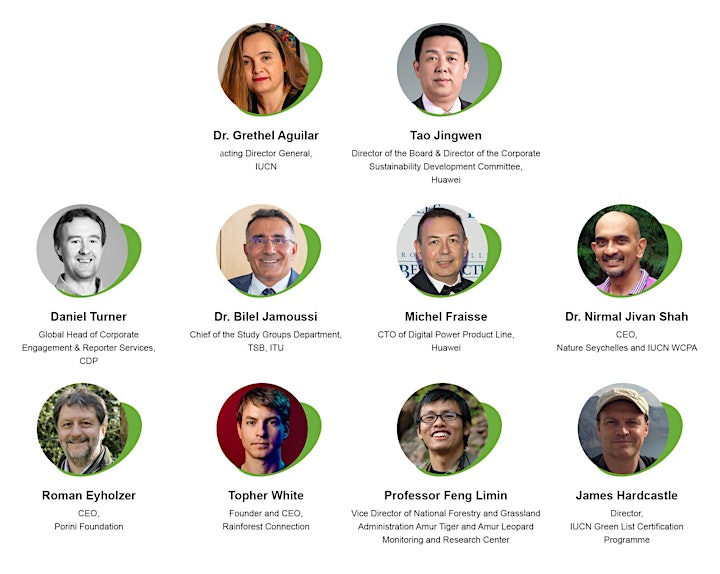 We hope you will be able to join us and explore how technology supports environmental protection.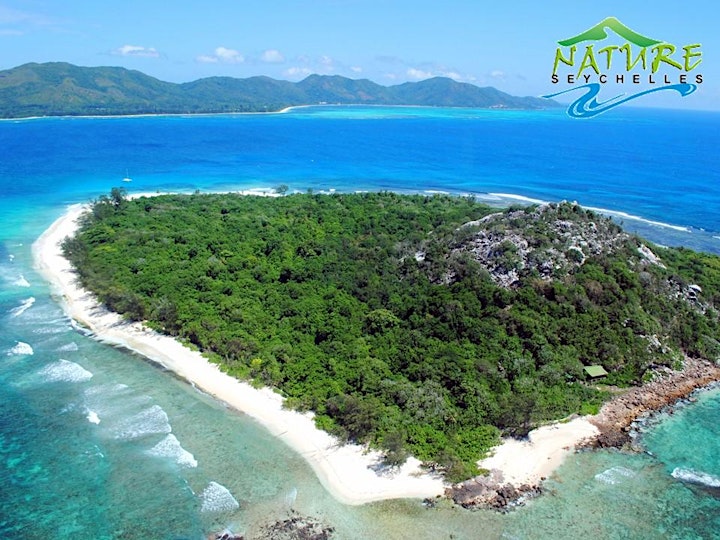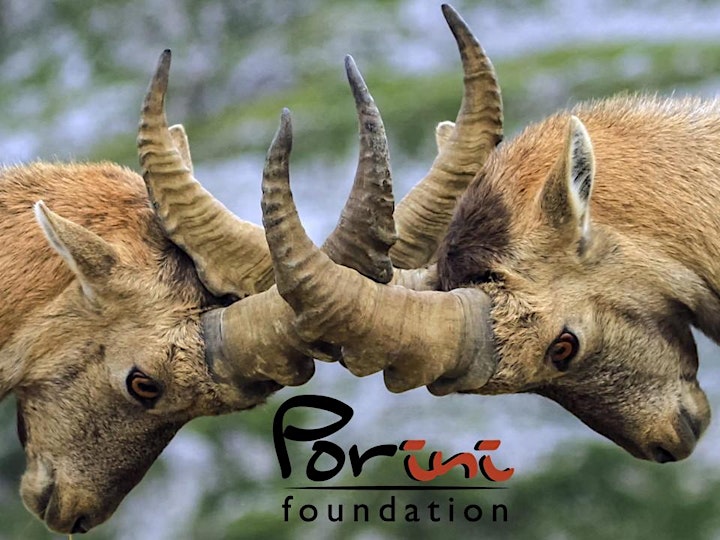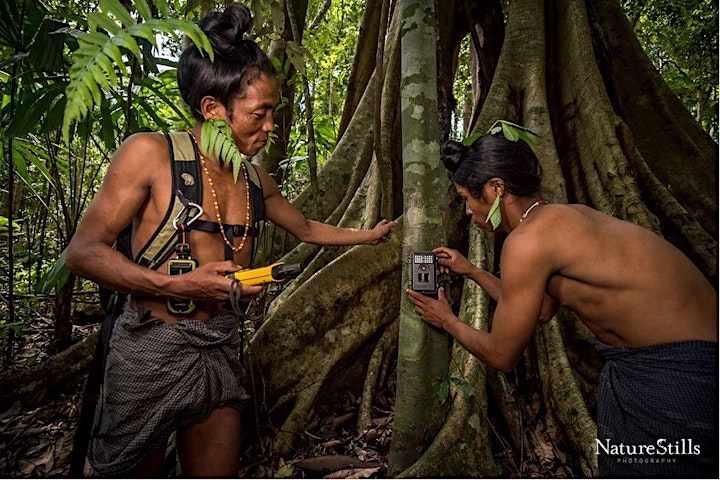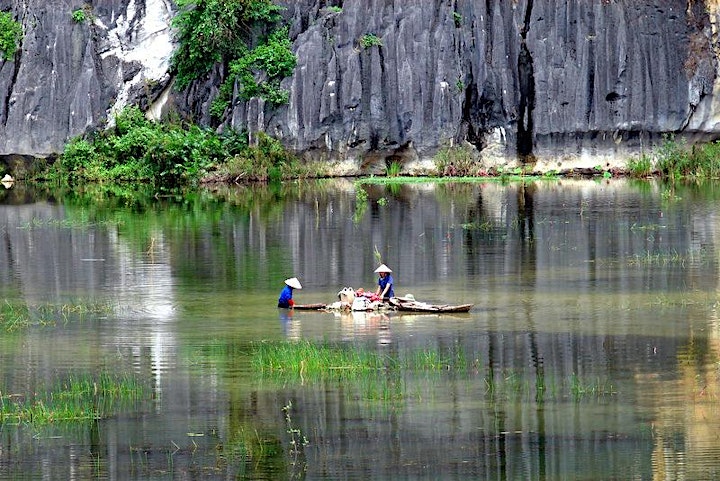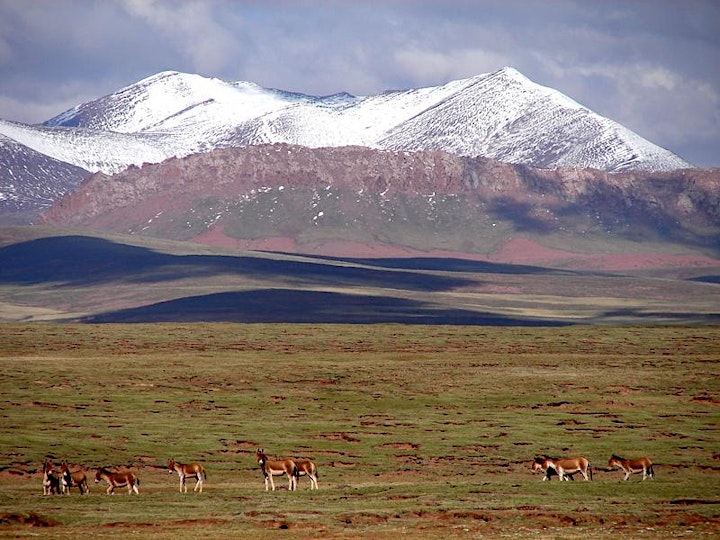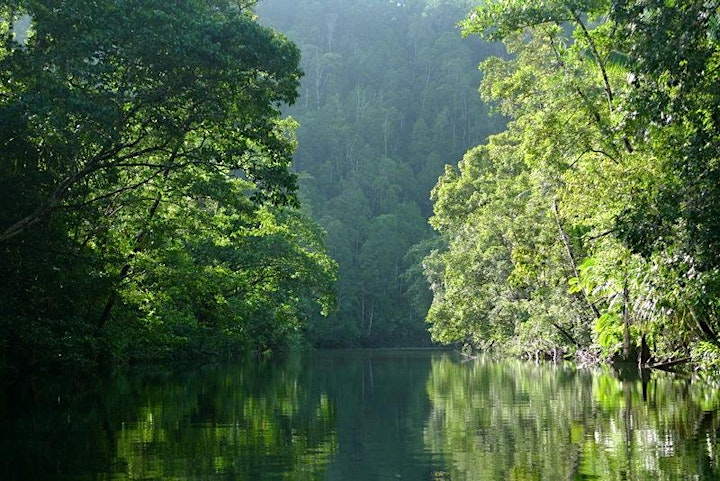 Organizer of Tech for a Better Planet
IUCN is a membership Union composed of both government and civil society organisations. It harnesses the experience, resources and reach of its more than 1,400 Member organisations and the input of more than 15,000 experts. This diversity and vast expertise makes IUCN the global authority on the status of the natural world and the measures needed to safeguard it.