Description
Update: General admission tickets are at capacity!
(Tickets are still availble at the door day of the event or select the sliding scale option above.)
TDOV 2017: Love & Resistance
Friday, March 31st, 2017
Reception 5:30PM
Event Program 6:30PM
Location: SOMArts 934 Brannan St, SF, CA
(Between 8th and 9th street)
*ASL and Spanish Translation Provided
Join us for a magical evening of celebrating community – TDoV 2017 on March 31st! Across the country and internationally there has been an increased visibility of our transgender and GNC communities. Despite increased national media visibility, 2016 goes on record as one of the most dangerous years for transgender and gender non-conforming people, with alarming rates of violence, homicides, and suicides - specifically impacting trans women of color and youth.
Special guest: Gigi Gorgeous
Also, don't miss the pre-party and screeing of Gigi's new film "This is Everything: Gigi Gorgeous" on 3/30. Get tickets here!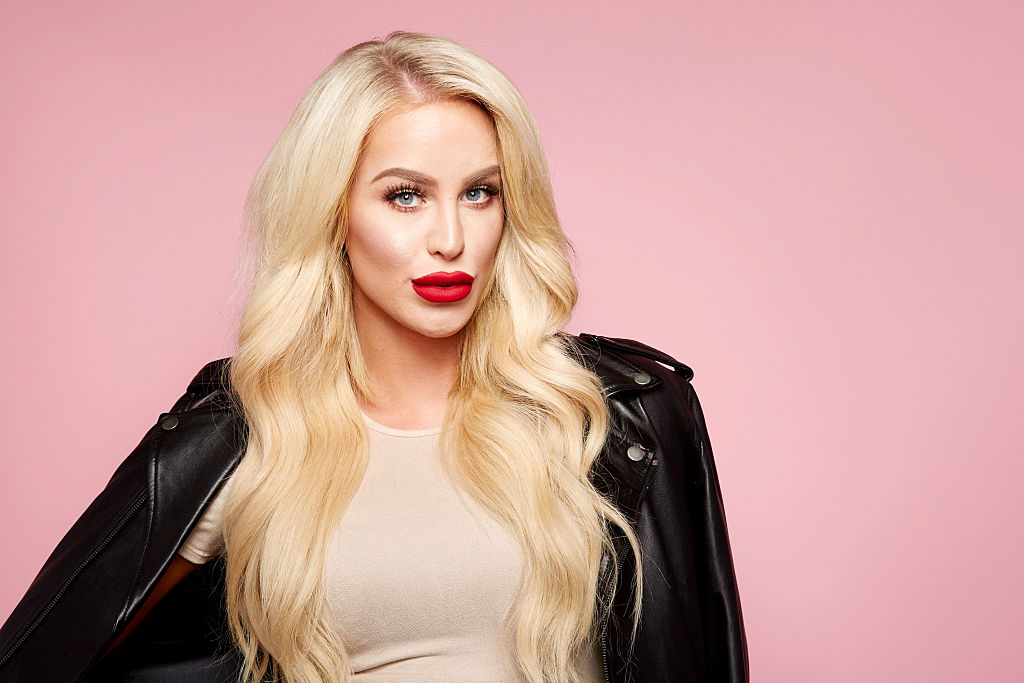 W/ Emcee's Nya from Transcendent and Shawn Demmons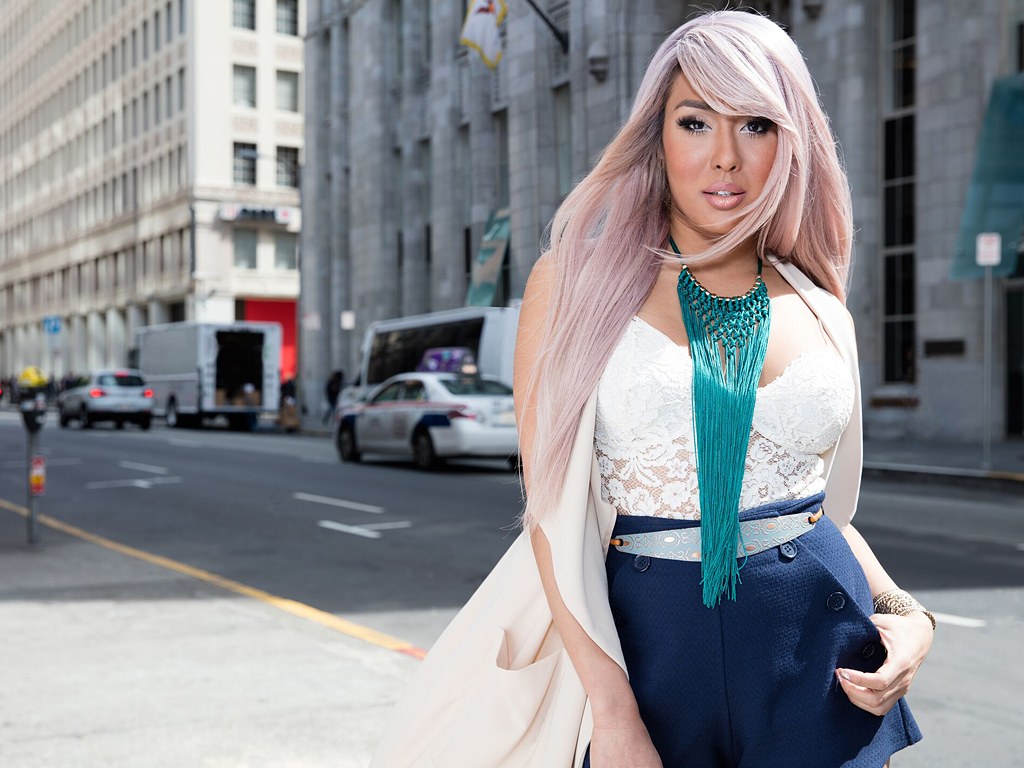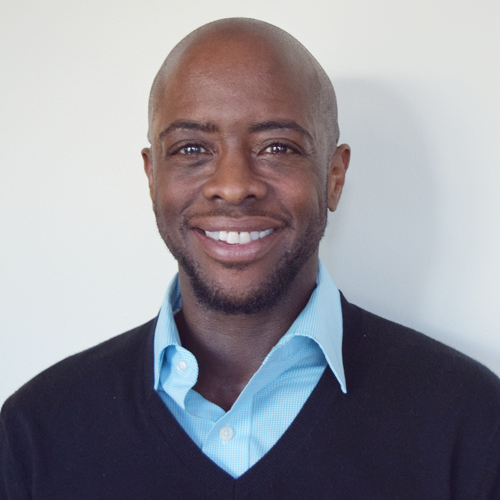 TDOV 2017 Leadership Awardees:

Aria Sa'id, Programs Director for The St. James Infirmary

Gwen Park, Advocate and SF-based Videographer

TGI Justice Project (TGIJP)

Transgender Clinic of Tom Waddell Health Center

And More!
Trans Day of Visibility is an international annual holiday celebrated around the world. The day is dedicated honoring trans community leaders while raising awareness of victories and work that is still needed to save trans lives. TDoV 2017 is a collaboration with Trans: Thrive at API Wellness Center and the SF LGBT Center's Trans Employment Program, other community partners and sponsors. TDoV has become a vital staple of San Francisco/ Bay Area.
The evening will include fabulous entertainment, awards, music, food and drinks. Everyone is welcome! Evening attire recommended but not expected. Contact us to support or get engaged with TDoV 2017.
Please share the love @TDOVSF - #TransLove #TDOV and follow us on Facebook!
Call for submissions! #Love & #Resistance Film Project for #TDOV2017. Join the movement/ share the love. http://ow.ly/81fl309Xrya
More about TDoV:
The International TDoV is an annual holiday celebrated around the world. The day is dedicated to celebrating the accomplishments and victories of transgender & gender non-conforming people while raising awareness of the work that is still needed to save trans lives. The holiday was founded in 2009 as a reaction to the lack of LGBT holidays celebrating transgender people's successes. Please find more information at http://tdov.org/

Event Sponsors: