About this Event
I practice as a medical doctor and I have seen too many stressed, tired and lethargic people, suffering from adrenal fatigue pass through my office, unable to perform at work, spend quality time with their families and enjoy a fulfilling, happy life.
So, I became really curious what is the difference between patients who create and maintain wellness and those who do not?
So, I began to look more closely and I began to realize that my clients sometimes appeared to be creating artificial limits on their own wellness while I knew intuitively that our potential for wellness is infinite which insight led me to ask the question...
how well can you become?
And I began to create a pathway to wellness...
because I have seen with my own eyes, what is possible once you choose and commit to create and maintain wellness in your life...
so that you can spend less time in a doctor's office and more time creating and living the life you want to live.
Sounds too good to be true...
From helpless to empowered and creative
Many of my clients used to feel that too, and they told me that they felt helpless...
until gradually they found the strength to change a few of their habits, step out of their comfort zone, and create their own unique pathway to health using the blueprint I showed them.
Here's what people say about my Seminars and Workshops...
Dr. Wills provides a welcoming forum that allows for individuals to come together and share experiences and gain useful information to increase health and wellness. 
-Toni W.
Nayo is a rare find. Nayo has an amazing amount of spiritual knowledge coupled with her extensive knowledge as a medical doctor that enables her to impart a balanced application of knowledge to her students. Nayo's workshop series was truly amazing and well designed. The workshops gave me a true understanding of the impact my thoughts and behaviors have on my health as well as the tools that I needed to restore balance to my system and maintain it. Nayo is excellent at answering questions during the workshops that engage the participants in the discussion and really stimulates great discussions. I am truly grateful for all of the remarkable changes that Nayo's workshops have helped me bring into my life. I highly recommend attending one of the workshops, so that you can see for yourself!
-Chibale W. 
Nayo's approach to wellness is wholistic. She teaches you how to combine self compassion with accountability and empathy with empirical rigor to manifest outcomes aligned with your true purpose. Nayo has guided me through the fundamentals of using my inner toolkit to realize my wellness goals. 
-Marissa
And...
That's why I created this uniquely transformational seminar to share the blueprint with you and support and facilitate you on your journey to create a well life, mind and body.
Are you willing to choose a healthy, fulfilling life and create wellness for yourself and become a great role model for your family and loved ones?
BOOK TODAY AT THE ADVANCE PRICE OF $199.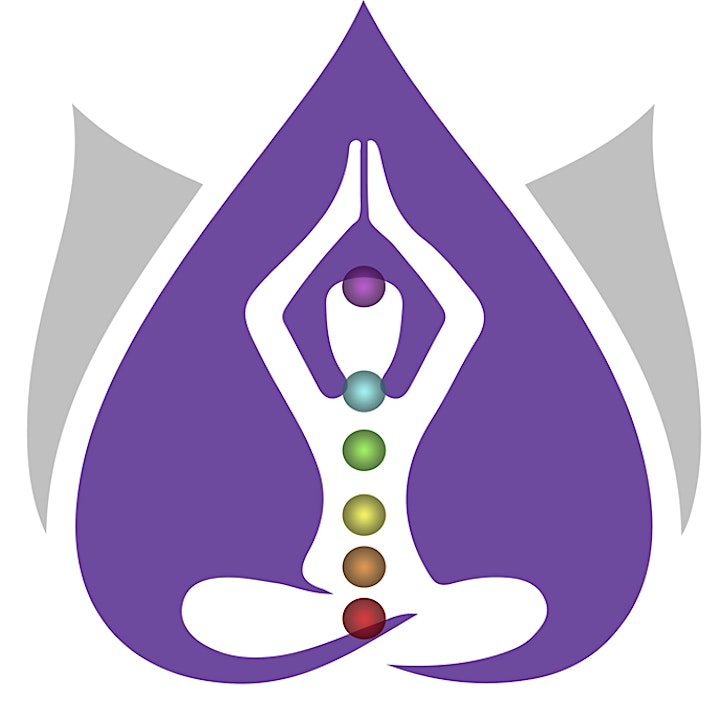 At the "Create a Well Life, Mind and Body" Seminar...
You'll discover how to...
Apply Effective Strategies for self-care to activate Adrenal wellness
Practically solve adrenal fatigue in your body
Identify your specific stress triggers and see what stress does to your body
Declutter your thoughts to promote wellness
Use a healing meditation to activate rest and restore after your fight or flight response has been triggered
Eat right to balance your hormones
Supplement to support your body coming out of stress mode
Cultivate a relationship with your Higher Power, the key to healing ("the secret sauce")
Meet like-minded people to create your well life, body, and mind community
Make wellness real and tangible in your life (using a simple daily practice to create powerful new habits)
Choose a healthy, fulfilling life and create wellness for yourself and become a great role model for your family and loved ones NOW...
BOOK TODAY AT THE ADVANCE BOOKING PRICE OF $199!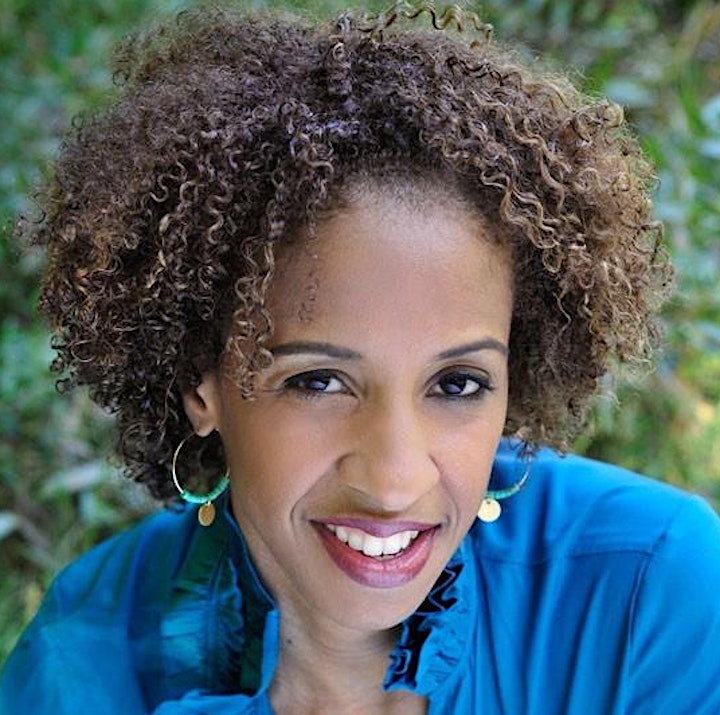 About Dr. Nayo:
Nayo Wills, M.D., is Board-Certified in Internal and has been practicing Functional and Integrative Medicine for over 10 years. She earned her B.A. from the University of Virginia and Medical Degree from Thomas Jefferson Medical College in Philadelphia. She completed her residency in Internal Medicine at Washington Hospital Center in Washington, D.C. She also has extensive training and experience in mind-body medicine, metaphysics, acupuncture, weight optimization and nutritional healing.
Dr. Nayo's passion is working with individuals who are interested in self-directed healing and optimization of their health. She believes that everyone can prevent disease, regain whole health and wellness, and optimize their weight through mastery of their thoughts and implementation of proper nutrition, exercise and other restorative practices.