Description
"System OVERLORD" brings artists and designers from the San Francisco Bay Area and beyond who are pushing the limits of print and new media. Their visual communication explores unique techniques that reimagine form, color, space, and content. Curated by Bay Area designer Andy Tran, the exhibition will graphically navigate through highs and lows of human experience and emotion. Co-presented by Works/San José and AIGA SF. Meet the curator and enjoy refreshments free takeaways on this special SFDW day. The exhibition runs June 2 through 18 on Fridays 12-6pm, and Saturdays/Sundays 12-4pm.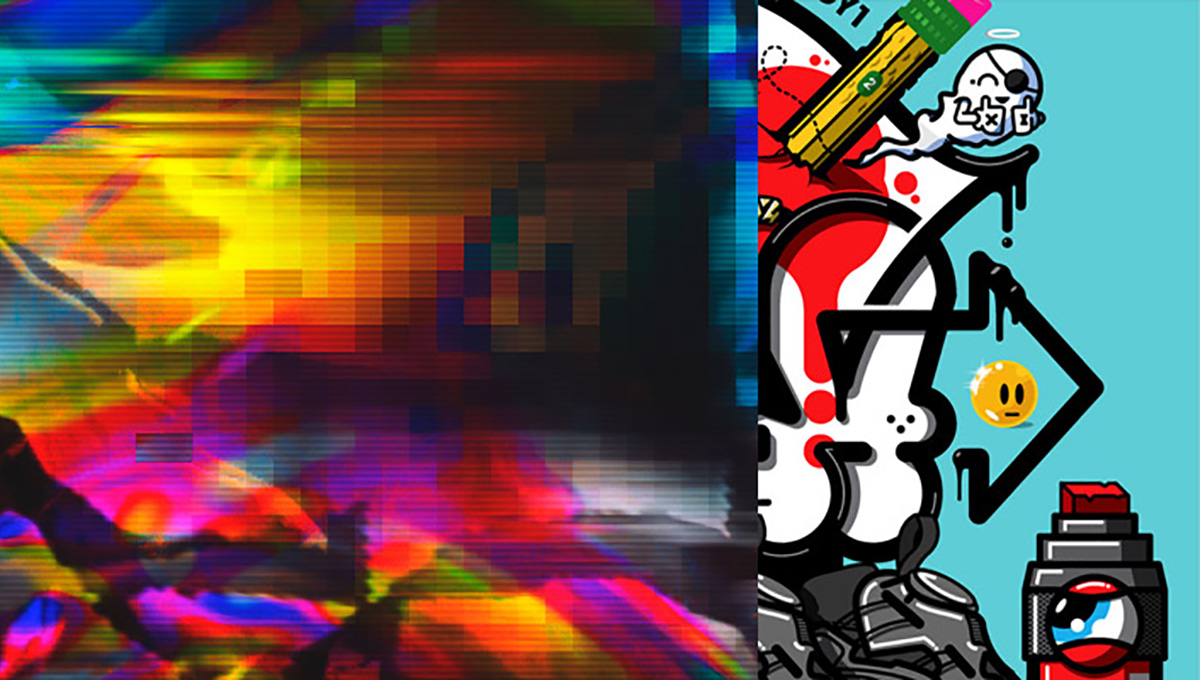 HOSTED BY: Works/San José
Works/San José is a non-profit, volunteer-run creative laboratory dedicated to providing an environment where artists, audience, and ideas interact to expand the scope of cultural and artistic experience.
CONTACT INFO:
joe@joemillersco.com
---
Event Type : Exhibition
Event Focus : Film / Media, Graphic Design
Organizer of System OVERLORD