Description
GET READY FOR AN EPIC TWO DAYS
Come join us in the city by the bay for Synthesize, Brightidea's first ever user conference happening October 13-14 in San Francisco.
---
JOIN US FOR TWO JAM-PACKED DAYS
Looking to connect with fellow innovation leaders and learn what world-class organizations are doing to drive transformation forward?
You can expect inspiring speakers, cutting-edge workshops, hands-on product training, incredible networking and a ton of fun in beautiful San Francisco.
---
FEATURED SPEAKERS
MATTHEW GREELEY
Mr. Matthew Greeley Co-founded Brightidea Inc. in 1999 and serves as its Chief Executive Officer. Mr. Greeley consulted for Wrenchead.com, helping them raise over $100 million in venture funding from investors including: CBS Corporation, Polaris Ventures, and Goldman Sachs. Before joining Wrenchead.com, Mr. Greeley co-founded Silicon Valley enterprise software provider Alyanza Software.

DYAN FINKHOUSEN
Dyan leads the Open Innovation Center of Excellence, building crowd sourcing and collaborative business models to make innovation more accessible and redefine what's possible. Dyan also collaborates closely with the GE Global Research Center, business verticals, and entrepreneurs to establish the company's vision for and execution of advanced manufacturing business models.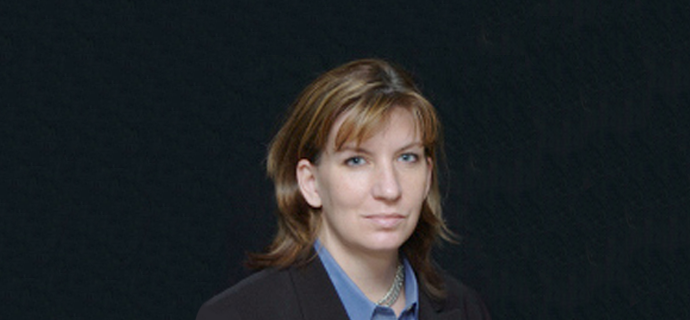 MIKE MURRAY
Mike Murray leads open innovation at Stanley Black and Decker. Mike is responsible for scaling the global program amongst Stanley Black and Decker's diverse business units as well as expanding it outside their walls to external partners. His team helps manage the innovation challenge process through deep understandings of business needs by partnering with their multiple innovation teams in order to identify unique problems. And by providing prototyping and data analytics expertise they are able to help drive more results with higher impacts directly to the bottom line.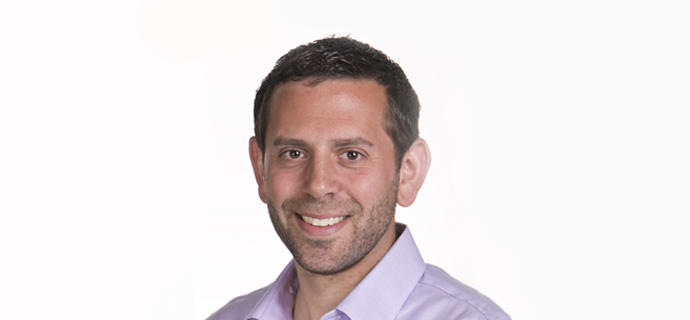 KEVIN KELLY
Kelly is the founding executive editor at Wired magazine, former editor of the Whole Earth Review, founder of various visionary nonprofits and an esteemed writer. He's admired for his acute perspectives on technology and its relevance to history, biology and society. His new book, The Inevitable, just published, explores 12 technological forces that will shape our future.


STEVE HEALEY
Steve is the Head of the BT New Ideas Scheme within Research and Innovation at BT. The Innovation Central team which Steve is a part of, supports BT market facing units in their growth agenda by offering innovation consultancy services from idea generation to proposition and business case development. In an increasingly connected world innovation does not just happen in one location, so as a global organisation we have adopted an open innovation approach where BT crowdsources ideas from employees to positively impact its customers and its bottom line.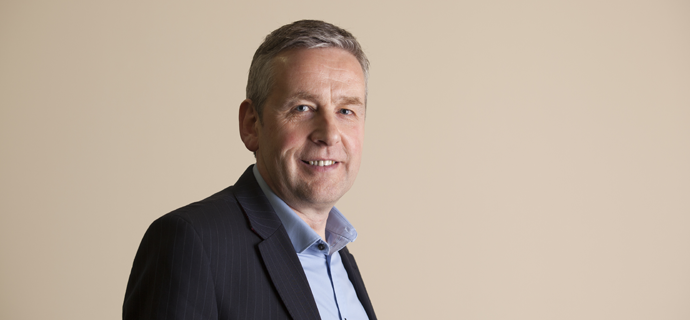 ---
USER CONFERENCE AGENDA
Join us for an unforgettable two days. With inspirational speakers, countless networking opportunities, and cutting-edge workshops, you'll learn so much and have such a great time you may never want to leave!
---


THE VENUE
Synthesize will be held at The Village, a state-of-the-art venue right in the heart of the city.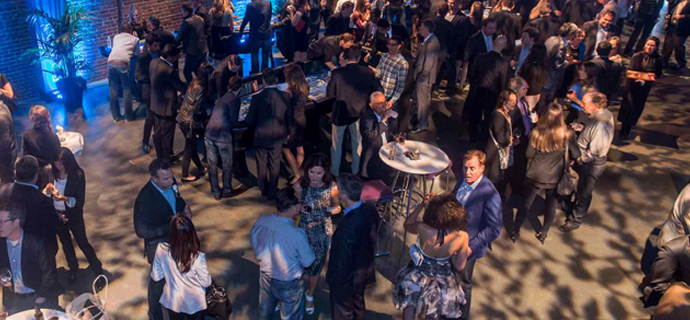 ---
THE HOTEL
The preferred hotel for Synthesize is Parc 55. Parc 55 is a contemporary, high-rise hotel that is a 2-minute walk to The Village and boasts rooms with beautiful San Francisco views. Brightidea has secured a block of rooms that can be reserved. When booking your hotel room please use the following promo link: Brightidea Room Reservations*.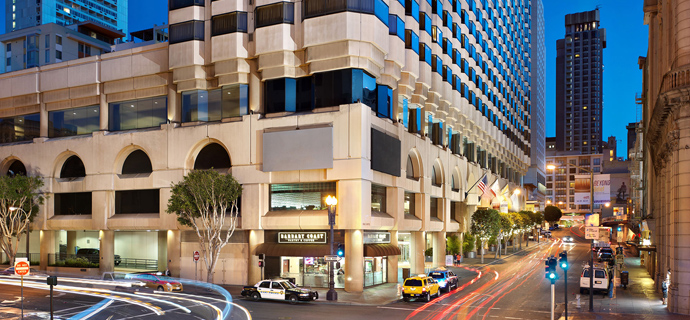 ---
FAQ
The answers to (almost!) all of your questions can be found on our Synthesize User Conference FAQ Web Page.
---