Description
Social Venture Partners Pittsburgh invites you to join the culminating Pitch Event for the fall cohort of the Full Circle Impact Acclerator for Nonprofits. During the event, you'll connect with 150+ leading Social Impact professionals & hear pitches from the five innovative nonprofts that completed SVP's fall accelerator program:
At the event, SVP will award $10,000 to these impactful organizations and celebrate their success from the Full Circle Impact Accelerator program. Drinks and light food are included with the purchase of your ticket.
Free Childcare
SVP Pittsburgh will offer free childcare at the Pitch Event thanks to the team at Flexable. To reserve your spot, please fill out this form. Please note that childcare is available for children 2 and older; no food will be provided to the children. All Flexable staff have had the appropriate PA background checks and clearances.
Our Marquee Sponsor



Additional Sponsors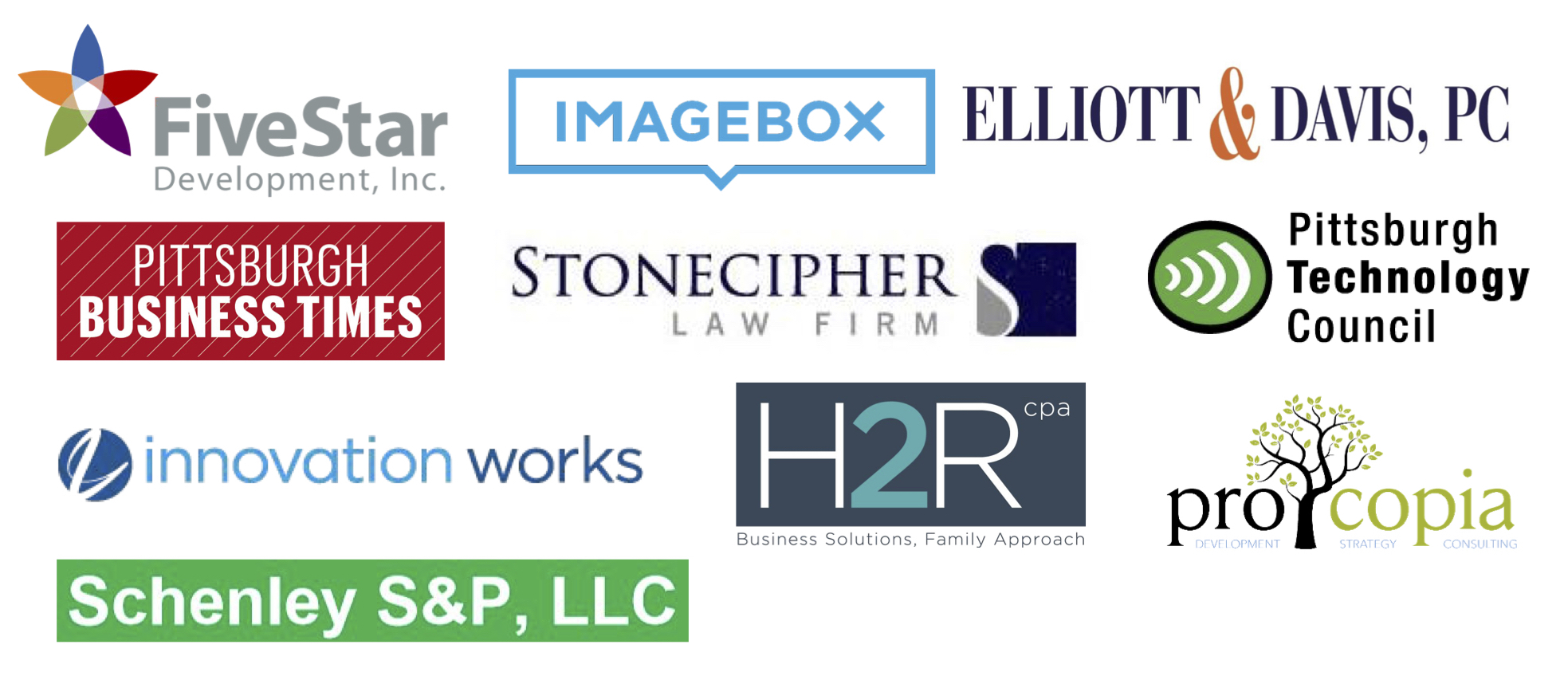 Media Sponsor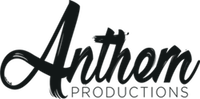 Event Host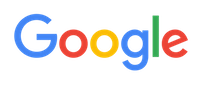 Learn More
Learn more about SVP Pittsburgh and the Full Circle Impact Accelerator for Nonprofits here.
Organizer of SVP Impact Accelerator Fall Pitch Event
SVP Full Circle is Pittsburgh's Impact Accelerator for Nonprofits. We propel innovative nonprofits to greater impact and financial sustainability through an intensive 14 week accelerator program. Full Circle is powered by SVP Partners, who are engaged philanthropists from the private sector, that serve as executive coaches to our accelerated nonprofits.