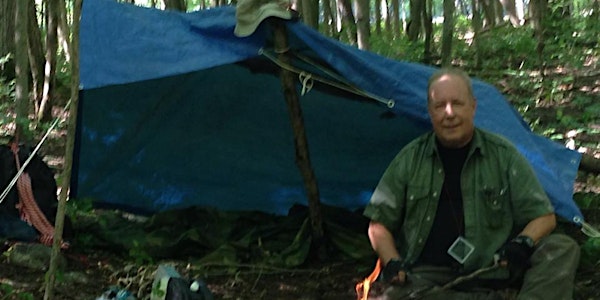 Survival & Improvisation (SS1-2)
When and where
Location
Kent County Sheriff's Department 701 Ball Ave NE Grand Rapids, MI 49505
Refund Policy
Refunds up to 7 days before event
Description
Times:
Lecture 0800 hrs to 1200 hrs
Practical Evaluation 1300 to 1500 hrs
Locations:
Kent County Sheriff's Department (Lecture) - Map
Fallasburg County Park (Practical) - Map
Survival and Improvisation provides a very comprehensive course covering a wide range of priorities, knowledge and skills to help individuals survive the first 72 hours of a wilderness or disaster incident. Priorities, skills and knowledge will also assist individuals in a wide variety of outdoor and emergency preparedness situations. This course provides a strong foundation for Search and Rescue personnel and is an excellent course for those interested in preparing for the worst. Concepts of this class are valuable for any outdoor enthusiast - hunters, fishermen, rock climbers, hikers, kayakers, etc. Many skills will also enhance camping knowledge and camp craft skills.
The course is a foundational course on a broad range of skills, knowledge and techniques used in all outdoor pursuits. While it is a survival course, it also provides information and knowledge that is used in many other disciplines and is a departure from popularize survival entertainment. This is the real deal, with real information.
While most courses only explore a limited menu of skills used in survival, this courses begins by focusing on the psychological aspects of a survival situation. We explore the physiological changes that occur during the denial, panic and response stages of an emergency situation. Research has consistently shown that the psychological reaction to an emergency and early decision making greatly affect the outcome. This course endeavors to better prepare a student for emergencies than a garden variety survival course.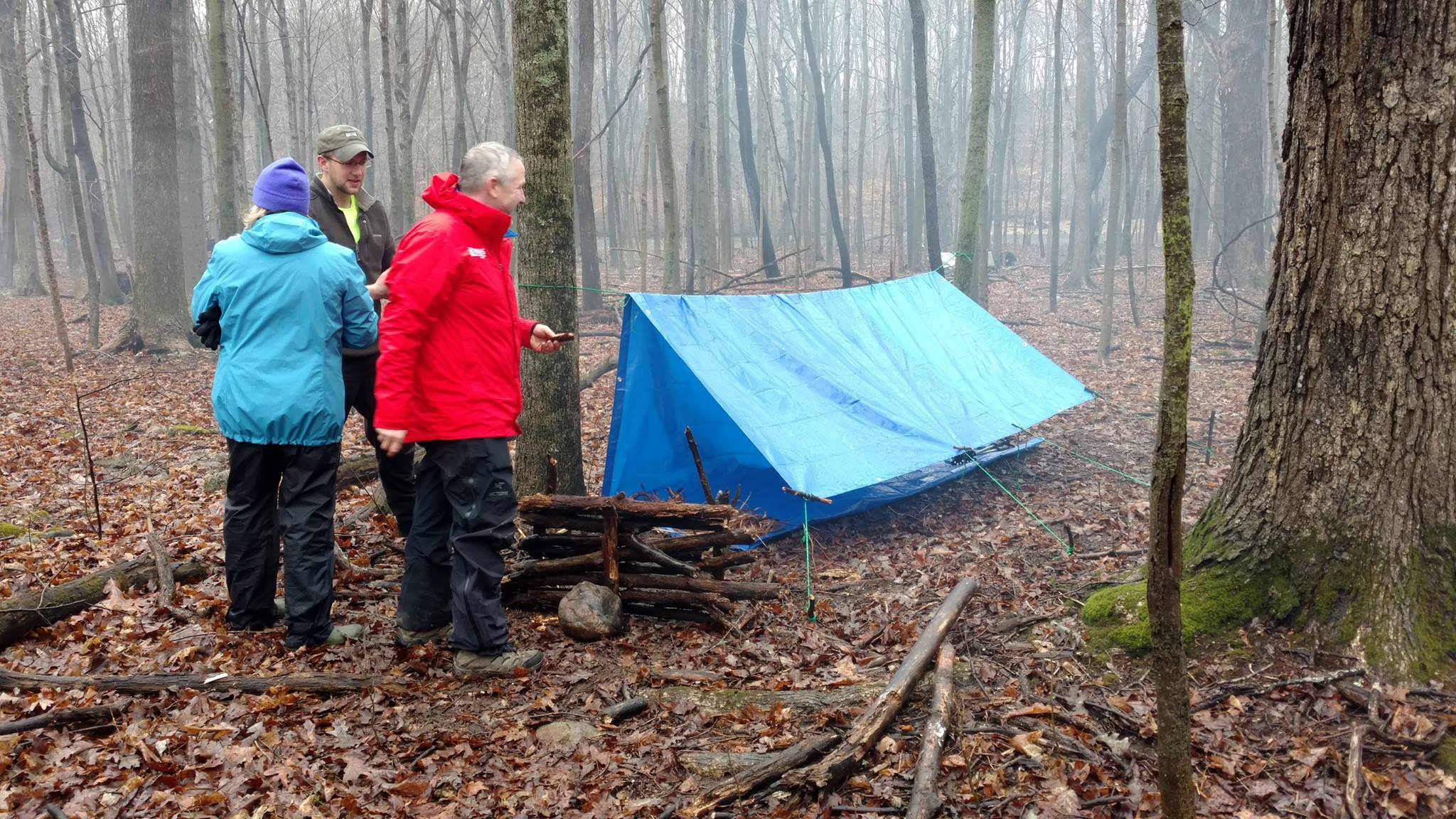 Basic survival skills lecture - 4 hours. Covering the areas of survival psychology, preplanning, survival philosophy, equipment and clothing, improvised navigation, collecting water, signaling, improvised shelter, fire building, snaring, food preparation, food gathering. The lecture will focus on the first 72 hours of a survival situation.
Basic survival skills practical and evaluation – 3 hours. Participants will practice their skills by building a shelter, making a signal, building a fire, and purifying water with only the contents of their SAR Pack (NASAR SARTECH II Pack list recommended) or daypack. A pack list will be sent upon registration. Students will be evaluted during the practice sessions.
7 hours total.
SS2 Practical Evaluation - Students will be evaluated during practice. A list of required and optional items will be provided to students before the course (after signing up). THE STUDENT IS RESPONSIBLE FOR BRINGING THESE ITEMS TO THE CLASS. The list is based on items listed on the National Association for Search and Rescue SAR Ready Pack. Persons not involved in Search and Rescue are welcome to bring a pack containing similar items for the course - students are encouraged to google "The Ten Essentials" for a pack list. Upon registration, students will be sent a detailed pack list.
If you have questions contact the instructor - Training Email
Search and Rescue and Expedition Leader Curriculum/Standards Information
Fortune Bay Expedition Team, Expedition Leaders - this course is required as part of the certification for a Basic Expedition Leader (BEL) and above. This course fulfills the survival and mental leadership aspects of survival and expedition tactics.
Fundamentals of Search and Rescue (SARTECH II Certification) - Chapters 6, 7 and 9, Skill Station #3 (practical exam) -encompassing all skills as outlined in the National Association of Search and Rescue (NASAR) textbook – Fundamentals of Search and Rescue @2005 (ISBN 0-7637-4807-2),. All Skills will be covered.
This course will prepare the student for the Survival & Improvisation, SAR Clothing, SAR "Ready Pack" and Personal Equipment questions of the written exam and Skill Station #3 "24-hour Pack" of the Practical Exam. KCSAR SARTech Skills – SS1, SS2
Boy Scouts of America - course provides the basic knowledge in survival allowing the scout to explain basic survival knowledge and prepares the scout for survival shelter and fire building.
Questions? Email the Instructor.