Description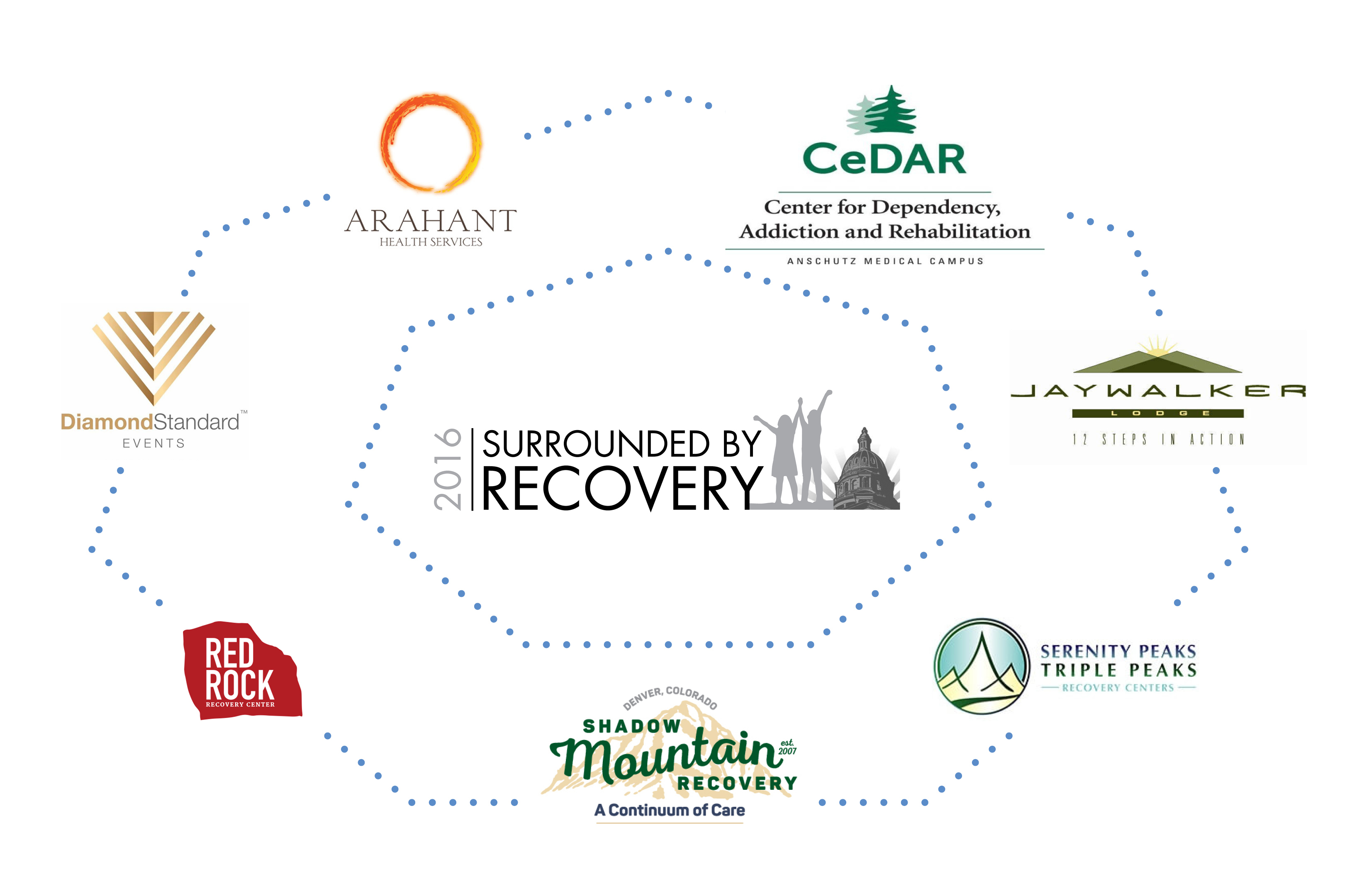 ---


Join us as we increase Colorado's Recovery Capital, recognize National Recovery Month, and raise awareness to current health and wellness unmet needs like the national prescription drug epidemic, escalating opioid overdoses, treatment/recovery rather than incarceration, more blending of MH/SA services and increased family participation and education in recovery support services. Easier Access to Services and Streamlined Parity in those services will be a good start....Peer Coach Academy Colorado

· you can peruse our recovery coach trainings for peers, providers, and family and friends.
A Time to Celebrate A Time To Heal A Call to Action
Please register with us here on Eventbrite and we will include you in our planning. No charge for attendance however donations are always welcome.
If you would like a complimentary 10' x 10' space for your organization please send your contact information to michael@dsedenver.com.

There will be Food, Music, Fellowship, Community, Fun for Kids n Adults, Inspiration and Networking.
At noon we will encircle the Capitol holding hands, remembering those we love and have lost to addiction, and send a message to our lawmakers and policy setters that we need to update our approach to addiction and work toward a Recovery Oriented System of Care!!!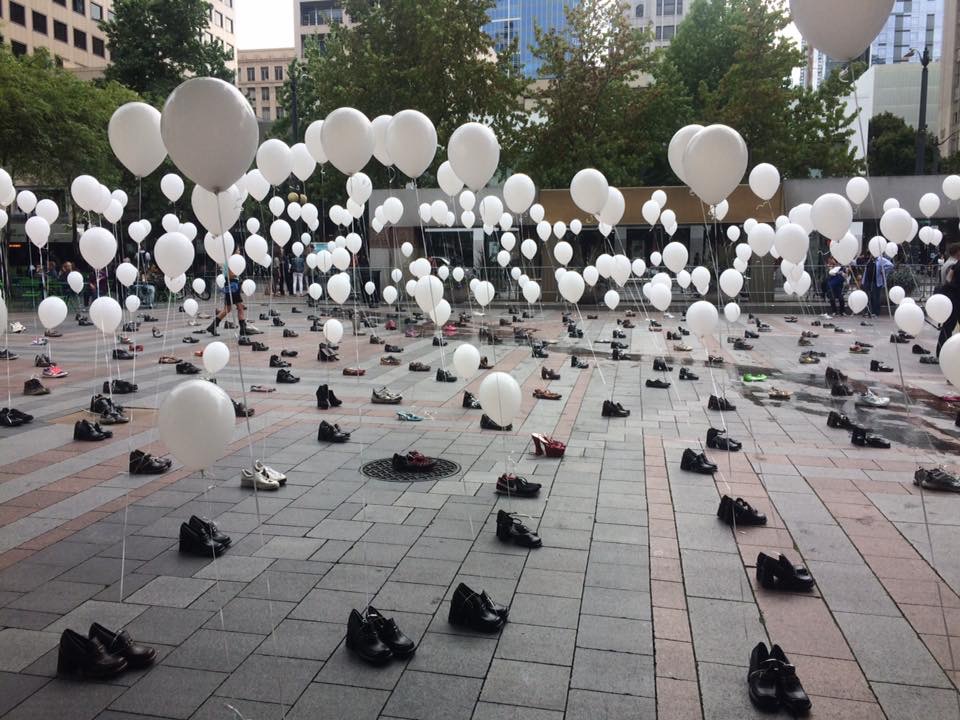 WE NEED YOUR OLD SHOES
(872 overdose deaths in 2015 in Colorado according to Harm Reduction Action Center)
IN THE TRADITION OF "SHOES ON THE DANUBE" PEER COACH ACADEMY COLORADO WILL CREATE A MEMORIAL WITH OLD SHOES ON THE STAIRS OF THE THE STATE CAPITOL SYMBOLIZING EACH PERSON WHO HAS LOST THEIR LIFE OVERDOSE OR ADDICTION THIS LAST YEAR SHOES DO NOT HAVE TO BE IN WEARABLE CONDITION. ALL WEARABLE SHOES WILL BE DONATED TO A HOMELESS SHELTER AFTER THE EVENT.SHOES DO NOT HAVE TO BE IN WEARABLE CONDITION. ALL WEARABLE SHOES WILL BE DONATED TO A HOMELESS SHELTER AFTER THE EVENT.
OVERDOSE DEATHS ARE PREVENTABLE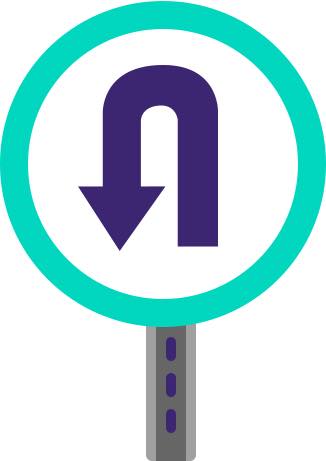 CHANGE YOUR MIND
SHOE DROP OFF LOCATIONS
AGAMI HEALTH 1240 S PARKER ROAD, STE 100

ARAHANT HEALTH 950 S CHERRY STREET, STE410

ARAHANT MEDICAL 7525 WEST 10TH AVENUE
Alby Zweig- Community Beacon

Denver City Government

Drug Court Magistrate

Colorado Mental Wellness Network- Community Beacon

Organization

Group acknowledgement

Joe Mauro Community Beacon

CCJRC, Howard Dental,

Grantwriter, Activist

Tonya Wheeler Community Beacon

Advocates for Recovery

Executive Director

Tammy Bellofatto

Coalition/HVRP

Manager Vocational Services

Irina Bogomolova

Choice In Recovery

Founder

YPR Colorado

Young People in Recovery

Colorado Chapter

Mike Dineen

Shadow Mountain Recovery

Executive Director

Jake Finger

Colorado Mental Wellness Network

Alumni Peer Advocate

Rudy Gonzales

Servicios de la Raza

Executive Director

Big T Hughes

Higher Power

Community Leader

Rod Rushing CAC III

Peer Coach Academy Colorado

Recovery Coach Trainer

Heidi Kingston

Peaks Recovery Centers

Director Community Outreach

Allison Harden MC

CeDAR

Director Community Outreach

Dr. Sarah Rowan MD

Denver Public Health

Infectious Diseases

Steve Millette

CeDAR

Executive Director

Helen Morgan

Denver City Government

Chief Deputy District Attorney

Dr. Charles Park

Arahant Health Services

MD. CEO

Bruce Ratliff

Colorado Coalition for the Homeless

Peer Support Specialist

Andrew Romanoff

Mental Health Colorado

President

Libby Stoddard

Colorado Federation for Families

Peer and Family Support

Sean Taylor

Second Chance Center Colorado

Program Manager

Mark Wonder

Diamond Standard Events

Founder
Organizer of Surrounded by Recovery 2016
COMMUNITY RECOVERY

Community Recovery is a voluntary process through which a community uses the assertive resolution of alcohol and other drug-related problems as a vehicle for collective healing, community renewal, and enhanced intergenerational resilience. Community Recovery is: 
1) Voluntary in the sense that it involves a breakthrough in community consciousness and sustained community commitment,
2) A process in that it must unfold and be sustained over a prolonged period of time, and
3) Assertive in that the diminishment of alcohol and other drug-related problems occurs as a result of concerted, collective and sustained action.

(William White - 2010)