with Day Aches, Dosser, The Rememerables
About this event
Proof of Vaccination or Neg Covid Test REQUIRED
DC9 will require proof of vaccination or negative covid test taken within 48 hours of any scheduled event for entry. Physical card or digital photo will be accepted. Proof of vaccination/negative test result must match name on photo ID and will be checked at the door.
Things change quickly and we are all in the same boat trying to navigate and do our best to keep our concerts and communities safe. We appreciate your patience and understanding with our staff as we navigate this together. Thank you for your cooperation & continued support!
This is an ever changing situation and we reserve the right to change these policies at any time.
Superbloom
FACEBOOK | INSTAGRAM | SPOTIFY
Superbloom is Brooklyn's latest entry into the alternative rock scene. Their debut album, "Pollen" is a 12-track love-letter to heavy alternative music that spans infectiously bouncy hard rock, instantly nostalgic acoustic songs, sing-along choruses and undeniable hooks.
The album was mastered by Will Yip (Quicksand, Mannequin Pussy, Code Orange), mixed by Joe Reinhart (Remo Drive, Joyce Manor, Hop Along) and produced by Superbloom.
The album's three recent singles, "Whatever", "Mary on a Chain" and "Pollen" have all landed in several Spotify editorial playlists including All New Rock, New Alt-Rock Mixtape, Noisy and Alternative Noise.
While the album's feedback-laced instrumentation is hard-hitting at every turn, the band's sonic signature is embedded in the vocal performance that fills each track with complex layering, earworm melodies and lush harmonies that deliver discoveries of nuanced detail with each listen.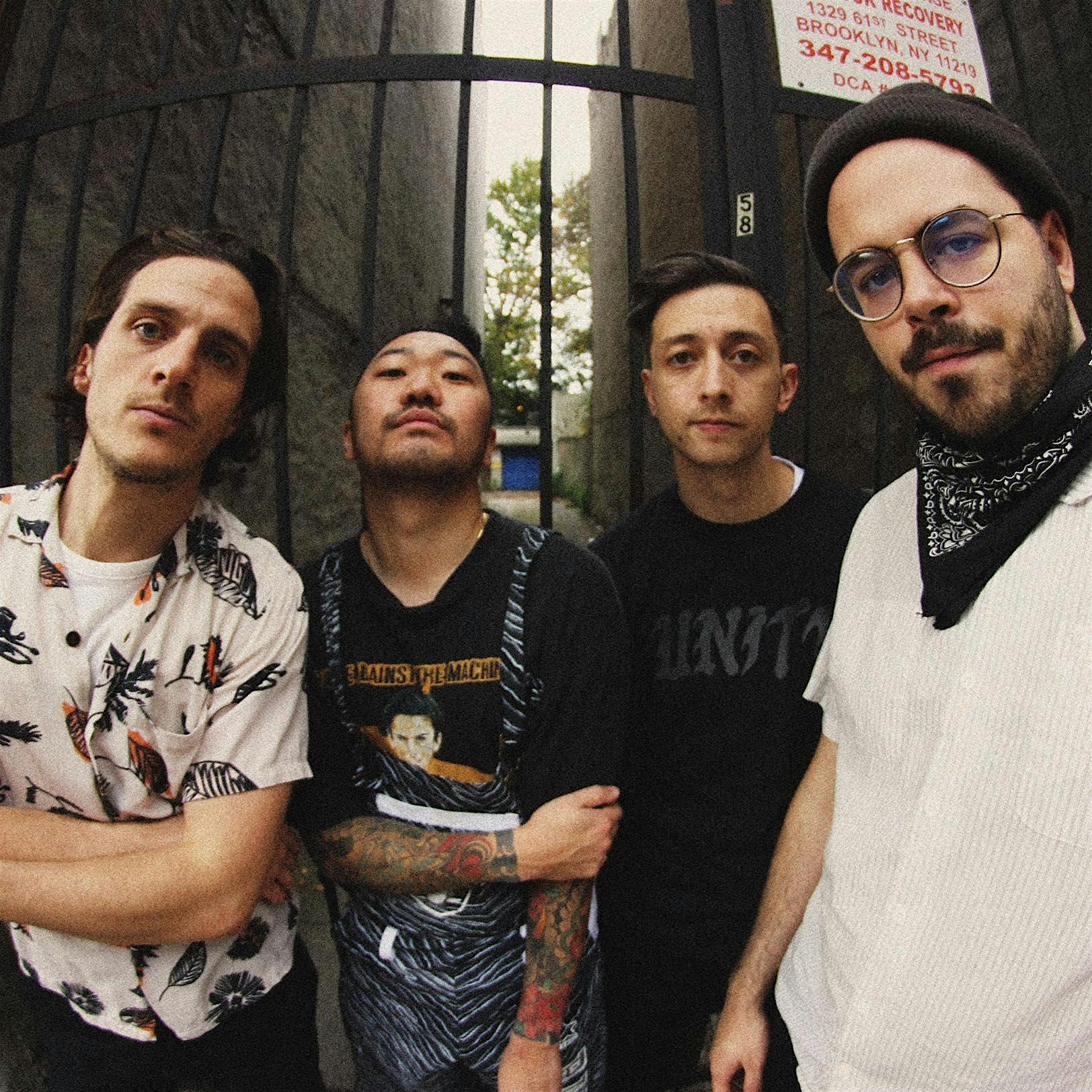 Day Aches
FACEBOOK | INSTAGRAM | SPOTIFY | BANDCAMP
Day Aches is a Heavy Shoegaze and Grunge outfit from VA/DC. Their monolithic, heavy, yet, dreamy sound spawns from the calm and hectic nature of life itself.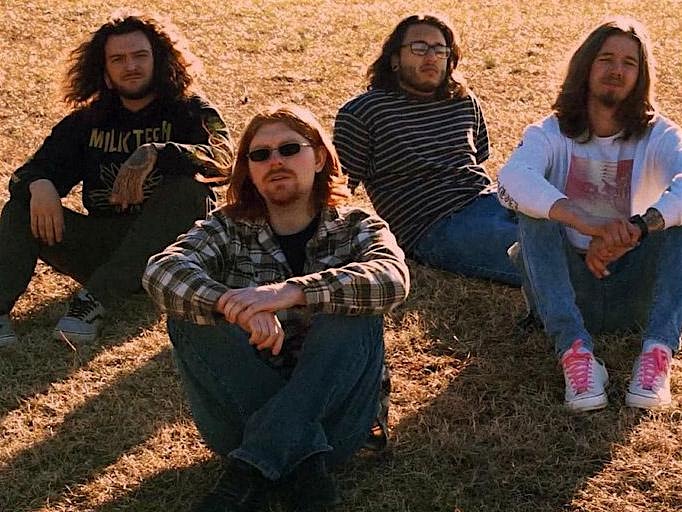 Dosser
FACEBOOK | INSTAGRAM | SPOTIFY | BANDCAMP
Over the past decade, it's become increasingly in vogue for bands to pay lip service to 90s alt-rock, but many of them capture only the most surface-level cosmetic elements, missing the critical components that defined that decade's underground scene. A chorus pedal, a Big Muff, and a flannel don't go far on their own merits. To put it bluntly, many groups fundamentally do not "get it". But Baltimore, MD's Dosser absolutely does.
Where many of their contemporaries are little more than thinly-veiled pop-punk acts doing retro cosplay, Dosser gets at the core of what made 90s guitar rock such a compelling force. From leads that hearken back to early Weezer, massive riffs that evoke Jawbox, and razor-sharp pop-rock sensibilities that bring to mind the Foo Fighters' debut LP, this is a band synthesizing the best parts of various forms into their own potent formula.
Formed in the summer of 2018 by Will Teague, Bret Lanahan, Eric Dudley, and Max Detrich, Dosser's debut EP finds a band playing at a level well beyond what their short lifespan might suggest. Coming out on Really Rad Records as a single-sided 12" with a screen-printed b-side, Brainscan is about as strong an opening volley as it gets.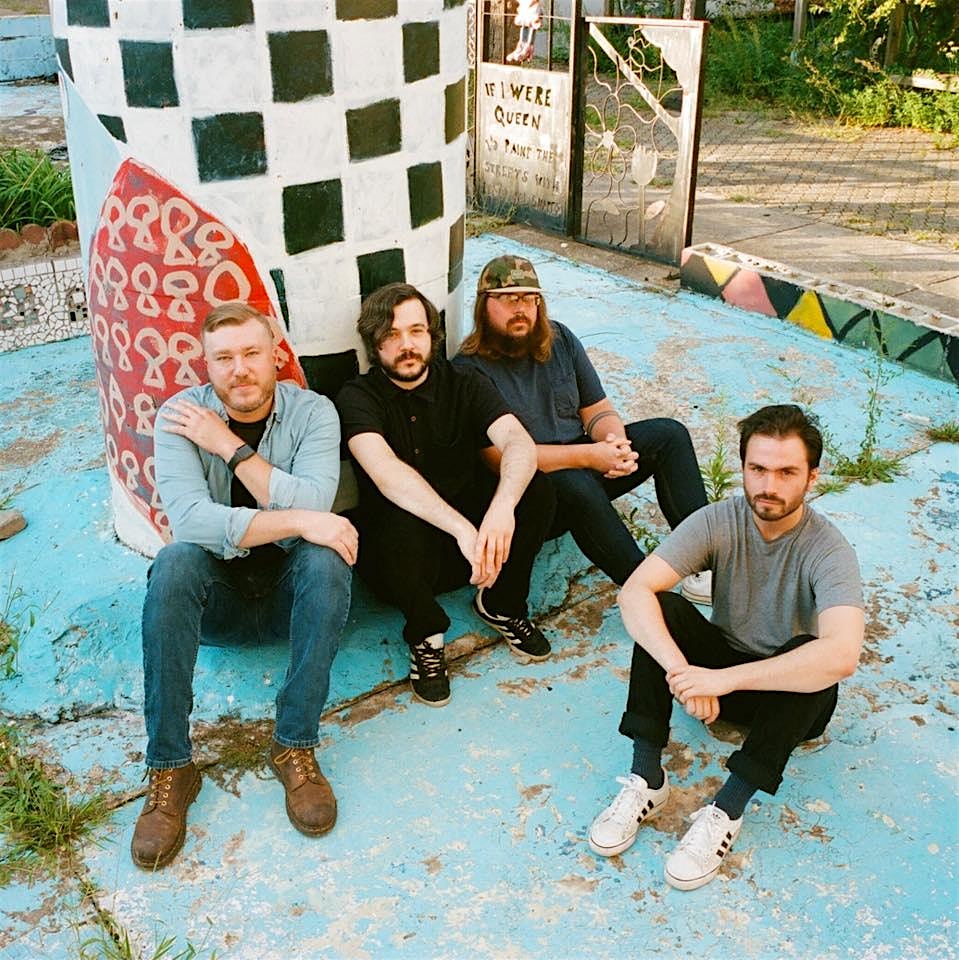 The Rememberables
FACEBOOK | INSTAGRAM | TWITTER | SPOTIFY | BANDCAMP
The Rememberables formed in 2013 in Washington DC and solidified their lineup 1 year later with the addition of Chris Moore on drums (Coke Bust, Repulsion, etc). After releasing their self-titled debut EP in 2015, the quartet coupled that with new songs to create the 2017 self-titled LP. The seven track effort, which saw release via Adagio830, was engineered by Kevin Bernsten (Triac, Eyeflys) at Developing Nations & mastered by Brad Boatright (From Ashes Rise) at Audiosiege. The band released a pair of digital tracks in late 2019 as the B-Side You EP before heading into the studio in 2019 to record a new album. Releasing in 2021 via Adagio830 and Head2Wall Records, their new LP Breathe explores well-worn territory like relationships, love, loss & friendship with an introspective and knowing voice that resonates with hope. Recorded in Salem at the legendary God City Studios with Kurt Ballou (Chelsea Wolfe, Torche, High on Fire) over the course of 8 days the Rememberables chose the esteemed producer in order to juxtapose his known heavy sound against their hummable melodies. The resulting record explores classic 90's alternative references like Nirvana, Breeders, Dinosaur Jr, Sloan, Teenage Fanclub, & more, who all make brief appearances yet never linger long enough to make distinct comparisons. It all points to one key element: the Breathe LP is an indie/powerpop juggernaut that is stacked to the hilt with memorable riffs juxtaposed against melodic hooks & a total must hear.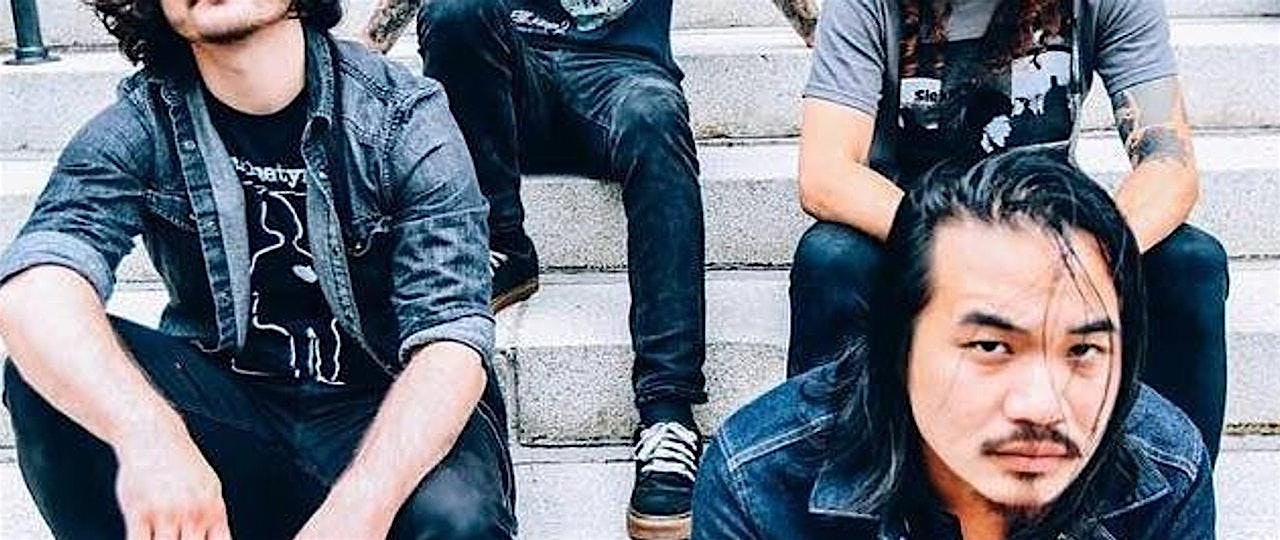 Performers
Date and time
Location
Refund policy