Would you or an International Student you know like to stay in Australia and apply for an Occupational Skilled Visa?
About this event
"The only thing worse than training your employees and having them leave is not training them and having them stay" - Henry Ford
Would you or an International Student you know like to stay in Australia and apply for an Occupational Skilled Visa after completing your Diploma level studies?
Then you won't want to miss out on this event.
Who is this event for?
Business owners looking to recruit talent to their organization, or looking to get free workers from Government-funded programs
Educational agents and RTO looking to encourage student visa holders to sign up to their colleges
And of course, international students looking for advice on how they could get a work visa to stay in Australia
We are looking for up to 200 international students currently studying Business, Marketing, or Leadership qualifications in the Southeast Queensland area and help them get to experience while completing their studies.
If you would like to attend the face-to-face networking event (limited to 30 people), you must get a ticket Here.
To attend the free online event, register for this event and we will send you the link.
The live event will start with networking at 2pm, and the online broadcast will start at 2:30pm.
The broadcast will include:
an outline of the program, and who will get the great benefits from this free program
introduction to the program supporters and links to free advice on offer
guest speaker and interview with Josh Cliffton, Author of "the hospitality survival guide" on how to survive and thrive in the hospitality industry (even during lockdowns)
Q&A session to answer questions from the live studio audience, and respond to the comments on the live social media broadcast
About the speaker:
Joshua Clifton believes 'Everybody that takes a risk to do something they love deserves the support to see it succeed.'
He lives and breathes the business marketing world which started in the hospitality industry. From a young age, Joshua was drawn to this industry and right from the very start had an incredible ability to understand customers and what it takes to build an outstanding business that customers love.
Through his years of experiences working with hundreds of team and thousands of customers, Joshua now works with companies across Australia to create and implement digital communication strategies that build brands, attracts customers and deliver exceptional experiences.
Joshua also mentors Authors on book marketing through one of our program supporters, Ocean Reeve Publishing, helping bring stories to life.
Shout out to the program supporters...
This program would not be possible without the support and advice from Queensland businesses who have offered to help through monthly skills development workshops for the students. Offers of support include:
insights on customer behaviour and employer expectations from the Australian Retailers Association (ARA)
access to the Asia Pacific Institute for Learning & Performance (ILP) network of business coaches and mentors
education on blockchain technology by AgUnity, using smartphones to connect Farmers at the start of the supply chain
employment and permanent residency opportunities, with advice from My Visa®, Australia's best immigration lawyers.
learn what you can do with websites, social media, and online sales conversion from the best in the business
If you want more information on the program or want to register before this event, go to our website here: https://inception.net.au/skilled-visa-program-application/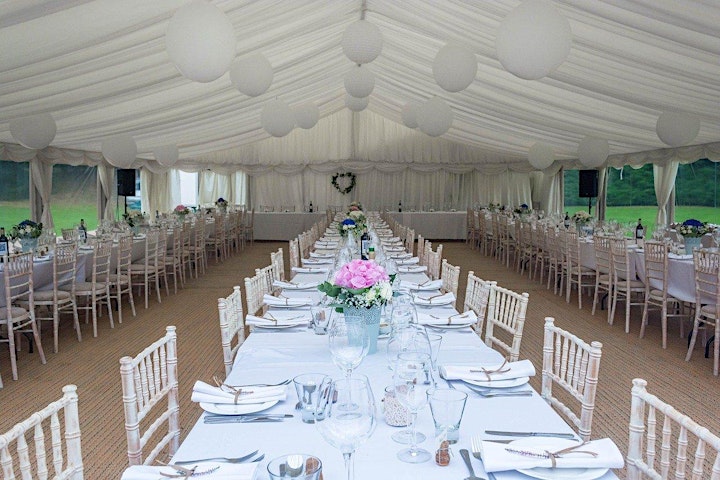 If you want to run a cafe/restaurant, a retail store, or events like this, check out our program by clicking on the link above and put yourself in this picture.