Description
On November 6, 1983 in the town of Hawkins, Indiana, 12-year-old Will Byers vanishes mysteriously. Will's frantic mother, Joyce, searches for him while Police Chief Jim Hopper launches his own investigation. Will's friends Dustin, Mike, and Lucas discover a psychokinetic girl who claims to know Will's location. As they uncover the truth, a sinister government agency tries to cover it up, while a more insidious force lurks below the surface.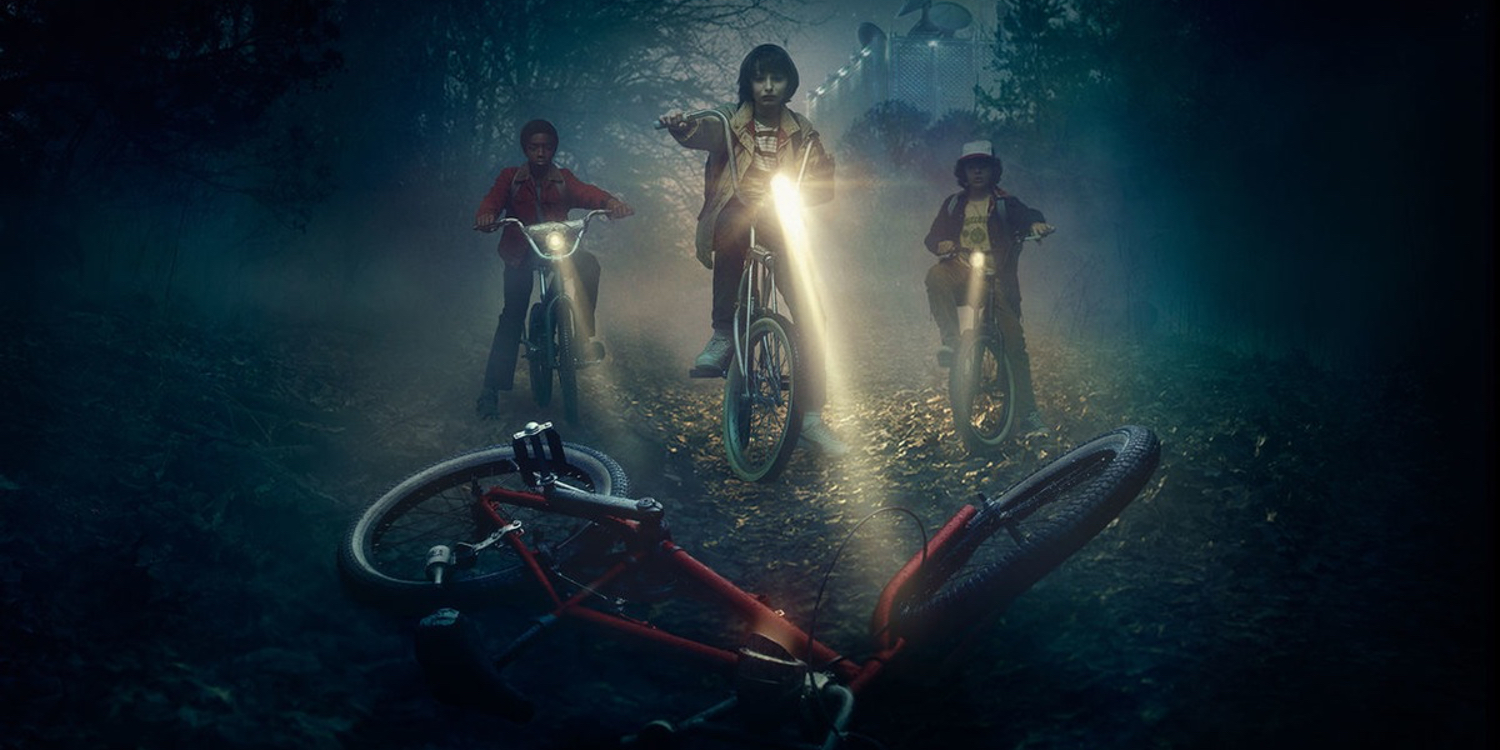 Join us for a Stranger Things themed party as we explore Hawkins and the Upside Down. Enjoy a fun night of awesome 80's music and featured music from from Stranger Things. There's going to be a cool trivia segment, dungeons & dragons, and awesome themes brought to life from the show. We'll have waffles, inspired art, costume prizes, a bmx giveaway, and more things to make this a truly fun immersive event.
DATES
Please select your desired date via "SELECT A DATE"
Friday, October 21: 10pm - 2:00am (SOLD OUT)
Saturday, October 22: 10pm - 2:00am (SOLD OUT)

Sunday, October 23: 8pm - 12:00am
All guests must be 21 years or older with a valid ID
A portion of proceeds will be go to the following organizations:
Variety New York: "To support grassroots non-profit organizations in the Tri-State area whose programs use the arts as a catalyst to transform the lives of under-served children."
WOAR: "WOAR is a non-profit organization in Philadelphia, Pennsylvania whose mission ... education programs, and advocacy for the rights of victims of sexual assault."
Event is produced by a fan of Stranger Things. This is not associated with Netflix or any partnering parties.