Description
On the next The Empower Hour...
"State of our Black Unions"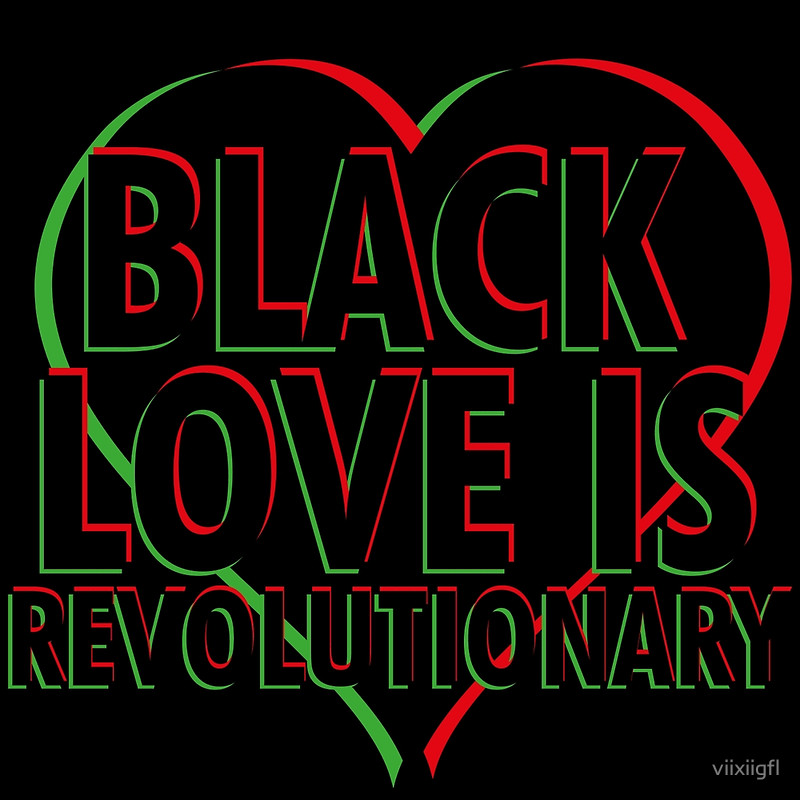 You're invited to join us as a member of our studio audience LIVE this Wed Nov 15th at Everlasting Life Vegan Restaurant for a special two hour RAW and HONEST panel discussion concerning the condition of our male/female relationships!!!
Do you or someone you know find it difficult to foster healthy relationships with the opposite sex? If so, this panel discussion was created with you in mind. Let's work on it...TOGETHER!
Audience members will have the opportunity to ask questions of the panelists anonymously.
The heat turns up @ 2PM est!
Advance RSVP's only. Seating is limited.