Join us for this intensive training on Fotona's Starwalker™ Laser!
About this Event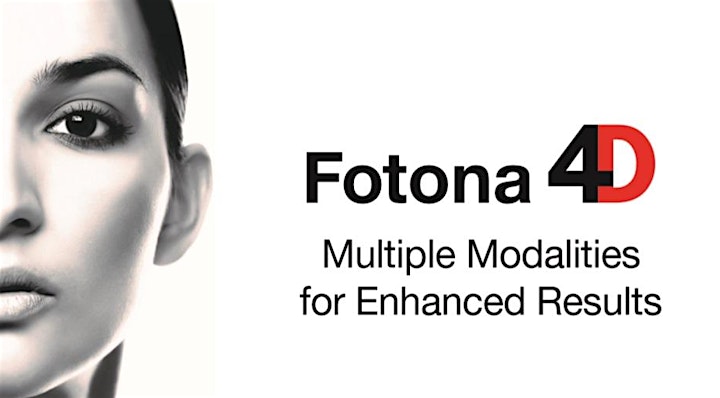 Course Topics Covered:
-Tattoo Removal
-Pigmented Lesions
-Vascular Lesions
-Acne and Acne Scar Revision
-Permanent Hair Reduction
Space is limited…register ASAP!
Schedule
Saturday: 8am - 5pm / Sunday: 8am - 5pm / Monday: 8am - approximately 3pm
(Suggested Arrival Date: Friday)
Travel Information
Workshop/Hands-On Location:
Dr. Eugene Nowak's Office
2440 Fenton St #101, Chula Vista, CA 91914
Host Hotel and Lecture Training Location:
Hampton Inn Chula Vista Eastlake
2424 Fenton St, Chula Vista, CA 91914
-Discounted room rate of $99/night (not including tax and fees)
-Unlimited Grab N Go Breakfast included in room rate
-.2 miles (3 minute walk) to/from Hampton Inn Chula Vista Eastlake/Dr. Eugene Nowak's Office
For reservations within the Fotona discounted block of rooms, please call the hotel directly at 619-591-4830 and mention you're part of the Fotona Starwalker block of rooms or use the link below (cut off for the discounted block of rooms ends January 5th, 2021, and subject to availability).
https://www.hilton.com/en/book/reservation/deeplink/?&ctyhocn=SANHXHX&groupCode=CHHFL2&arrival=20210115&departure=20210118&cid=OM,WW,HILTONLINK,en,DirectLink&fromId=HILTONLINKDIRECT
Airport Information:
The closest airport to fly into is San Diego International Airport (SAN), which is approximately 20 miles from the Hampton Inn Chula Vista Eastlake Hotel.
For Transportation information from SAN, please click below:
https://www.san.org/to-from