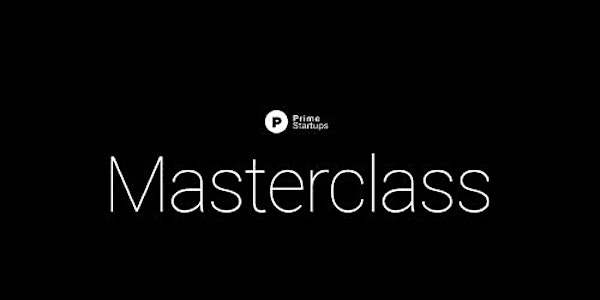 Startup Growth Masterclass
For founders with ambitious growth plans to embrace innovation in developing new or improved products, processes, or services
About this event
Join other ambitious founders to develop your growth mindset and the skills to take your business to the next level
Getting founders ready to scale up. Delivered over a day, the growth programme is designed to give entrepreneurs/ business owners the skills and confidence they need to kickstart their business for growth, including:
Digital Marketing A special learning session for SMEs on adopting digital marketing skills for conversion
Sales & Marketing Kora masterclass: Leveraging the digital landscape for your business
Compliance management for Startups
Preparing your Startup for Financial Success: Finance for non-finance Manager
Funding & Cashflow- Managing your cashflow the Lifeblood of your business
What you'll get from the programme
Develop a growth mindset: You'll gain the skills, insights and confidence to focus on what matters for your startup's success.
Investing in your future: You are your startup's greatest asset - invest in your own learning and development.
Expert insight: Each session is delivered by a different industry expert, with insight from our entrepreneurial community.
Join like-minded founders: Join a limited number of founders on the same journey as you throughout the programme.
Who should attend: Founders, CFOs and operational managers who look after the financial operations of their startup, SME's, Online vendors