Description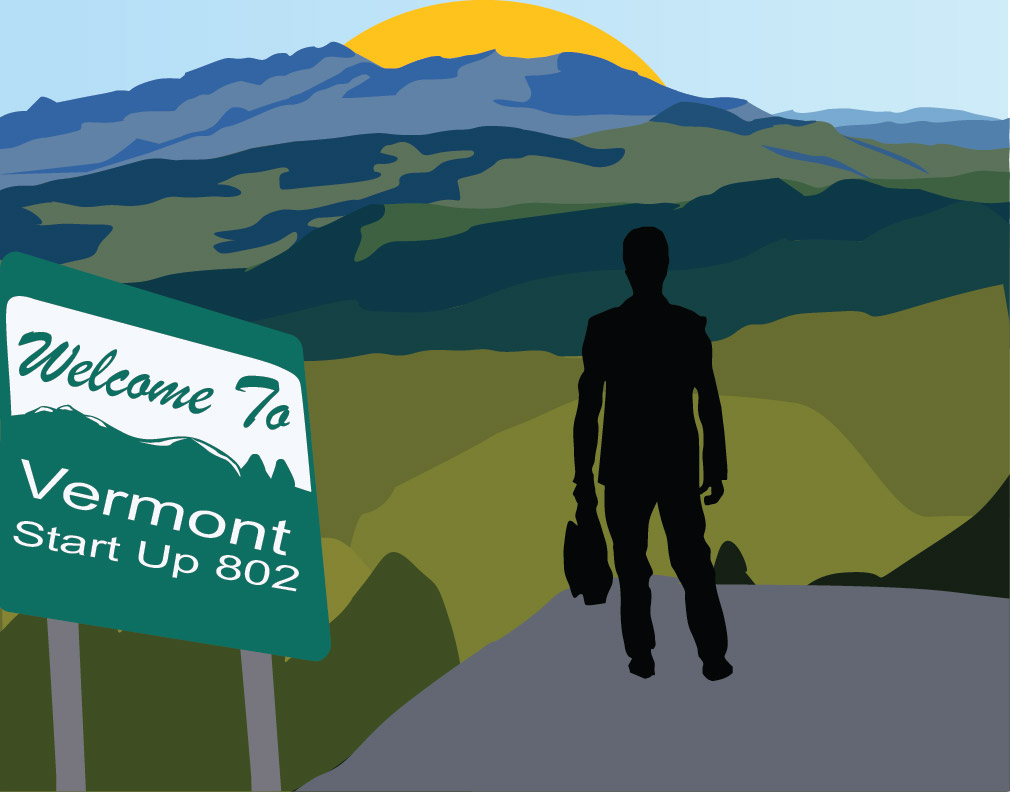 Stop by Community College of Vermont to meet current and recent students of the #Startup802 program and other friends in the startup community. Event will be held on the 1st floor in the Community Room. Refreshments and snacks will be available.
Join Robert Braathe and his CCV students for the final night of their Small Business Marketing class to learn about their ideas and businesses.
6:15-6:45 - 1 Minute "Ask" Pitch - Apply to pitch by emailing robertjbraathe@gmail.com
1 Minute Pitches will follow this format: http://www.techstars.com/content/community/rock-1-minute-pitch/
6:45-8:15 - Startup Showcase Room 180
Format of the Startup Showcase is similar to a trade show or "poster session". Stop by anytime between 645 and 8:15 to walk around and see 8-10 startup ideas in progress. Participants will be at various stages of the formation process, so walk around and give them feedback on their progress.
Event logo designed by Mackenzie Cox