Description
Design Double Feature
Graphic Means & Pressing On
Presented by STA & Field Notes
Tuesday, Sept 19th 6-11pm
6:00pm Doors Open—Hang out in the Lounge and Patio
7:00pm Graphic Means Screening
8:30pm Pressing On Screening
Party with us until 11:00pm
---
Tickets $20 / STA Members $15
Tickets at the Door $25


---
Two significant design documentaries were just released:

Graphic Means: A History of Graphic Design Production
Pressing On: The Letterpress Film

Screening them on the same evening, as a double feature, makes this event a must-see!

MEMBERS: receive 25% off with promo code:
1. Login to STA site
2. Click the dropdown menu under your name
3. Select Member Codes to find your promo code
---
Graphic Means: A History of Graphic Design Production
Briar Levit, Director/Producer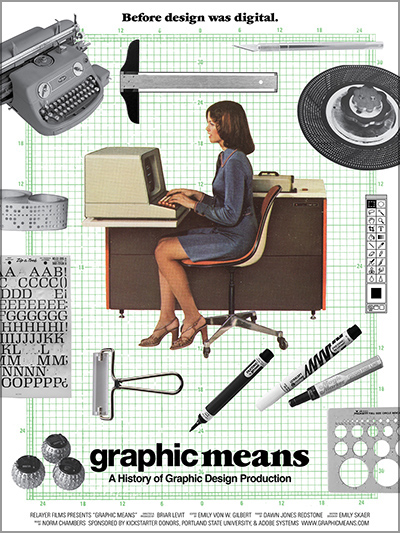 Levit and her team spent years traveling around the US and UK, interviewing designers Ellen Lupton, Art Chantry, Adrian Shaugnessy, Tobias Frere-Jones, Paul Brainerd, Steven Heller, Carolina de Bartolo, Dan Rhatigan, and many more. Digging into archives, university libraries, and even thrift shops to uncover forgotten tools and materials, Graphic Means gives viewers a look at the history of the ever-evolving design industry, and what's in store for the future.
Though design is more popular than ever, with countless books and magazines dedicated to its new trends and thousands of students hoping to enter the field each year, its history has been largely ignored until now. Graphic Means: A History of Graphic Design Production is a must-see film for anyone who loves design, art, history, or the intersection of all three.
Run Time 80 Minutes


---
Pressing On: The Letterpress Film
A Bayonet Media Film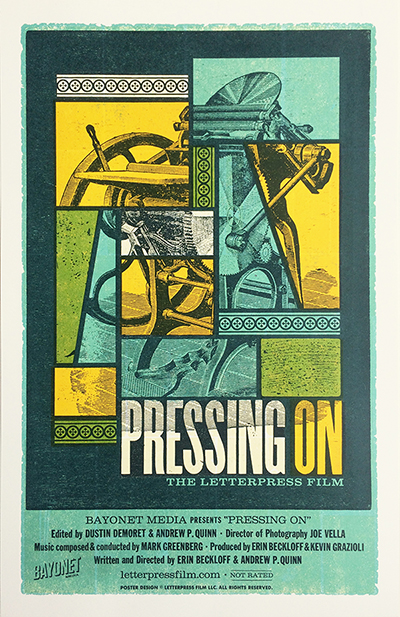 The modern world was born on a printing press. Once essential to communication, the 500-year-old process is now in danger of being lost as its caretakers age. From self-proclaimed basement hoarders to the famed Hatch Show Print, Pressing On: The Letterpress Film explores the question: why has letterpress survived? Worlds of each character emerge as unusual narratives—joyful, mournful, reflective and visionary—are punctuated with on-screen visual poetry, every shot meticulously composed. Captivating personalities blend with wood, metal and type as young printers strive to save this historic process in a film created for the designer, type nerd, historian and collector in us all.
Pressing On has been reviewed as beautifully capturing the art and technology of letterpress printing and preserving important voices in this craft for generations to come. This preservation is enhanced by the exquisite camerawork, lighting and music. Notable figures have lauded the film in the letterpress and design fields, such as Steven Heller, former art director at the New York Times, who stated, "Pressing On is an essential document not just about a revolutionary means of human interaction, but to savor the passion of its practitioners."
Run Time 105 Minutes
This event is a part of our week long Design & Letterpress Series. To find out about our scheduled Field Trip to the Platen Press Museum and Panel Discussion, go to sta-chicago.org/events.
PRESENTING SPONSOR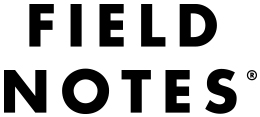 EVENT SPONSORS
Sherwin Beach Press
The Caxton Club
School of the Art Institute of Chicago / Visual Communication Design
On Tour Brewing
MEDIA SPONSOR