Description
Help raise funds for Baylor College of Medicine's Woman to Woman gynecologic cancer support program by cycling for a cure! Participants will enjoy a spin cycling class led by professional trainers, food, music, door prize drawings, event t-shirts and sports bags, and more! BCM employees also get 100 Wellness points for participating.
Join us for this event to raise awareness and support for women with gynecologic cancers. You can join as a team or as an individual and spin anywhere from 30 minutes to 3 hours all for a wonderful cause. Spin classes will start on the hour at 2pm, 3pm, and 4pm, but you can join the classes at any time.
This year, we are adding the ability to sponsor a rider. If you could like to do so, please enter the rider's name when you donate.
Want to support but unable to make it? There's an option to donate any amount of your choosing as well. (To donate, click on "Tickets" then "Individual" and enter any Donation amount).
Support Woman to Woman by registering or donating today!
Current Teams:
-PAce Yourselves 1
-PAce Yourselves 2
-PAGSWAG
-The Psychlists
-Cysterhood
-BCMs Bloodiest
-The Case Management Spin-Tastics
-Sparks Fly
-Kindred
-BCM Raddest Oncs
Parking Map: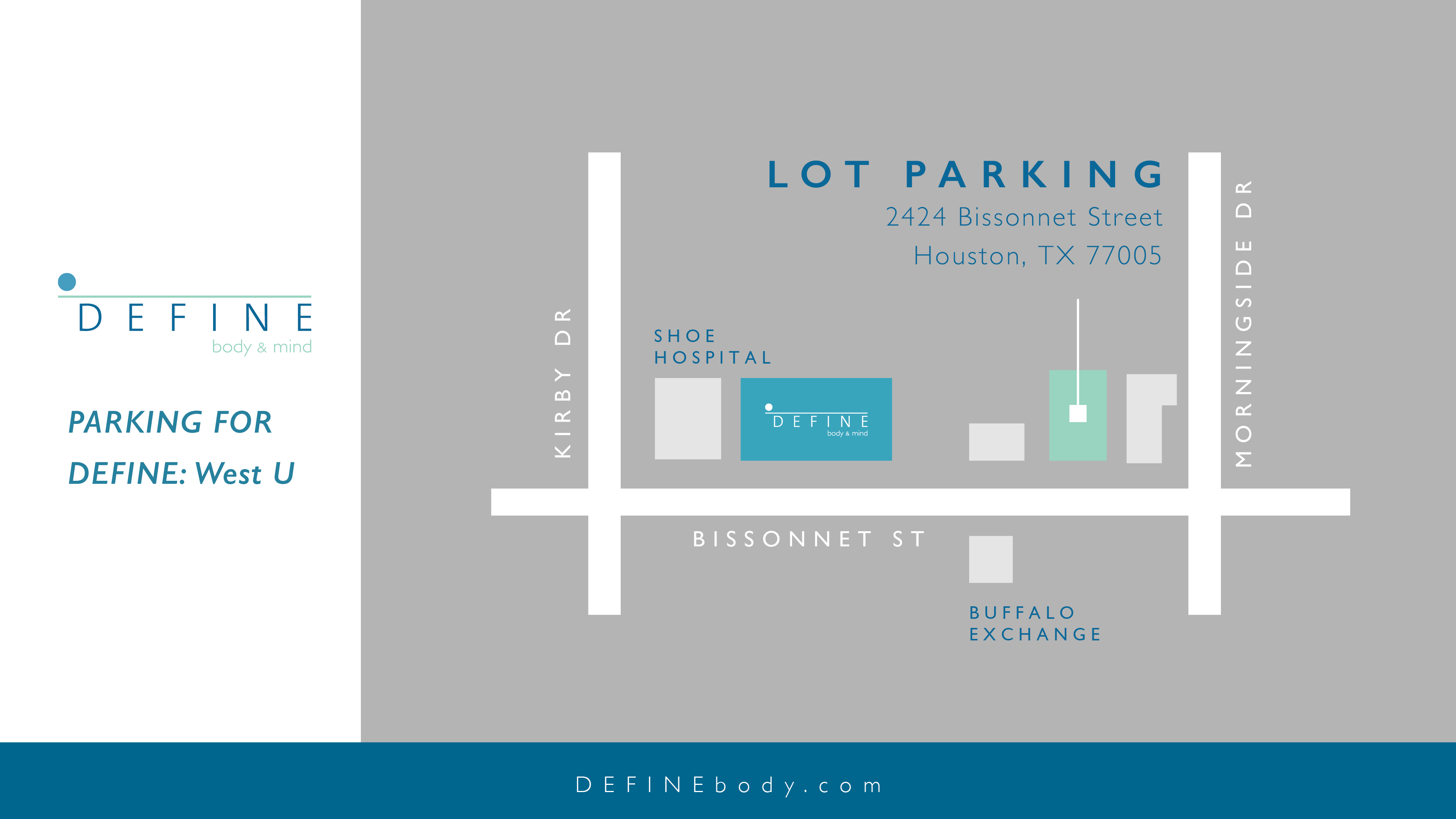 We greatly appreciate our generous sponsors!