About this Event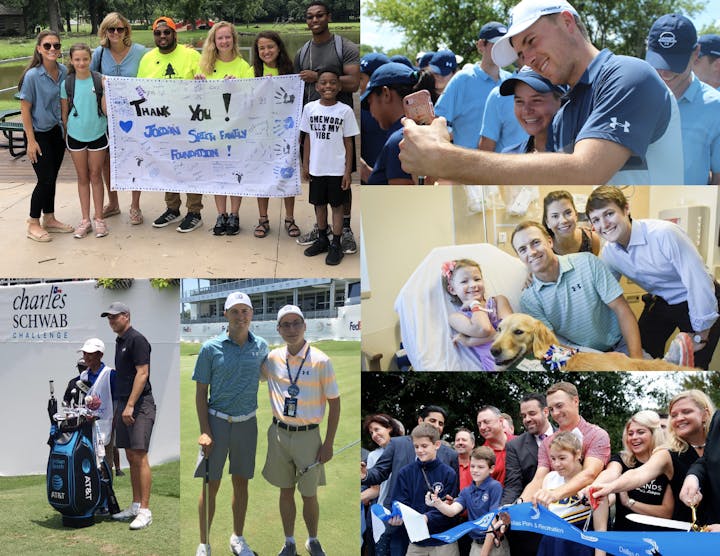 The Jordan Spieth Family Foundation will host a memorable night at Topgolf in The Colony, Texas on Thursday, November 21st to raise funds and awareness for the four mission pillars of the foundation: Youth with Special Needs, Junior Golf, Military Families and Pediatric Cancer. Make sure to sign up for the Spieth & Friends Silent Auction by following this link https://jsff.cbo.io. Whether you are attending or not there are some incredible items and all money raised will go back to support the foundation pillars!
The JSFF will take over the most high-tech Topgolf facility in the area for an entire evening under the Texas sky. Following an opening act, ACM award-winner and Spieth family friend Jake Owen will headline a concert on the Topgolf field. Our General Admission guests will have amazing views from the illuminated field of Jake's plugged-in, acoustic performance that promises to be up-close and intimate.
Please join us in supporting the JSFF mission while enjoying an amazing show with Spieth & Friends.
To inquire about remaining VIP Sponsorship Opportunities, please email Events@JordanSpiethGolf.com.
"Use code JSFF19ATT for 10% off Spieth & Friends Lyft rides and remember, if you see someone driving distracted, speak up. Take the pledge at ItCanWait.com. #ItCanWait"