A Children's Halloween Market by Paper & Stars Studio at Moore Square Park. Costume Contest - Crafts - Music - Pumpkins - Handmade Goods
About this event
Magic, mischief, and mayhem abound in Spellbound Square. Encounter mysterious creatures and amazing magicians, have your fortune told, create spooky crafts, and decorate a pumpkin to take home for All Hallow's Eve. Wear your best Halloween finery to enter the costume contest and parade. Shop for enchanting handmade items and treats from our vendors, enjoy family-friendly stage performances, and experience Moore Square Park under the spell of Halloween.
This is a family event full of spooky fun for children - no horror, gore, weapons, or full face masks please.
Presented in partnership with Raleigh Parks, Recreation, and Cultural Resources.
Please register! Tickets are free and registration is not required to attend. However, registration helps us to present a well-planned event and allows you to receive updates and important information concerning any changes to the event. Thank you!
Interested vendors, please apply at https://www.paperandstarsstudio.com/apply
A Wonderstruck Children's Festival by Paper & Stars Studio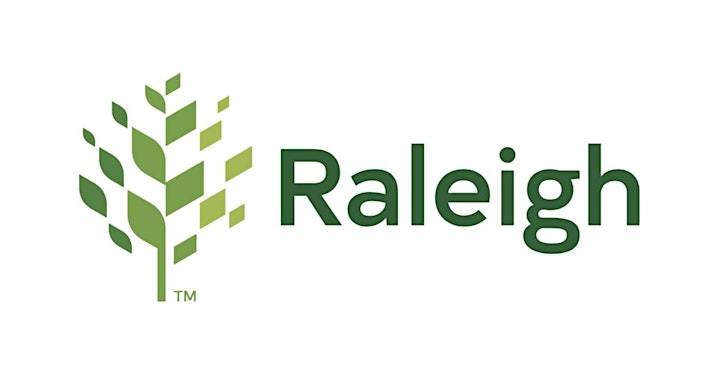 Organizer of Spellbound Square
Paper & Stars Studio is a Raleigh-based company that offers creative endeavors, events, and products for children and families with a literary twist.
Offerings include workshops, birthday parties, baby showers, and children's activities for a wide variety of events such as festivals, weddings, family gatherings, and holiday celebrations.
Paper & Stars Studio currently leads creative workshops, book clubs, and special celebrations at Read With Me in downtown Raleigh and preschool classes for Raleigh Parks and Recreation. We plan children's events for local festivals such as Artsplosure, Live and Local, Raleigh Night Market, Durham Night Market, and Brunch Moore Market.
Paper & Stars Studio is the founder and organizer of Wonderstruck Children's Festivals - past Children's Festivals include A Midsummer Fairy Faire, Spellbound Square, and Merry & Bright, A North Pole Market. Contact us to learn more about workshops, festival and event services, or to plan your own unique celebration.