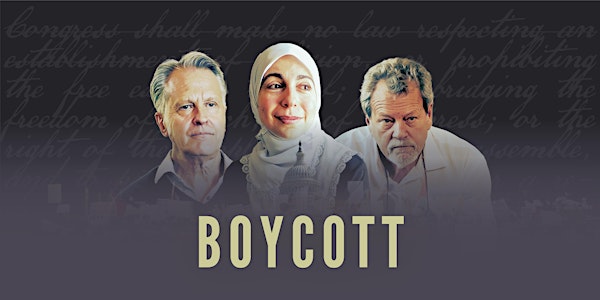 SPARK :: Boycott Screening and Panel
Join us for a screening of Boycott, a film about free speech and the far-reaching implications of anti-boycott laws, followed by a panel.
When and where
Location
Barnard College - Diana Center - Event Oval 3009 Broadway New York, NY 10027
About this event
Over the past year, bills aimed at preventing boycotts of fossil fuels, firearms, and other industries have been introduced in dozens of states. These bills are nearly identical to the anti-boycott laws that have been passed in 34 states since 2015 and that specifically focus on boycotts of Israel.
Does the government have the power to condition jobs and investments on an individual or company having a particular political position? Should it? In June 2022, a federal appeals court upheld Arkansas's anti-boycott law in Arkansas Times LP v. Waldrip, et al — a decision the ACLU has petitioned the Supreme Court to review and overturn.
Join us for a screening of Boycott, a 2022 film that focuses on anti-boycott laws that require the recipient of state contracts to affirm that they will not engage in a boycott of Israel, and features the Arkansas Times publisher. The film will be followed by a conversation with the director of the film, the news publisher featured in the film, and First Amendment experts about how anti-boycott legislation works, in what realms we might see it next, and what the future of this particular, powerful form of protest might look like.
Panelists include:
Julia Bacha, Director of Boycott
Ramya Krishnan, Knight First Amendment Institute at Columbia University
Alan Leveritt, Arkansas Times
Lawrence Glickman, Professor of American Studies at Cornell University
Moderated by Rozina Ali of New York Times Magazine.
Co-sponsored by the Athena Center for Leadership at Barnard College, the Barnard Center for Research on Women, the Barnard Film Program, and the Knight First Amendment Institute at Columbia University.
This event is free and open to the public. You must RSVP to attend.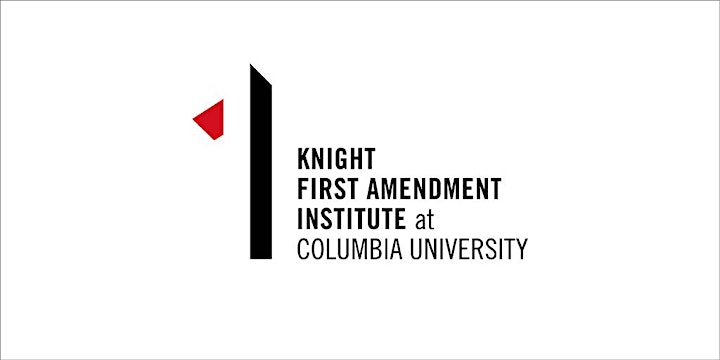 The theme of SPARK in 2022-23 is protest.
SPARK is a series of provocations and conversations designed to ignite your thinking about change and how it happens. Through interviews, book talks, field trips, film screenings, and more, you'll get to know the women and nonbinary people leading change in a wide range of areas, and learn more about the hard, but important, work of building a better future. SPARK is open to all members of the Barnard community, including faculty, staff, alumnae, and friends of the college.
Funding for SPARK is provided by The Harnisch Foundation.