Hear from photographers and special guests as they explore LSU MOA's current exhibition Southbound: Photographs of and about the New South
About this event
Join LSU MOA for our Virtual Southbound Artist Talk series featuring artists from Southbound: Photographs of and about the New South, LSU faculty, and LSU MOA staff. Tune in to listen and learn more about their creative processes as they have a conversation about their work. *Pre-register. Free to attend. By registering online, you will get a Zoom invite emailed one hour prior to each virtual program for you to access. Thank you for supporting the LSU Museum of Art.
FREE SOUTHBOUND VIRTUAL ARTIST TALK SERIES:
Tuesday, January 19 / 5:30-6:30 p.m. / Zoom Conversation with Aaron Sheehan-Dean, Department Chair and History Professor at LSU, and Southbound photographers Sheila Pree Bright (image 1 below) and Jessica Ingram (image 2 below)
Thursday, January 21 / 5:30-6:30 p.m. / Zoom Conversation with Johanna Warwick, Assistant Professor of Photography at LSU; Joey Tipton, artist and LSU School of Art Art Tech; and Southbound photographer Mark Steinmetz (image 3 below)
Tuesday, January 26 / 5:30-6:30 p.m. / Zoom Conversation with Joyce Jackson, Professor of Geography & Anthropology and Former Director of African & African American Studies at LSU, and Southbound photographers Keith Calhoun and Chandra McCormick (image 4 below)
Thursday, January 28 / 5:30-6:30 p.m. / Zoom Conversation with LSU MOA Curator Courtney Taylor and Southbound photographers McNair Evans (image 5 below) and Susan Worsham (image 6 below)
Click here to learn more about this exhibition
On View at LSU MOA through February 14, 2021
Southbound comprises fifty-six photographers' visions of the South over the first decades of the twenty-first century. Accordingly, it offers a composite image of the region. The photographs echo stories told about the South as a bastion of tradition, as a region remade through Americanization and globalization, and as a land full of surprising realities. The project's purpose is to investigate senses of place in the South that congeal, however fleetingly, in the spaces between the photographers' looking, their images, and our own preexisting ideas about the region.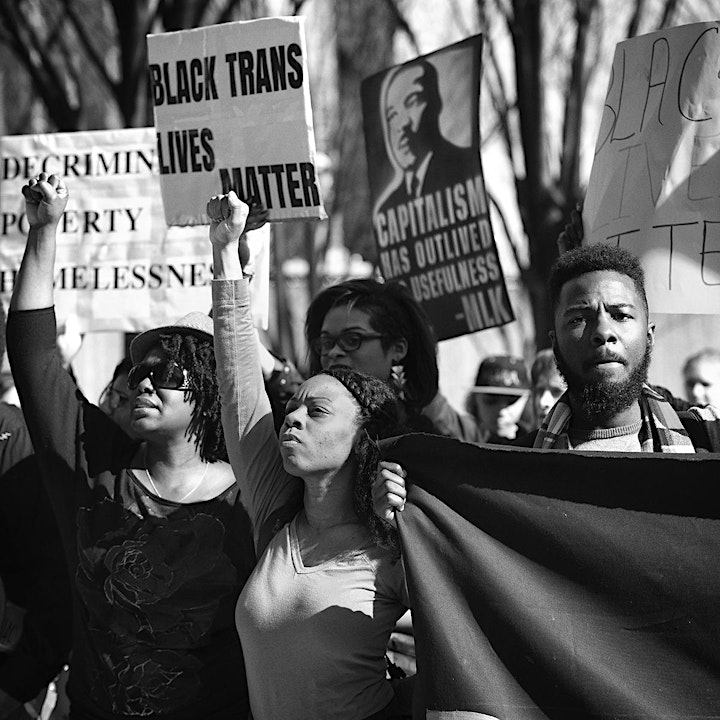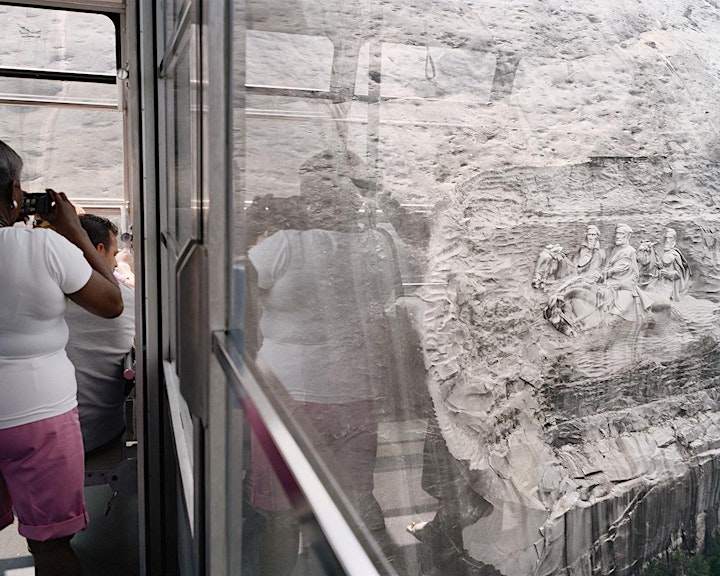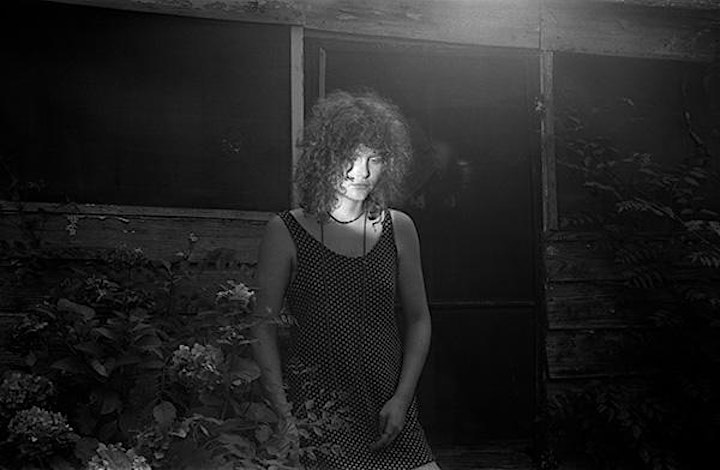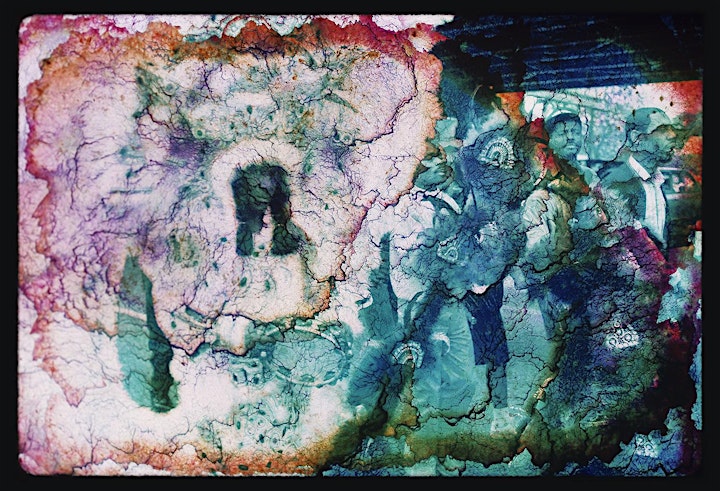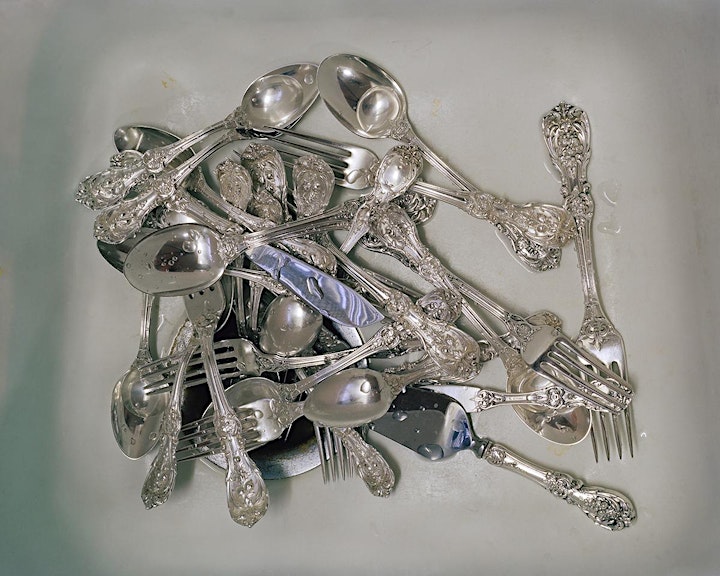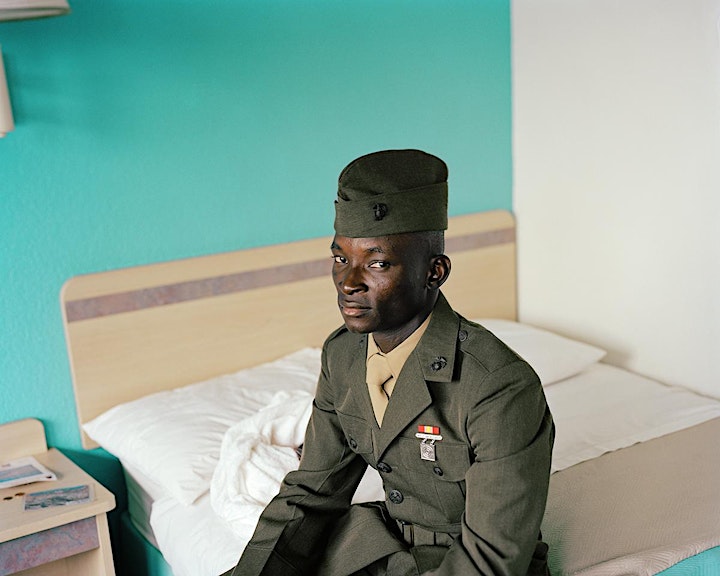 IMAGES: (1)Sheila Pree Bright, #ReclaimMLKDay, Black Lives Matter Disrupts M.L.K. Jr. Day Parades Across the Country, 2015, From the #1960Now series, Atlanta, Georgia; (2) Jessica Ingram, Stone Mountain Confederate Memorial Carving, Stone Mountain, Georgia, 2006, From the Road Through Midnight: A Civil Rights Memorial series, Stone Mountain, Georgia. Gutzon Borglum, who would go on to create Mount Rushmore, was an active member of the Ku Klux Klan when he began his carving on Stone Mountain in 1923. Borglum's work was destroyed after he got into a dispute with the Stone Mountain Confederate Monumental Association, and a new carving was begun by Augustus Lukeman. The monument, which depicts Stonewall Jackson, Robert E. Lee, and Jefferson Davis, wasn't completed until 1972. (3)Mark Steinmetz, Athens, Georgia, 2007, From the Greater Atlanta series, Athens, Georgia; (4) Keith Calhoun, Big Chief Allison "Tootie" Montana" and the Yellow Pocahontas Indian Gang, 1980s, ca. 2010 From the New Orleans Black Indian Nation series 7th Ward, New Orleans, Louisiana;(5) McNair Evans, Wedding Silver, 2010, From the Confessions for a Son series, Laurinburg, North Carolina; (6) Susan Worsham, Marine, Hotel near Airport, Richmond, Virginia, 2009, From the By the Grace of God series, Richmond, Virginia
Southbound: Photographs of and about the New South was organized by the Halsey Institute of Contemporary Art at the College of Charleston in Charleston, South Carolina. This program is made possible in part by a grant from the Arts Council of Greater Baton Rouge, funded by the East Baton Rouge Parish Mayor-President and Metro Council. All LSU MOA exhibitions are supported by the generous donors to the LSU MOA Annual Exhibition Fund. Support is also provided by Art Bridges.