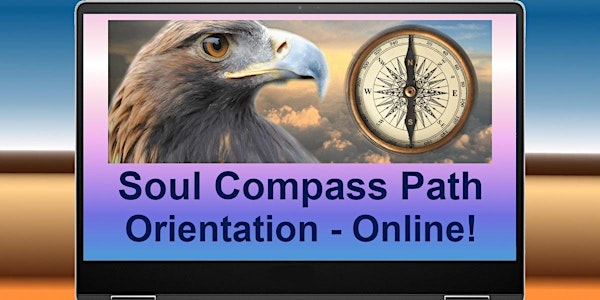 Soul Compass Path Orientation
An orientation for the Soul Compass Path by Eagle Therapies.
About this event
For anyone that is interested in the 9 month Shamanic Training Basics program, offered by Eagle Therapies.
Program meets once monthly around the third Sunday of the month. For more information about the Soul Compass Path, please visit: https://eagletherapies.com/soul-compass-path/
First 30 minutes will be meet and greet, then we will share our experiences and what brought us to Shamanism. Around 7pm we will move into an orientation of what to expect over the next 9 months, as well as a presentation of the resources available.
Event free to attend. Class starts next day with Day 1! If you are coming from a far location and would like a place to stay, please email stephanie@eagletherapies.com to work something out.
Please RSVP for Zoom link :)