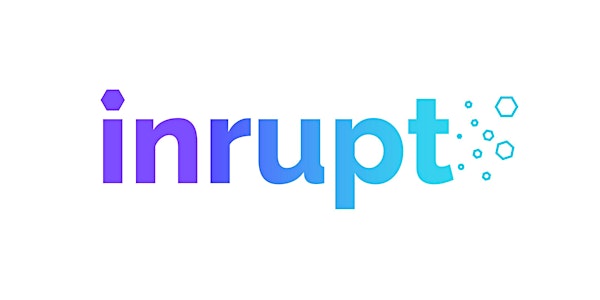 Solid Boston
An opportunity to discuss the Solid movement, its goals, and its direction with the inrupters and other Solid contributors.
When and where
Location
Janeiro Digital 6th Floor, 226 Causeway Street Boston, MA 02114
About this event
Solid is Tim Berners-Lee's open source project, created to decentralize the web. This event, hosted by inrupt, the company supporting Solid, is your opportunity to ask questions about inrupt and meet other contributors to the Solid initiative.You can read more about inrupt's contribution to Solid here.
"Inrupters", including Tim Berners-Lee himself, will be answering your questions and talking about future plans. Submit your questions via this thread.
The event will be streamed live as an open channel for conversation globally.
12.30 Welcome by Mitzi Laszlo
12.35 10 minutes presentation by John Bruce CEO of inrupt
12.45 Intro from members of the inrupt team: Justin Bingham, Kjetil Kjersmo, Arne Hassel, and Ruben Verborgh
12.50 Q&A from questions submitted online and from audience
13.25 Wrap up by Mitzi Laszlo