Join Solar Oregon as we hear from leaders in Pendleton, OR about how they have made their small rural city a leader in clean energy.
About this event
Pendleton, OR is a small city that packs a big punch when it comes to solar and energy efficiency. In 2006, when solar was rare everywhere, Pendleton Public Works Director Bob Patterson led the charge to install a large solar system on a municipal water filtration plant. Shortly thereafter, he and Energy Trust of Oregon representative Susan Badger-Jones kicked off a series of Solarize Pendleton campaigns that would last for years. In the fifteen years since, Pendleton's early passion for solar has culminated in over 7 MW of installed solar; an innovative hydroelectric generator attached to an Aquifer Storage and Recovery system; and widespread local adoption of solar and energy efficiency--all this in a city with a population of 17,000.
Come hear the Pendleton solar story, and gain insights into how your community can lead in renewable energy adoption. Speakers include:
Bob Patterson - Since 2003, Mr. Patterson has been the Public Works Director for the City of Pendleton. He is responsible for administrative and leadership oversight in directing work assignments, construction and maintenance efforts, and overall completion of projects. The Public Works Department consists of Administration & Fleet Division, Sewer Division, Streets Division, and Water Division for a total of 35 employees. The annual operating budget for the Department is just over $17,000,000 annually, with over $20,000,000 in capital projects slated for the current fiscal year. Bob was the recipient of the Top Ten Leader of the Year award from the National American Public Works Association in 2016.
Susan Badger-Jones—While as former Eastern Oregon Outreach Manager for Energy Trust of Oregon, Susan helped City of Pendleton implement a highly successful Solarize Campaign, putting more than 388 kW on roofs of local homes and businesses. She has also worked with successful Solarize Campaigns in Union and Wallowa Counties, coordinated numerous Green & Solar Home tours and served on Solar Oregon Board. She now lives in La Grande and consults on Energy Planning for Wallowa County.
Please join the nonprofit Solar Oregon in an interactive webinar to hear the remarkable energy story of Pendleton, Oregon. Thanks to Energy Trust of Oregon, for supporting this event.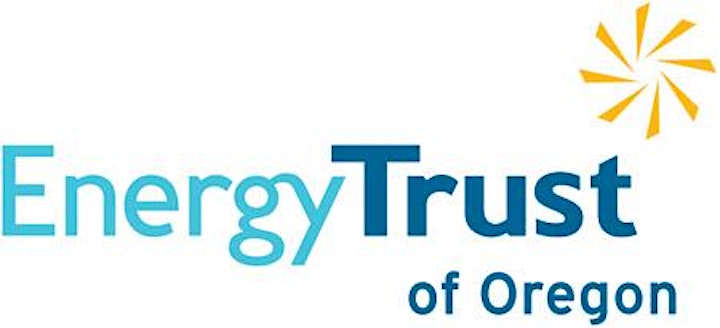 Organizer of Solar Lessons From Pendleton, Oregon