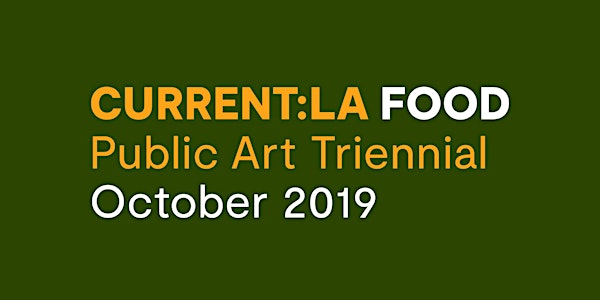 Solar Cooking Workshop #3
When and where
Location
Roger Jessup Park 12467 Osborne Street Los Angeles, CA 91331
Description
ABOUT THE PROGRAM
Workshop participants learn how to fabricate and cook with a box solar cooker, while Bed & Breakfast demonstrates how to boil water with a prefabricated parabolic cooker on-site. Participants gather for tea at the end of the workshop. Additionally, an instructional publication with plans and recipes for a variety of DIY methods, as well as B&B artist contributions, has been printed to illustrate the energy-efficient (and fun!) process of cooking with the sun. Capacity is limited to 25; RSVP preferred, space given on a first-come, first-served basis.
---
PARKING
Parking within the park is accessed off Osborne St. Please consider taking public transit, carpooling, or ridesharing when possible.

RSVP
RSVP is preferred. Please present a digital or printed ticket upon arrival.

ADA
All parks are ADA accessible. Should you require additional information regarding ADA access or special consideration please contact Dyson & Womack at info@dysonwomack.com.
FYI
All artworks are outside! Please dress appropriately, bring shade or sunscreen, a bottle of water, and comfortable shoes.
The CURRENT:LA Triennial HUB is located at the LA State Historic Park, 1245 N. Spring Street, LA 90012. Information about all triennial sites can be found there or at the CURRENT:LA FOOD website currentla.org.

For group booking please contact currentla@lacity.org.