Join us this month as we host two Canadian founders who share journeys about growing their brands during good and bad times.
About this Event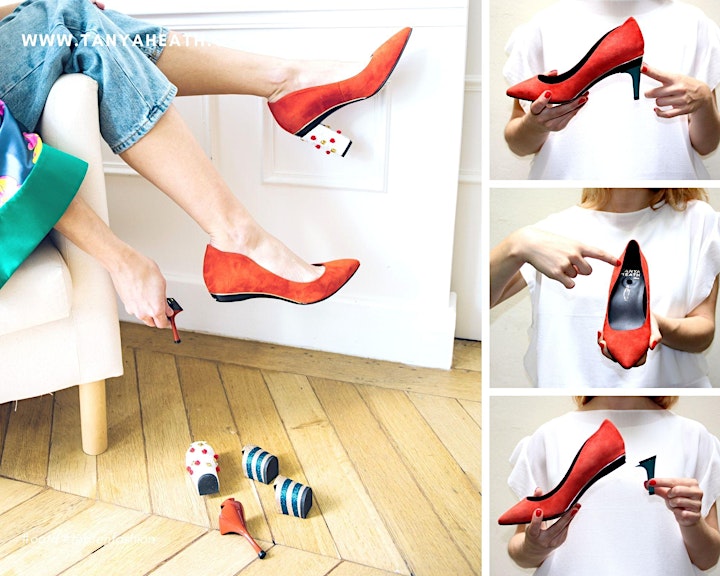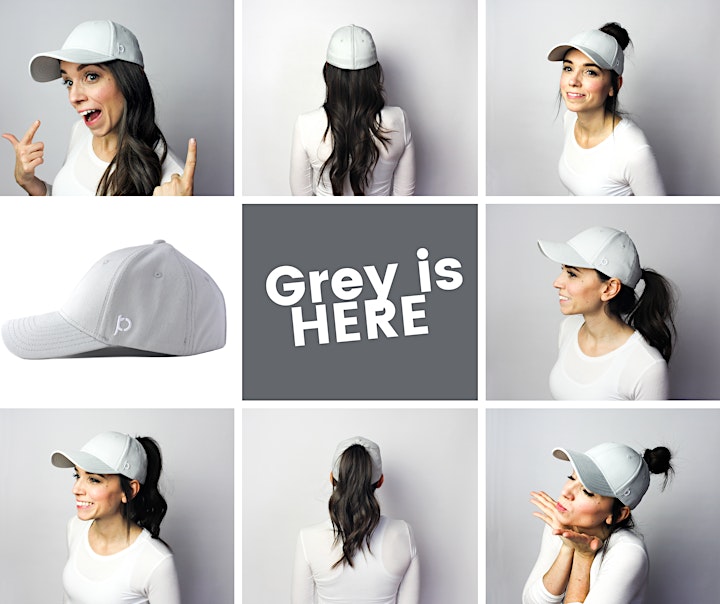 Join us this month as we host two Canadian founders who share journeys about growing their brands during good and bad times. This panel will mainly target non-tech founders. Placing our focus on growing and launching a fashion brand in Canada. We will begin with veteran and award-winning shoe designer Tanya Heath; her first stores were in Toronto but, how she has moved her business to her flagship store in Paris.
Hear and learn from her journey and the successful inventor of the revolutionary adjustable high heel solving problems for ladies comfort globally. Learn how she has digitalized her brick & mortar store while maintaining full client service and experience for her global luxury shoe brand.
From growing global to startup local, Stacy Keller, from Kitchener – this busy mom of three, will share her journey from prototype design to launching her revolutionary ponytail cap online in just under a year. With the love and support, learn how she is bootstrapping her growing venture from her home.
Both ladies believe in fashion and function and have taken their passions to prototype and market these revolutionary niche designs to markets.
You can support both ladies buy websites:
Tanya Heath's Story:
Creator of a unique line of footwear with multiple-height interchangeable heels intended to liberate women from having to choose between comfort and style. The company offers a complete line of footwear, including pumps, sandals, boots, and even vegan styles. With over 400 different heel styles to pick from, it's easy to create a pair that is uniquely suited to your life. Tanya resides in Paris, France, a city whose beauty and timeless style influence her designs.
Tanya on krippit's spotlight this month!
https://krippit.com/blogs/news/krippit-spotlight-tanya-heath
Stacy's Keller's Story:
One July morning two years ago, we were shopping for hats, and I felt the desire to have a significant cap like my boys for the summer season. I loved the idea of a full back or stretch fit hat, but it didn't seem feasible or realistic to have when I could only wear it with a down hairstyle. I took out my sewing machine, ripped apart a lovely stretch fit hat, and with some luck, I came up with my prototype; a hat with a closeable opening at the back. I thought the idea was great and solved the problem that I saw with the current ponytail hat offerings on the market. I am very committed to bringing a quality, fashionable and functional hat to the market that will forever transform how women and girls feel about wearing baseball hats.
Sponsor by: krippit
With the new innovative 3D printed high heel protector, you don't have to worry about damaging your favorite shoes. You can wear krippit to any occasion with your favorite heels! https://krippit.com/