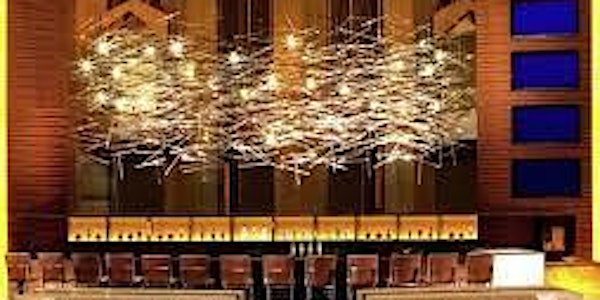 Social Networking Lunch
Social Networking Lunch
When and where
Location
Härth 7920 Jones Branch Drive McLean, VA 22102
About this event
Cost: Free, pay for your own food.
Questions: Contact Bruce McBarnette, brucemcbarnette@gmail.com, (703) 404 8429
Join the Princeton and Ivy Social Club at a social networking lunch at the Harth Lounge. We will gather around the bar. Each person will pay for their own food and beverages.
Bruce can provide guests free tickets to the Pathways Natural Living Expo which will be held at the Hilton from 10am to 7pm. Over 100 booths will display a wide variety of holistic health related goods and service. Bruce will be speaking at 10am at the Expo.