Description
Trivia question: What do social networks, musical masterpieces, and the human brain have in common?
Combining cutting-edge research in public health, social science, engineering, and neuroscience, Dr. Danielle Bassett will discuss how we can learn about the complexities of our brain by looking at the modern music scene. She will also discuss how we can improve our understanding of brain processes from the spread of worldwide epidemics. By pulling from accounts across a diverse range of fields, Dr. Bassett will illustrate how this crossover between disciplines can fundamentally change the way we understand ourselves and how modern medicine is personalized for the enhancement of mental health.
Speaker: Danielle Bassett, PhD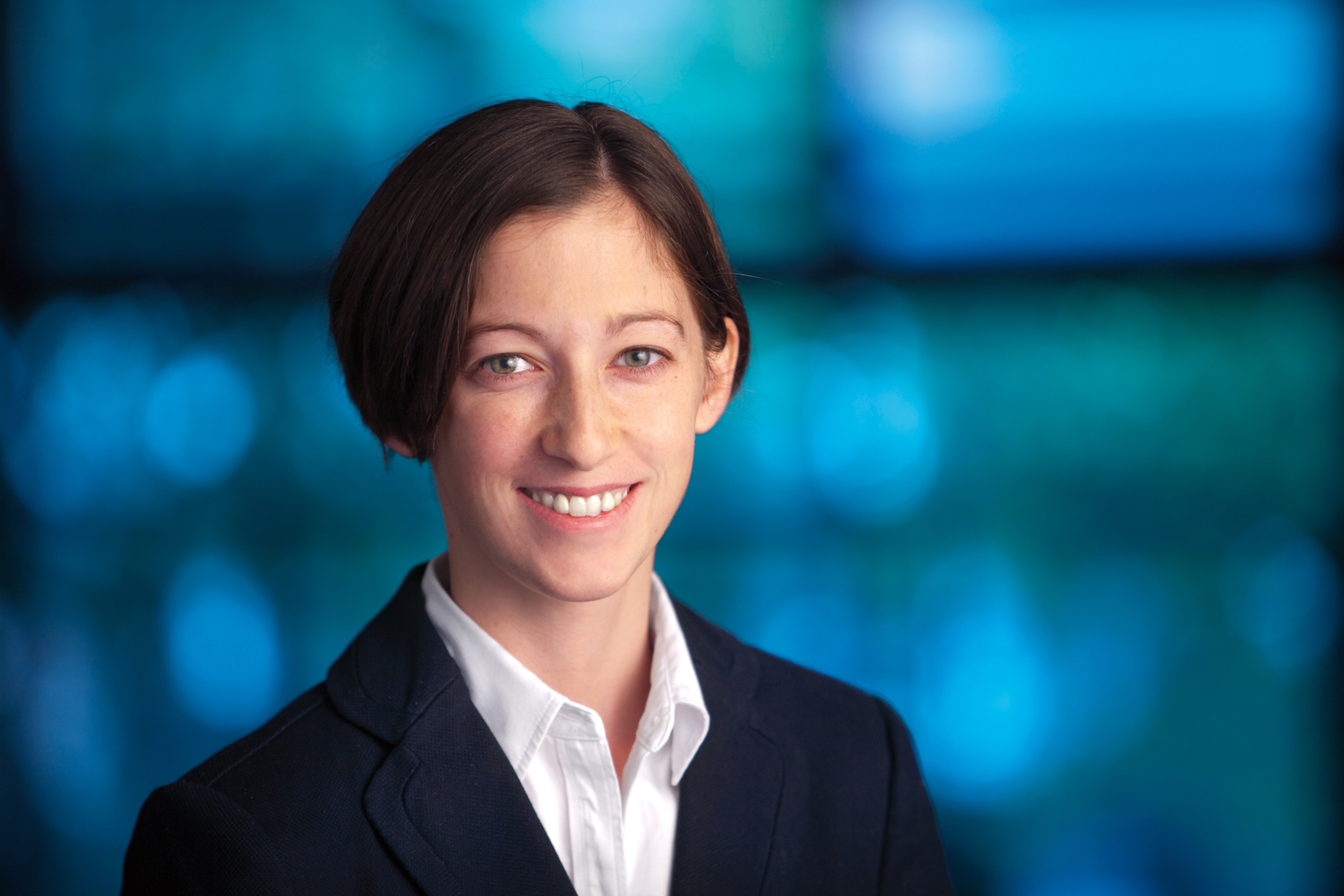 Danielle S. Bassett is the Eduardo D. Glandt Faculty Fellow and Associate Professor in the Department of Bioengineering at the University of Pennsylvania. She is most well known for her work blending neural and systems engineering to identify fundamental mechanisms of cognition and disease in human brain networks. She received a B.S. in physics from Penn State University and a Ph.D. in physics from the University of Cambridge, UK as a Churchill Scholar, and as an NIH Health Sciences Scholar. Following a postdoctoral position at UC Santa Barbara, she was a Junior Research Fellow at the Sage Center for the Study of the Mind. She is the founding director of the Penn Network Visualization Program, a combined undergraduate art internship and K-12 outreach program bridging network science and the visual arts. Her work has been supported by NSF, NIH, the Army Research Office, the Army Research Laboratory, the Office of Naval Research, the Department of Defense, the Alfred P Sloan Foundation, the John D and Catherine T MacArthur Foundation, the Paul Allen Foundation, the ISI Foundation, and the University of Pennsylvania.
Event Details
Event will take place on the second floor of Motor Row Brewing. The bar will be open, but BYOF (bring your own food) as Motor Row does not have a kitchen. This bar is pet friendly, so bring your pups!
Parking and Transportation:
Motor Row Brewing is accessible using both the Red and Green lines. For directions using public transportation visit www.transitchicago.com. There is street parking and parking lots available in the area.
Notice: As a guest of Chicago Council on Science and Technology (C2ST), you agree to be photographed, videotaped, or filmed and grant C2ST permission to put the finished footage/photography to any uses that it may deem proper including marketing, advertising (print, radio, and television) and PR-related activities.