Smart City Conference & Startup Demo/Showcase- innoX IV

Thursday, June 16, 2016 from 6:00 PM to 8:30 PM (PDT)
Event Details
We are delighted to invite you to our Smart City conference & startup showcase on 6/16! 
Smart City Startup- Demo & Showcase- 
(Computer-vision, AR, Energy Management & more!)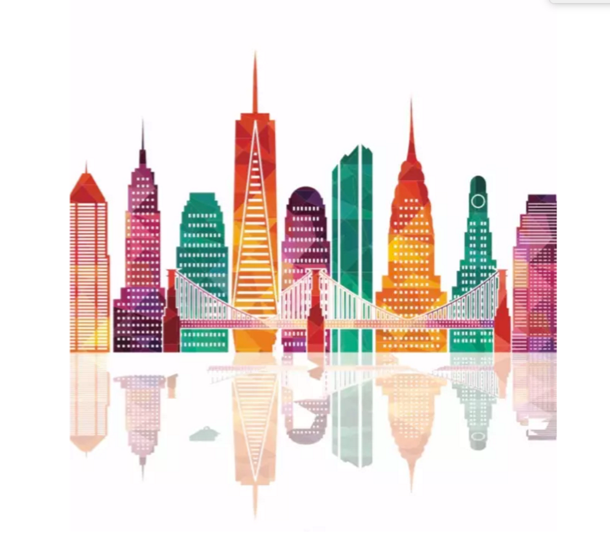 Startups include: 
- Urban intelligence platform using Computer Vision to help business and cities measure vehicle and pedestrian traffic. 
- Smart 3D capturing system transforms reality into photorealistic 3D models and enable Augmented reality. 
- A proven machine learning platform that transforms smart meter data into appliance-level insights for utilities and building owners
-Cloud-based SaaS building information management platform to clients including architects, construction contractors, owners, and facility managers of commercial buildings and/or projects.​
...
We'll have 30 relevant industry investors, partners and enthusiasts, to facility quality engagements during the event.
If you are a startup and are interested to present at the event, we have ONE more open spot available.
Please send your pitch deck to the email "

apply@innospring.net

".
---
Smart City Panel-
We are honored to have awesome panelists with US & China smart city investors, and as well as the mayor of Palo Alto & entrepreneurs to share the latest insights and opportunity in Smart City. 
Panelists: 
Stonly Baptiste (Co-Founder and Partner at Urban.Us)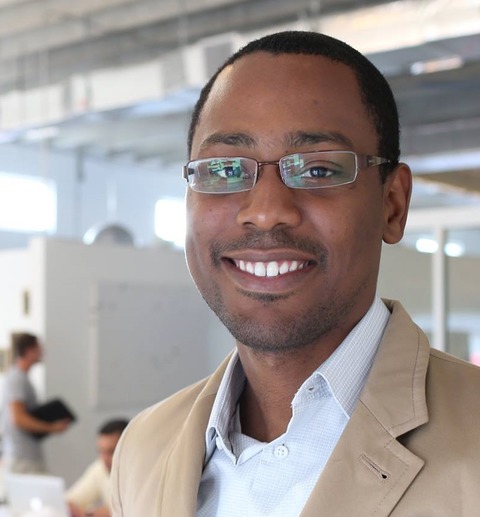 Stonly Baptiste is co-founder and partner at Urban.Us, the venture fund for startups that make cities better. Stonly also helped create and teach the first Urban focused Entrepreneurship course at the University of Chicago Booth School of Business. 
Patrick Burt (Mayor of Palo Alto/ CEO of TheraDep Technologies)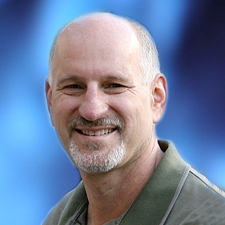 Patrick Burt has an extensive career as an entrepreneur, elected official and environmental policy advocate. He is currently the mayor of Palo Alto & he was also mayor of the city in 2010 as well. 
He founded and for over 20 years was CEO of Acteron Corporation, a leading Silicon Valley provider of advanced technology manufacturing services, acquired by Flextronics in 2010. Acteron was an industry leader in sustainable manufacturing and received numerous environmental achievement awards. From 2010-2012 he was CEO of Vascular Access Technologies and is currently CEO of the Palo Alto Tech Group, an angel investor and an advisor to start-up companies.
May Wang (Parnter, SAIF )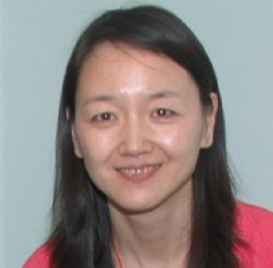 May Wang is Co-founder and CTO of ZingBox, an IOT security company in Silicon Valley, well funded by CEOs of leading public security companies, partners of top VC PE firms and Stanford professors. May is also a Venture partner of SAIF (a $4B PE firm), an advisor for several VC firms and startups in Silicon Valley, as well as member of Stanford Angels. 
Before ZingBox, May was the Head of Asia Pac Research and a Principal Architect in Cisco CTO office, leading IOT innovation. May was responsible for driving new technology initiatives, including leading research collaborations, productization, and funding research projects. Her innovation results are deployed in multiple Cisco's best-selling products, including most of Cisco switches for data analysis and security. 
Junjie Ma (CEO of Nantong Smart Building Industry Research Institute)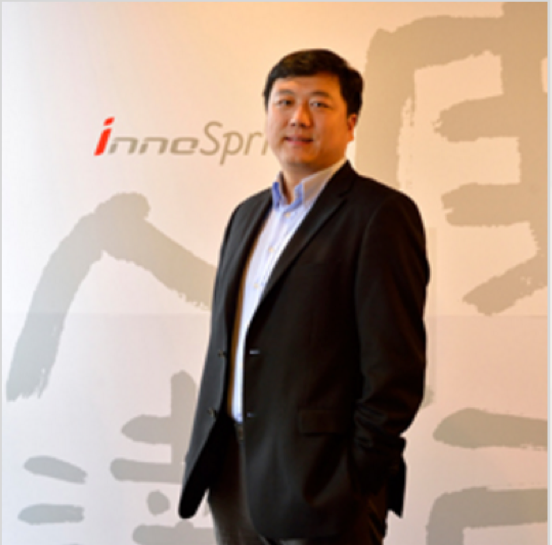 Junjie Ma is the Deputy General Manager of InnoSpring (Nantong), CEO of Nantong Smart Building Industry Research Institute, and has years of experience in serving smart city innovation. 
---
Agenda
6:00pm Dinner + Private Networking

6:30pm Opening and China opportunities

6:50pm Smart City Panel

7:30pm Startup Demo Presentations 

8:30pm Networking 
---
If you are interested to join the event, we are offering 30 "early bird" tickets  for startups, investors and enthusiasts, please get your ticket ASAP. 
Limited partner tickets are available via promotion code, which will be shown in our newsletter, 

sign up here

. 
What is the innoX ?
innoX is a stage for top tier startups around the globe to share their innovative technology and ideas. innoX is organized by the global startup service team InnoSpring and its key partners. The team looks for disruptive ideas among a selected pool of industry pioneers, and enables founders to tell their stories at the purest form.
Each innoX showcases will invite startup founders around the world, and provides a platform for them to tell their innovative ideas in 10-15 minutes. InnoSpring also tailors innoX invites to 100 relevant industry investors, partners and enthusiasts, to facility quality engagements during each InnoX showcase. 
---
Partner Organizations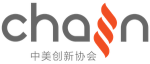 When & Where

InnoSpring
2901 Tasman Drive
Suite 107
Santa Clara, CA 95054


Thursday, June 16, 2016 from 6:00 PM to 8:30 PM (PDT)
Add to my calendar
Organizer
InnoSpring Inc.
WHO IS INNOSPRING INC?
InnoSpring is Silicon Valley's first US-China technology start-up incubator. It is a joint project between Tsinghua University Science Park (TusPark), Shui On Group (Shui On), Northern Light Venture Capital (NLVC) and Silicon Valley Bank (SVB).
Our goal is to accelerate cross-border entrepreneurship and innovation in China and the U.S. by providing a nurturing startup ecosystem with a variety of services and support.
WHAT DOES INNOSPRING OFFER?
InnoSpring will provide space for up to 40 companies in our 4,000sq ft hub in Palo Alto, mentoring, in-house resources (eg.  accounting/bookkeeping, paralegal etc), referrals to professional services and access to venture capitalists for U.S. and Chinese startups interested in cross-border development.  InnoSpring will also provide startup capital through the InnoSpring Seed Fund.
WHO ARE INNOSPRING SEED FUND INVESTORS?
They are Wanxiang Group, IDG Capital, Northern Light Venture Capital, Legend Capital, and more.
WHO ARE INNOSPRING FOUNDING PARTNERS
KEY FUNCTIONS & SCOPE
Providing investment & incubation for technology start-ups
As a soft landing platform for both US and Chinese enterprises
Facilitate Silicon Valley Companies' expansion efforts into China.
Smart City Conference & Startup Demo/Showcase- innoX IV