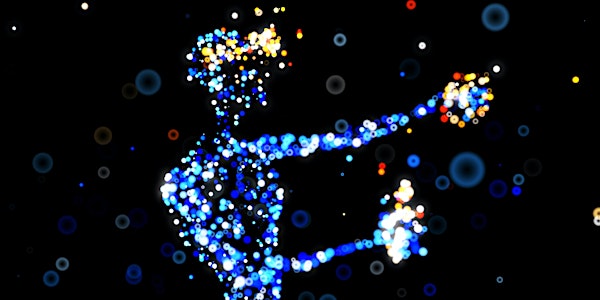 Simulation, Visualization, Digital Twins, and the (Useful) Metaverse
Join the Austin Forum Tuesday, February 7, at 6:15 p.m. for a presentation and networking event about simulation and digital twins
About this event
Being able to simulate physical processes with high fidelity on powerful computers is important to research, design, manufacturing, and more, across fields and domains. Likewise, being able to visualize data and simulations helps us humans understand, trust, and share information and understanding. We are now seeing these methods combined, in 'digital twins,' which are models of things, places, infrastructure, etc. that use physics-based simulation, realistic visualization, and sometimes AI-enabled behaviors. And now, we can collaborate to develop and bring all this together in virtual environments of digital twins--a practical, useful metaverse! Join us as Marc Hamilton of NVIDIA returns to Austin to share how these technologies are advancing our capabilities to understand, design, and create everything from research simulations of complex phenomena to more accurate digital representations of things we wish to test, evaluate, and make/build. These powerful technologies are transforming how we work, and understanding the now may give your career or company competitive advantages in our rapidly changing markets and society.
Event Details
Agenda
Catering provided for in-person attendees from 5:15-6:15pm
5:15-6:15pm - Networking (In-person only)
6:15-7:30pm - Presentation (In-person and virtual)
7:30-7:45pm - Q&A (In-person and virtual)
8:00-10:00pm - Networking at Trifecta (In-person only)
Location
This is a hybrid event that will take place in-person and virtually via Zoom.
In-person Location: Austin Central Library, 710 W. César Chávez St.
Registration and Attendance Instructions
All participants must register for this event via Eventbrite.
In-person
Join us at the Austin Central Library, 710 W. César Chávez St. Parking information can be found here. Per City of Austin orders, the Austin Public Library requires masks when indoors except when eating, drinking, or speaking/performing onstage.
In-person attendees will also receive all the Zoom information in case for any reason you decide to attend virtually instead. Virtual attendance details can be found below.
In-person attendees, please join us from 5:15 to 6:15 for networking and food. We look forward to chatting with you face-to-face!
Online via Zoom
Once you register via Eventbrite, you will receive the direct Zoom link on the confirmation page, and in your confirmation email. You will also receive the Zoom link in an email from Eventbrite two days before the event and at the event start time.
By registering you will also gain access to the Eventbrite Online Event Page, which will be accessible on this page at any time for anyone who is registered. Once registered, you will see an "Access link" button in the Location area to the right. You must be logged in to Eventbrite to access this link.
Speakers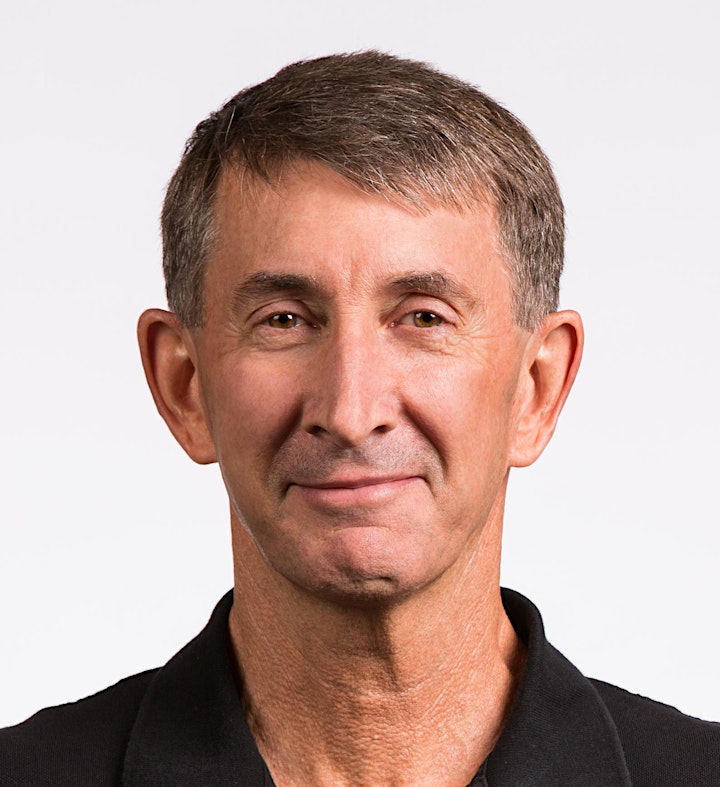 Marc Hamilton, VP of Solutions Architecture and Engineering, NVIDIA
Marc Hamilton is Vice President of Solutions Architecture and Engineering at NVIDIA, helping to build the world's leading computing company for the age of AI. Marc's team works with NVIDIA's end-user customers, partners, and leading OEMs including Dell to build AI and HPC solutions addressing previously unsolved challenges across a broad range of industries. Marc holds a BS degree in Math and Computer Science from UCLA, an MS degree in Electrical Engineering from USC, and is a graduate of the UCLA Executive Management program.