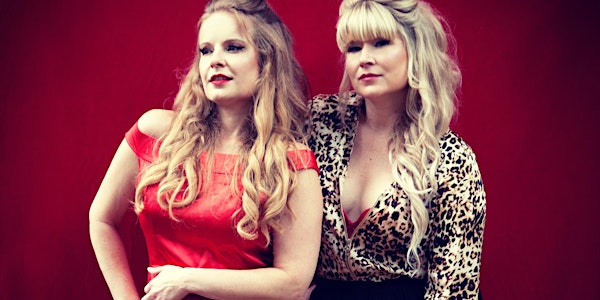 Side Pony
A Nashville songwriting super-duo with songs that feature heartbreaking hooks and punchy turns of phrase.
When and where
Location
Nashville Social Club Carson City 1105 South Carson Street Carson City, NV 89701
About this event
Committed to showcasing the breakout artists from Nashville and beyond, The Swan at Nashville Social Club is delighted to welcome this smash duo. From the moment they first sang together, Alice Wallace and Caitlin Cannon knew they had something, they just didn't know what to call it. The "lovely harmony," extolled by The Boot after the release of their first single, "Lucky Break," in April 2021, describes musical kismet that can't be manufactured or even learned. As artists with vastly different styles and personalities, the pair recognized there was strength in the depth of their differences. A shared love for a heartbreaking hook and punchy turn of phrase led to an album's worth of co-written songs that deftly straddle the line between class and crass. This demanded they finally put a name to that intangible something between them--they call that thing Side Pony.