with Tongues of Fire, EU1OGY, Teen Cobra
About this event
10:00PM Shred Flintstone
9:00PM Tongues of Fire
8:30PM EU10GY
7:45PM Teen Cobra
Proof of Vaccination or Neg Covid Test REQUIRED
DC9 will require proof of vaccination or negative covid test taken within 48 hours of any scheduled event for entry. Physical card or digital photo will be accepted. Proof of vaccination/negative test result must match name on photo ID and will be checked at the door.
Things change quickly and we are all in the same boat trying to navigate and do our best to keep our concerts and communities safe. We appreciate your patience and understanding with our staff as we navigate this together. Thank you for your cooperation & continued support!
If you are unable to offer proof of vaccination or 48hr negative test, from Sept 1-30 we will refund your ticket up to one day before the event. This is an ever changing situation and we reserve the right to change these policies at any time.
Shred Flintstone
FACEBOOK | INSTAGRAM | BANDCAMP
Shredding like they never shredded before, New Jersey rockers Shred Flintstone release their second full- length album Unlimited Power on Sept. 3rd. With a near-lethal injection of energy, the album rips from start to finish, showcasing a cohesive blend of gritty bass, guitar and drums, with vocal melodies that gel like they were born to be there. The trio features singer and guitarist Dan Barrecchia, bassist Ed Weisgerber, and drummer Joey Giambra cranking out track after track that keep you entertained and wishing you were watching them live.
"The songs were recorded live," front man Dan says. "This is the actualized sound of us, which is awesome because we haven't captured that before. We were channeling some weird energy in the months leading up to recording the album. We created a mood board of macho man figures as a funny critique of hyper-masculinity and an ironic way to hype ourselves for the record and bring that energy into recording at the same time."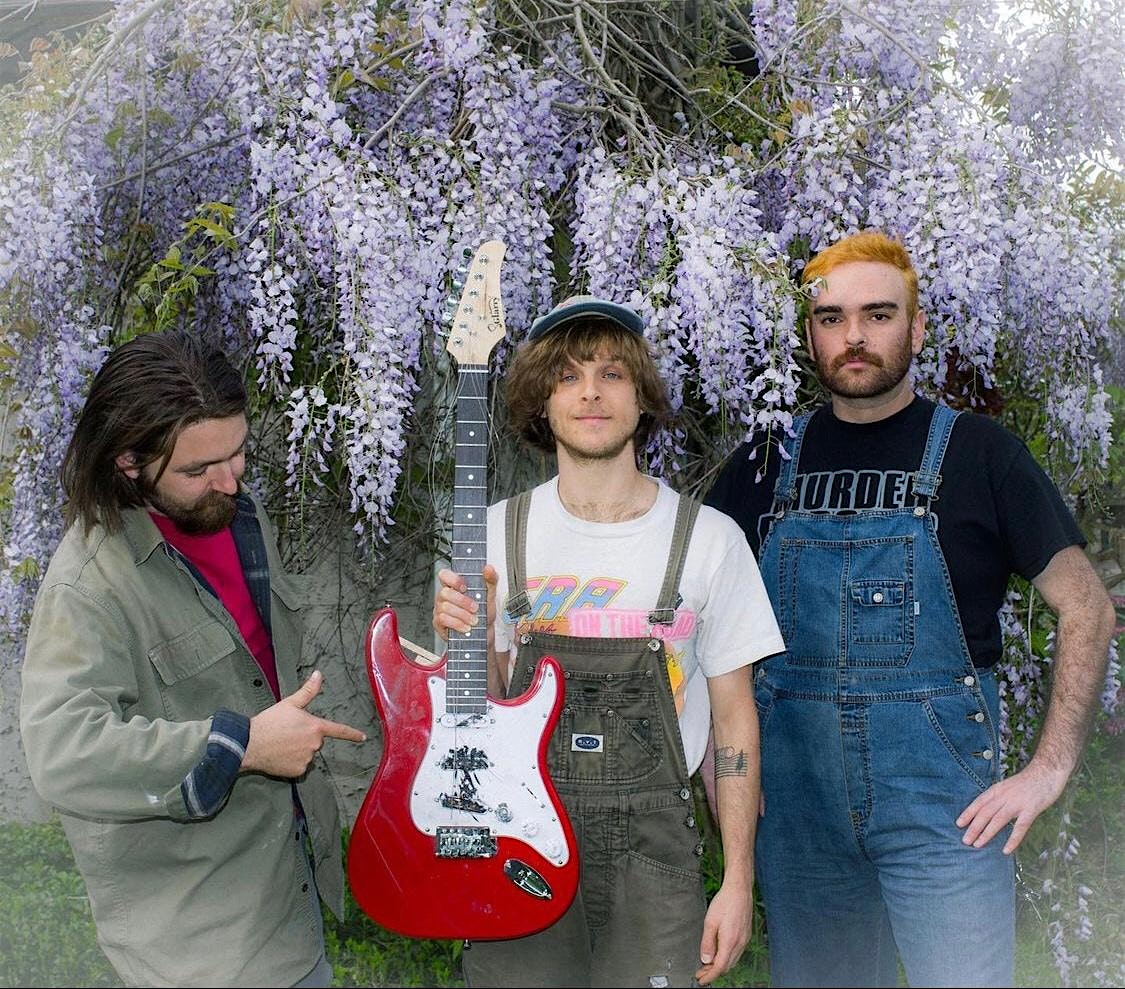 Tongues Of Fire
FACEBOOK | INSTAGRAM | TWITTER | SPOTIFY | BANDCAMP
Most bands fit cleanly within a genre but Tongues of Fire don't. At their heart they are a punk band, their shows are unhinged, the music is straightforward and hard hitting, there is no trace of excessiveness but they are accessible and there is a well crafted feel to what they do. The production is clean and the instrumentals deceptively complex. There are varied contemporaries and influences out there like Bloc Party, Fugazi, Wire and Metz but can't be compared to them. They are themselves, and intent on moving the genre forward.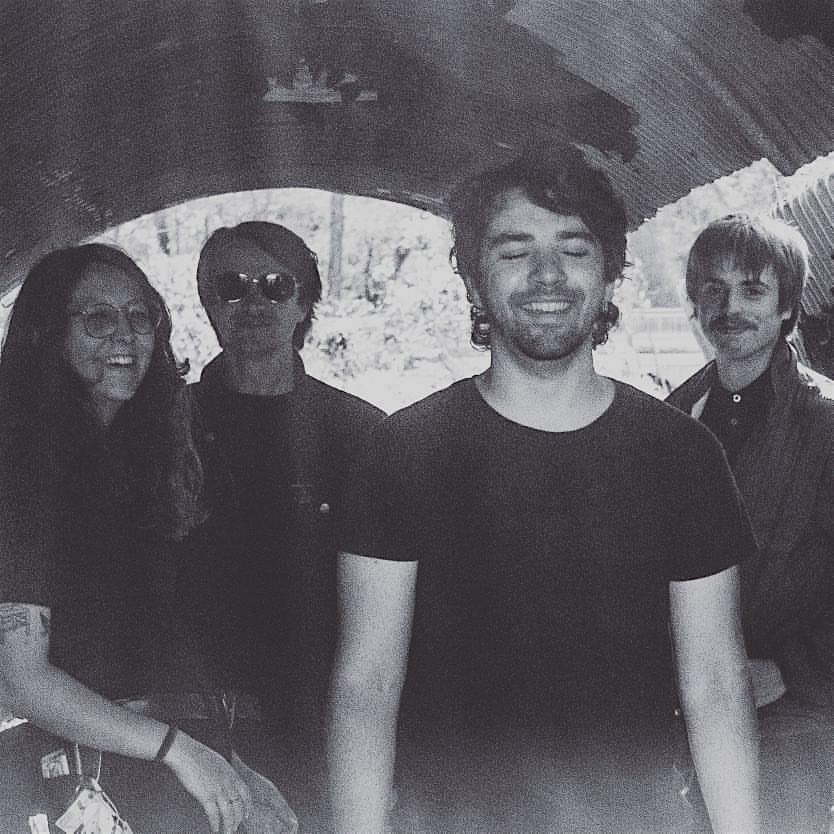 EU1OGY
FACEBOOK | INSTAGRAM | TWITTER | SOUNDCLOUD
EU1OGY was born out of chaos. The music defies genre. It is a raw, energetic deconstruction of everything you think you know about sound. Growing up in and around Baltimore, Maryland, EU1OGY spent much of his early childhood shuttling between group homes and foster homes, urban, suburban, and everything in between. For EU1OGY, music and art were salvation, a safe form of expression amidst the flux. Always the new kid, a born outsider, the sound of EU1OGY's music reflects the many world's he moved between, a raw, hardcore punk sound mixed with trap beats and a vocal delivery that will knock down the walls of your house.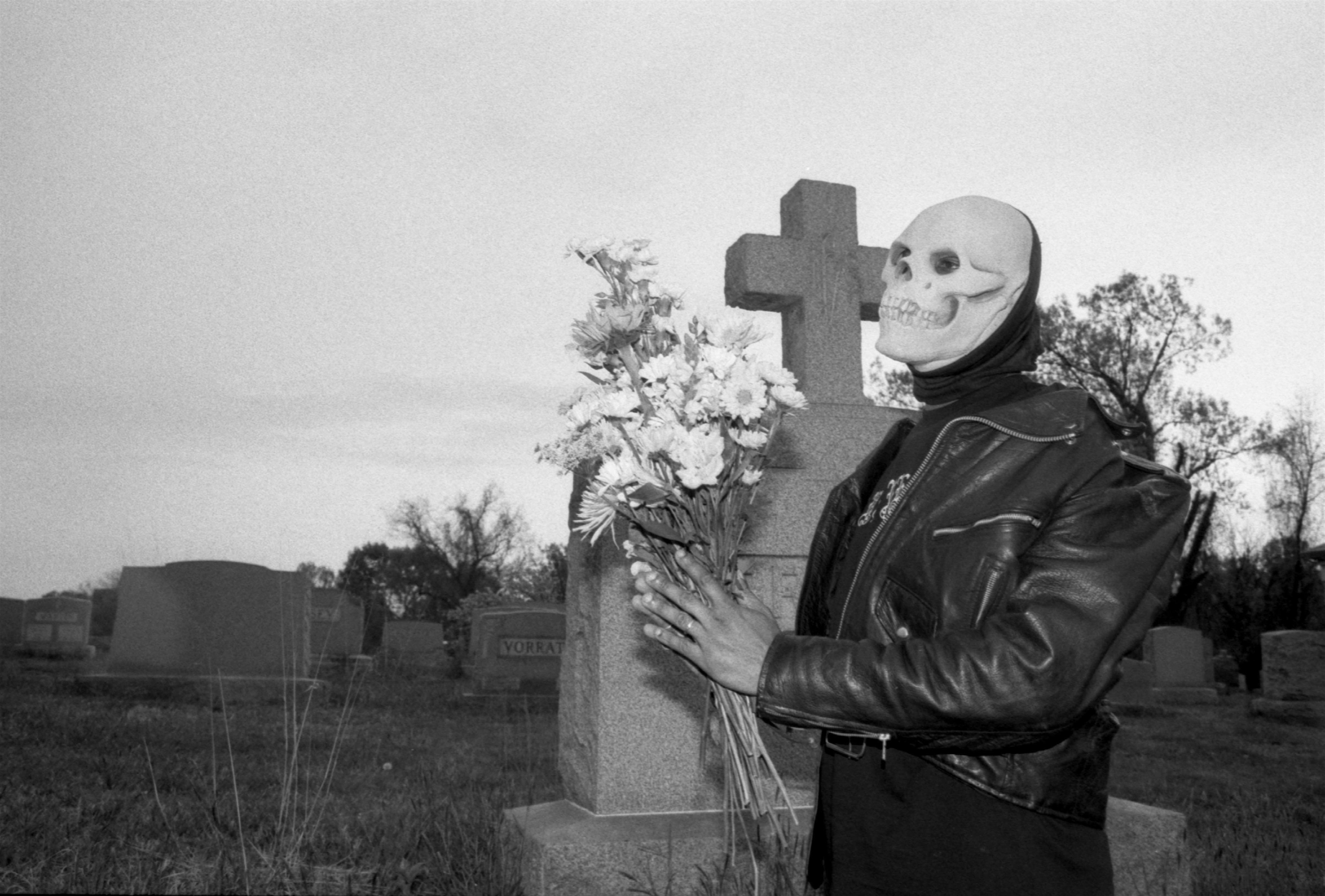 Teen Cobra
FACEBOOK | INSTAGRAM | SPOTIFY | BANDCAMP
Teen Cobra, a husband-wife duo, hits like a quarter-stick of dynamite at their live shows, packing more punch into each minute-long-song than most contemporary rock bands could stomp and clap at in an hour.
Performers
Date and time
Location
Refund policy