with Brandin St. Clair, Jasmine Sullivan
About this event
Proof of Vaccination or Neg Covid Test REQUIRED
DC9 will require proof of vaccination or negative covid test taken within 48 hours of any scheduled event for entry. Physical card or digital photo will be accepted. Proof of vaccination/negative test result must match name on photo ID and will be checked at the door.
Things change quickly and we are all in the same boat trying to navigate and do our best to keep our concerts and communities safe. We appreciate your patience and understanding with our staff as we navigate this together. Thank you for your cooperation & continued support!
If you are unable to offer proof of vaccination or 48hr negative test, from Sept 1-30 we will refund your ticket up to one day before the event. This is an ever changing situation and we reserve the right to change these policies at any time.
Sheila
WEBSITE | FACEBOOK | INSTAGRAM | BANDCAMP
Sheila is a Washington D.C. based power trio that is proving that the revolution can come in the form of a heady dance rock party filled with crunchy guitars, infectious nostalgic punk and emo power chords, and soaring eclectic, avant-garde RnB vocal grooves that celebrate who we are, where we've been, and where we're going. These ladies excel at bringing that fun, heightened, breathless, effervescent aspect of pop-punk into the realm of intentional social critique, where art reflects pop culture reflects life and the melodic breakdowns are heavy. The trio wants the world to know that they are much more than their skin and are here on a mission; to take back the agency of rock n' roll which was created by black artists and disprove the stereotypes that people often feel toward black women.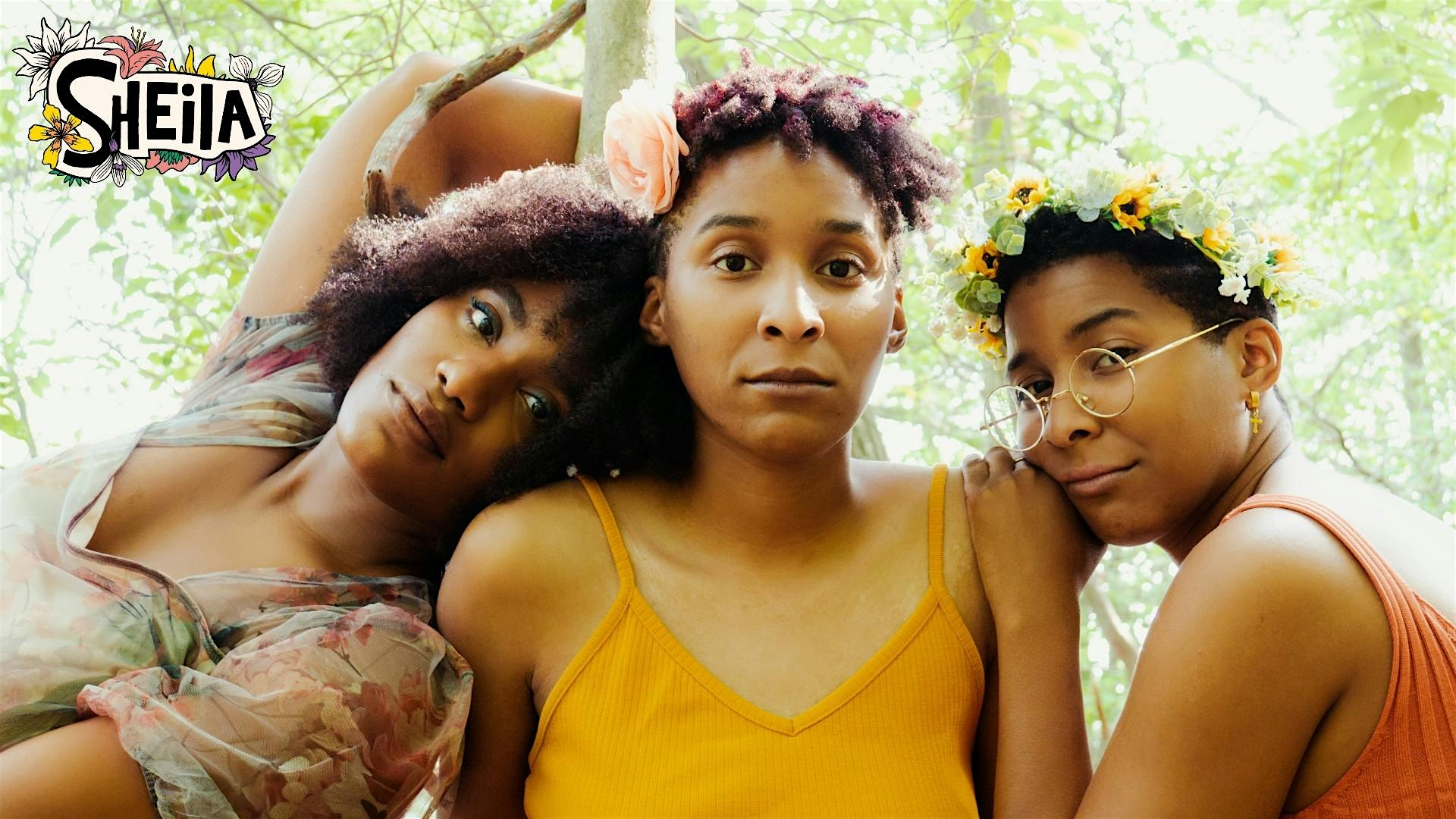 Brandin St. Clair
FACEBOOK | INSTAGRAM | SPOTIFY
Brandin St. Clair is a singer/songwriter based in Washington D.C. She began cultivating her craft at 13 years old and started training as a professional vocalist at 16. She draws from a wide range of musical influences such as Sade, Aaliyah , Daft Punk, Astrud Gilberto, Perfume, Stevie Nicks, and Gorillaz. 
Brandin St. Clair sings across genres to help tell stories of love, joy, and heartbreak, that people of all races, gender identity, and backgrounds can relate to. Her recently released songs are a mixture of Funk and Neo-Soul.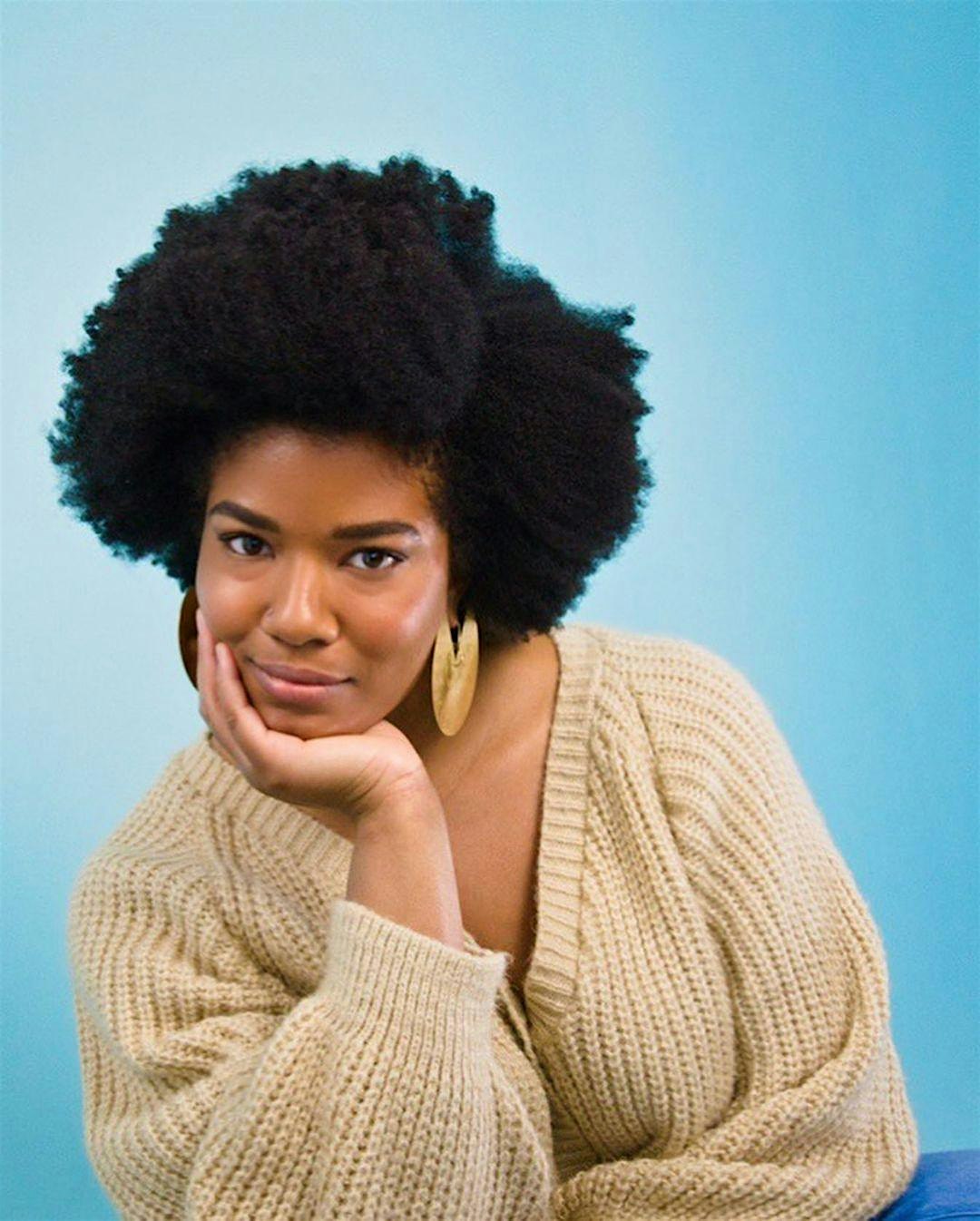 Jasmine Sullivan
WEBSITE | FACEBOOK | INSTAGRAM | TWITTER | SOUNDCLOUD
Jasmine Gillison has been mesmerizing audiences with her beautifully earnest lyrics and intimate songs for over 10 years in the DC area and beyond. With intricate fingerpicking style, arresting vocals, and a way of storytelling that will lovingly punch you in the gut, you are guaranteed to be taken on a journey. Joined by her full band, you can expect dynamic sonic landscapes that perfectly complement the ups, downs and in-betweens that first inspired the songs.
Jasmine's band features Mark Williams on electric guitar, Kevin de Souza on bass, and Ben Tufts on drums. Together, the band released Jasmine's 2018 debut EP "Little Light", followed by the 2020 single "Concrete", which was nominated for Best Pop Song and Best Rock Song in the 2021 Washington Area Music Awards (Wammies).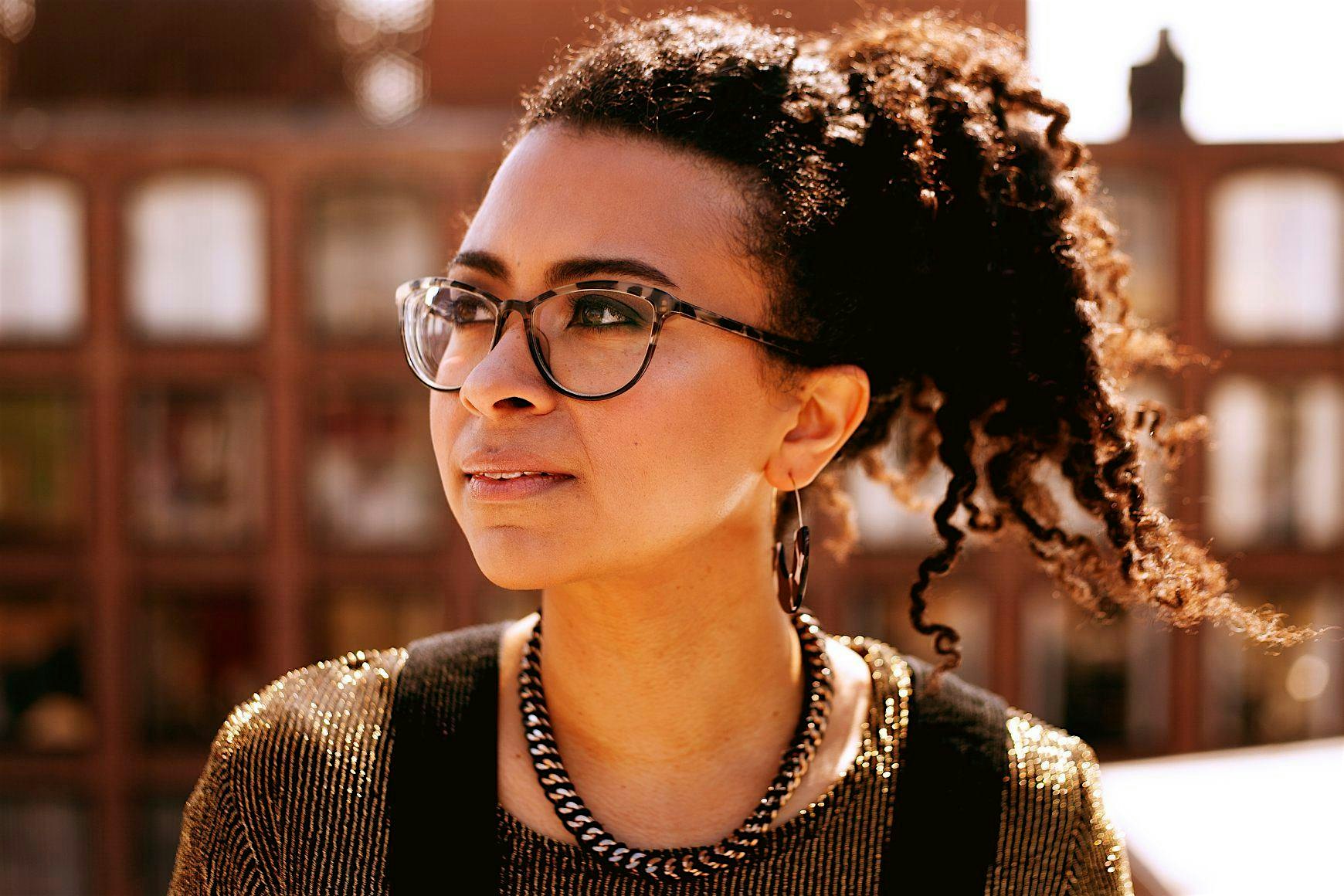 Performers
Date and time
Location
Refund policy