Healthy Cooking with Chris helps you sharpen your sushi skills with guest Chef Amy!
About this event
February 24, 2021, 2-3 pm
If you have ever wondered how to make sushi at home, this is the class for you! Guest Chef Amy will show how to make this special treat at home. From fish to veggies, she will roll them all up for you!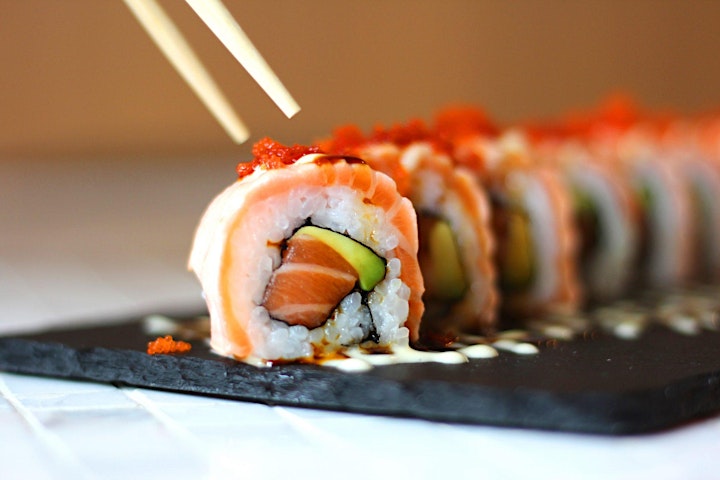 Organizer of Sharpen your Sushi Skills
The Campus for Creative Aging is a partnership with Region IV Area Agency on Aging. Region IV Area Agency on Aging is a private, not-for-profit corporation. 
At the Campus for Creative Aging our ultimate goal is to ensure that older adults of Berrien, Cass, and Van Buren counties are seen as vital resources in their communities and are recognized and respected for living purposeful, engaged and personally rewarding lives. 
The Campus delivers on-site life enrichment programs and events and provides access to vital information and resources. To build momentum, the Campus also collaborates with like-minded organizations to expand our program offerings regionwide.
The Campus for Creative Aging serves older adults who seek to share, expand, or unlock their capacity for creative expression, lifelong learning, personal growth, and living with purpose.
The Campus is currently rolling out a host of new programs, such as the Aging Mastery program, the Sounds Good! Choir, Improv-ing Your Way to Change, and more. We continuing to build program capacity and expand public awareness to this region-wide initiative.