Description
A special of screening of a documentary called Served Like a Girl, providing a candid look at several American women as they transition from active duty to civilian life after serving tours of duty in Iraq and Afghanistan. Our wounded U.S. female service personnel often return to a stark reality, one that is rarely discussed or considered. Struggling with PTSD, homelessness, broken families, serious illness, physical injuries, and the aftermath of military sexual abuse, these amazing women find ways to adapt and overcome debilitating challenges through participation in the "Ms. Veteran America" competition. Guided by event founder and veteran, Jas Boothe, the women leverage their experiences gained through competition to recover the parts of themselves and their personal identities they had lost on the battlefield. Called "Engaging, Honest and Powerful," this film is a beautiful tapestry interlaced with poignant moments, social commentary, and humor.
A Q&A with film's director Lysa Heslov and MA1 Hope Garcia will follow the screening.
Sponsored by: The Art Theatre, Arts Council for Long Beach, We Are Hear, Entertainment Studios Motion Picture, U.S. VETS - Long Beach, Uptown Business Improvement District, Fingerprints, Final Salute Inc., AMPED Distribution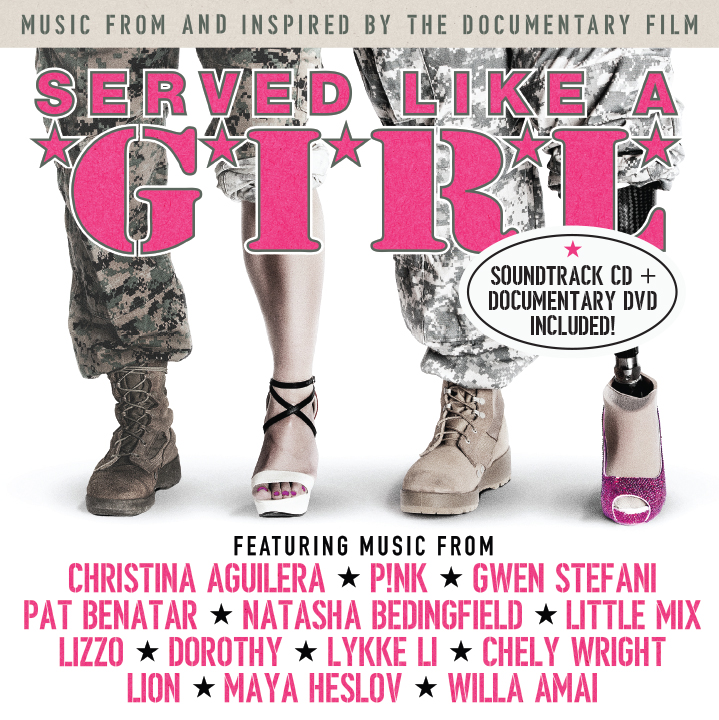 Includes Pat Benatar's "Dancing Through The Wreckage" and new music from Christina Aguilera, Pink, Gwen Stefani and more.