Description
Thought for Food:
Alleviating Greenville's Food Deserts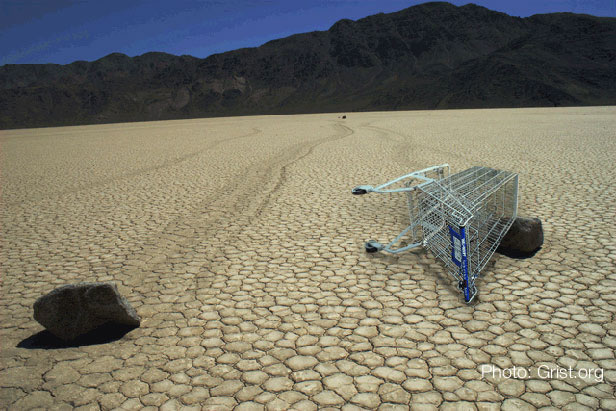 For many, if not for most of us, Greenville is a thriving city -- and a well-fed city, with bulging supermarkets, crowded farmers markets, and scores of local farms selling healthly, culturally appropriate food directly to our residents.
But for many in our area, ready access to healthful food is a struggle, either because they live in "food deserts" -- areas where good foods are not just around the corner and available -- or because limited income does not seem to offer healthful alternatives to processed foods.

The September TEDxGreenvilleSalon looks at these issues through the voices of two advocates spreading a ministry of better nutritional access and knowledge throughout the community.
Admission is free, but registration is required.
Cash Bar at 6:00. Program begins promptly at 6:30.

Our Presenters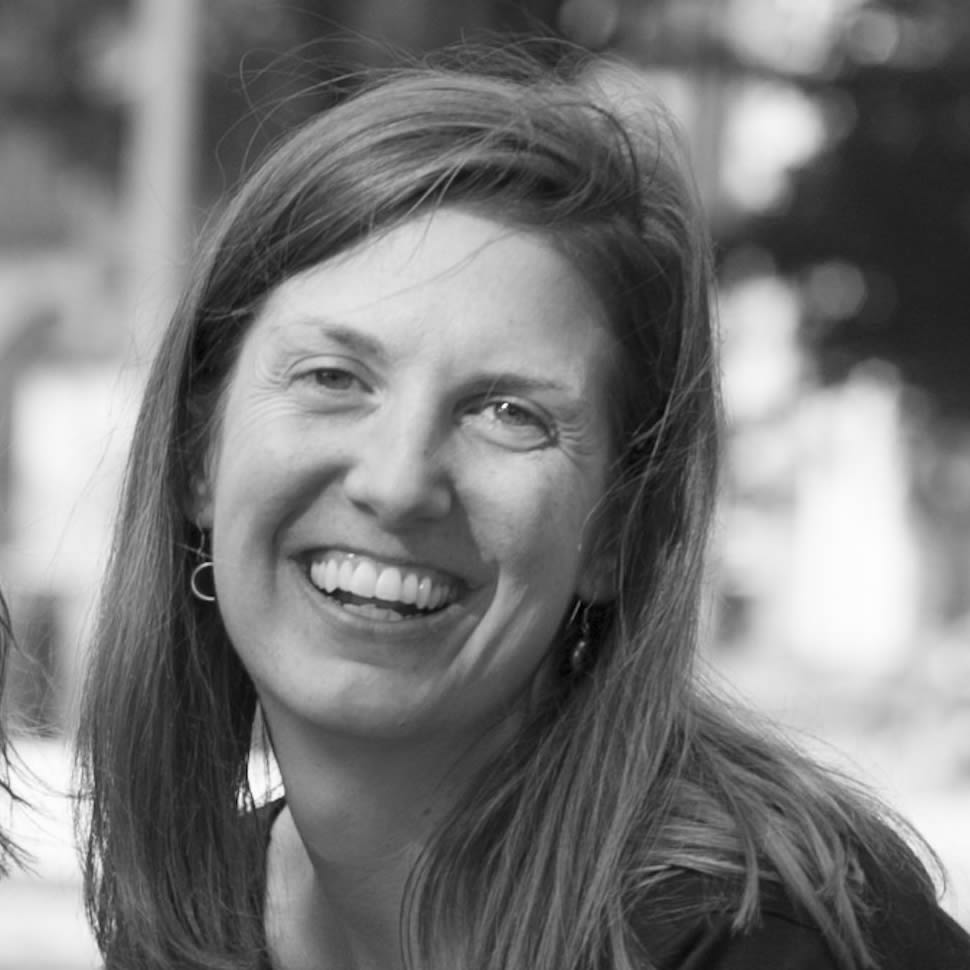 AMANDAMUSILLI
Mission and Higher Purpose Coordinator
Whole Foods Market
Amanda Musilli is currently the Mission and Higher Purpose Coordinator in the South region of Whole Foods Market. This includes supporting the Whole Foods Market Green Mission and Health Starts Here programs, building awareness and support for Whole Foods Market's three foundations and creating a regional Conscious Leadership program. Most recently, Amanda has transformed 1.4 acres of asphalt parking lot into a thriving educational farm which is open to the community, in partnership with the Whole Kids Foundation.
Topic: Making a Difference in Detroit
In 2011, Amanada became Detroit Community Liaison for Whole Foods Market. In the position, she was the main point of contact for the community, which involved listening, trust building, and fostering a new type of relationship between the community and a company, which now serves as a model for community relationship building for Whole Foods Market. In 2014, Amanda was named one of Fast Company Magazine's Most Creative People in Business for this work.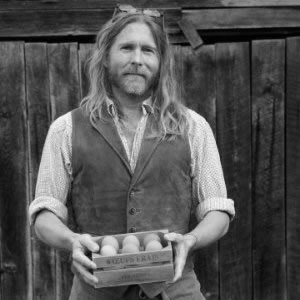 MIKEMCGIRR
Co-Founder and Executive Director
Feed & Seed
Mike McGirr is a farm consultant and independent chef specializing in natural, vernacular foods in heightened, authentic preparations, with Feed & Seed, the central-market "Food Hub" for the Upstate, a start up whose mission includes spurring growth in local food and farm industries, and improving quality of life in all socio-economic sectors.
Topic: Open Source Recipes for Success
The landscape in Upstate South Carolina is ripe for food collaboration. As we create a sustainable healthy food community, we have to be boldly open to partner with everyone: private industry, advocacy organizations, educational institutions, and the public sector with complete transparency.