Event Information
Refund Policy
Contact the organiser to request a refund.
Eventbrite's fee is nonrefundable.
Find out how Lee Fang, investigative journalist at The Intercept, builds stories and what makes a successful investigation.
About this Event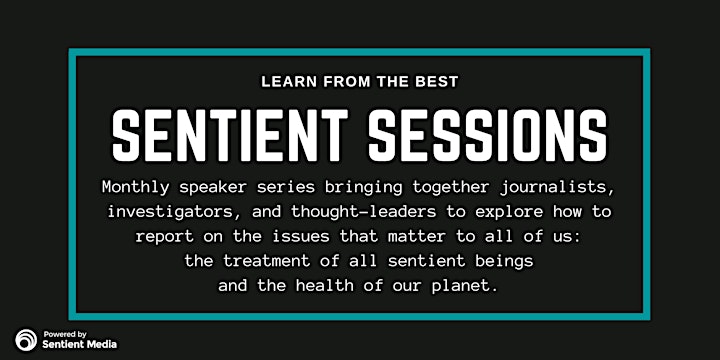 In this session, investigative journalist Lee Fang will share how he built a couple of long form investigations and share tips on how to apply investigative thinking to news cycles and quick turnaround articles, followed by an audience Q&A.
Meet the Speaker
Lee Fang is a journalist with a longstanding interest in how public policy is influenced by organized interest groups and money. He was the first to uncover and detail the role of the billionaire Koch brothers in financing the tea party movement. His interviews and research on the Koch brothers have been featured on HBO's "The Newsroom," the documentaries "Merchants of Doubt" and "Citizen Koch," as well as in multiple media outlets. He was an investigative blogger for ThinkProgress from 2009 to 2011, and then a fellow at the Investigative Fund of the Nation Institute and contributing writer for The Nation.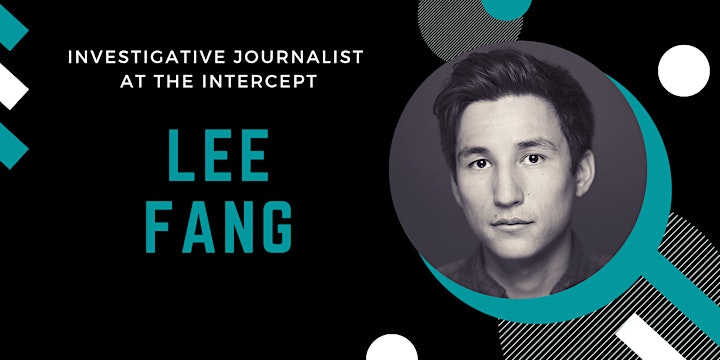 Lee in action:
About Sentient Media
Sentient Media is a nonprofit media organization that produces independent reporting on farmed animal lives and our broken food system.
Our mission is to increase public awareness of key issues that matter to all of us: the treatment and well-being of all sentient beings and the health of our planet.
We believe exposure is the first step toward behavioral change. That's why we bring together journalists, digital marketing and tech expertise to reach a diverse audience.
So far in 2020, our animal-related content has reached over half a million readers, with over 8.8 million first page impressions on Google and 43 articles placed in outside media including The Guardian, USA Today, WIRED, NY Daily News, Citizen Truth, The Times, and more.
Date and Time
Location
Refund Policy
Contact the organiser to request a refund.
Eventbrite's fee is nonrefundable.