Description
SELF-PUBLISHING ACTION PLAN ... with Belinda Pollard and Graham Kingston
---
---
This will be a practical, empowering workshop. You will learn:
1. FOUNDATIONS: How today's incredible new self-publishing technologies work, and how we access them from Australia.
2. THE PROCESS: The phases of the publishing process, and how to create a book you'll be proud of.
3. THE ACTION PLAN: A step-by-step plan - customised to your goals - which you will work on at the seminar, and then take home to fine-tune and adjust as your project unfolds.
You will receive a TOOLKIT containing cheat sheets, flowcharts, and worksheets.
---
This is a GROUP COACHING SESSION. You will receive three hours of group coaching for only $99. (Compare: people pay Belinda $900 for three hours of individual coaching!)
---
You want to self-publish your book …
Maybe you have a family story or memoir you want to see in print or ebook.
Perhaps you're writing a novel.
You might be an aspiring author or blogger, someone who wants to use their words to change other people's lives as well as your own.
Maybe you've written a book already, or have a blog with material for a book, or have a book in your head, and you want to get it out into the world.
Maybe you want to establish a career in writing and self-publishing novels or non-fiction books.
Why not self-publish it?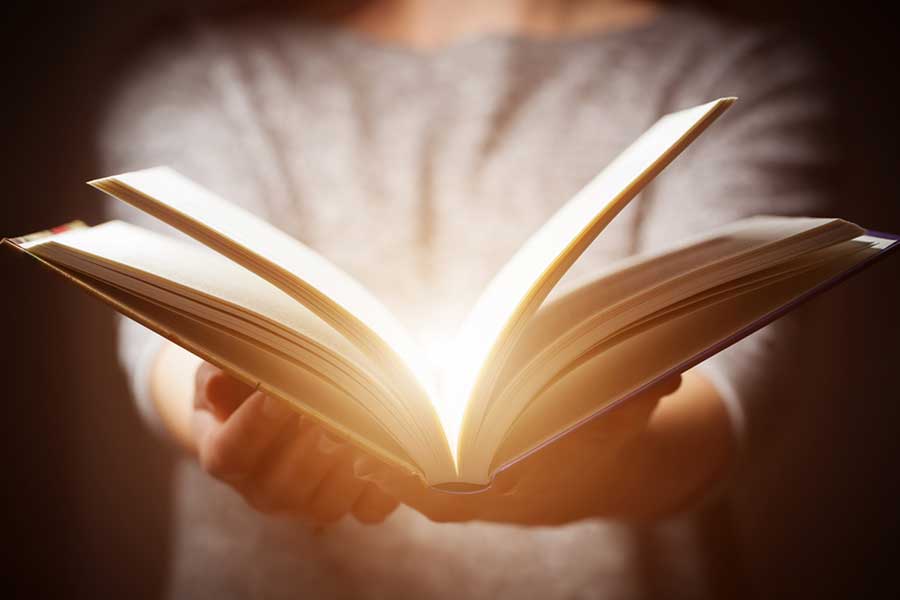 Self-publishing is scary – can I do it?
Every time you think about self-publishing your book, you get consumed by self-doubt.
I don't know where to start!

What if I can't master the technology?

My writing isn't good enough for the world audience.

What if I fail?
Now is the best time in history to write and self-publish a book!
Technology has made incredible advances over the past decade.
Publishing has been radically changed by the rise of ebooks, mobile technology (phones and tablets) and print-on-demand.
You can now self-publish your book from your home office to reach readers across the world, without having to print thousands of books and spend many thousands of dollars. How good is that? Write, edit, publish, distribute and promote your book all from the comfort of your home office.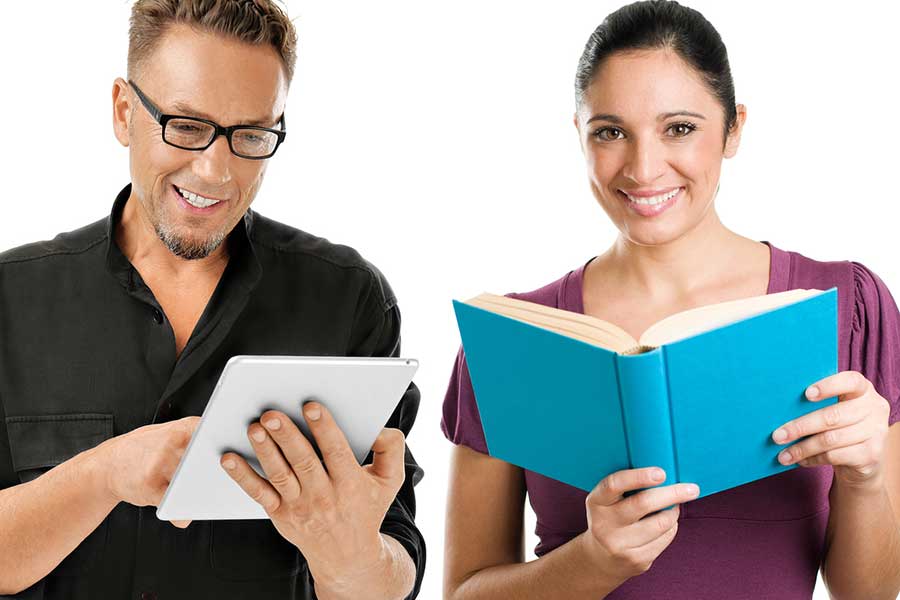 ---
Ready to learn how to self-publish your book?
This inspirational seminar will equip you to take action and make choices. It will give you confidence. You will learn:
how today's self-publishing works for both ebooks and printed books

where, when and how to start

the different approaches available to you, depending on your priorities

the distinctives of self-publishing globally FROM AUSTRALIA, rather than from the USA or UK

how to cover the legalities and opportunities, from ISBNs to library listings.
You'll leave with a step-by-step action plan to self-publish your book.
---

YOUR PRESENTERS
Belinda Pollard
BELINDA POLLARD is a multi-award-winning Australian author of crime novels and memoir, as well as a publishing consultant, blogger and speaker. Her own self-published books have won multiple awards, both here in Australia and internationally, including a Varuna fellowship.
Belinda is a specialist book editor with more than 20 years' experience, and keeps a toe in the traditional publishing industry.
She is also an advocate for exceptional indie publishing in today's world of new technologies that give us global reach from the home office.
She is accredited by the Institute of Professional Editors, and has been selected to speak at the institute's last three national conferences. Her clients have self-published bestsellers and won or been shortlisted for significant awards.
Her writing and publishing tips at smallbluedog.com draw many thousands of visitors worldwide each month.
Belinda has previously been selected to appear alongside international self-publishing guru Joanna Penn and bestselling crime novelist Rachel Amphlett. She has also appeared at GenreCon, the Queensland Writers Centre and the Magnetic Island Writers Retreat.
Find out more about Belinda's presentations at smallbluedog.com/speaking.
What people say about Belinda's presentations:
"Lively, memorable and inspiring." Kaaren Sutcliffe
"Spiked with humour, underpinned by experience and very relevant." Margaret Goody
"Generous with her knowledge." Kirsty Ogden
"Laid back, down-to-earth style." Patrice Shaw
"Lucid and engaging." Alan Cockerill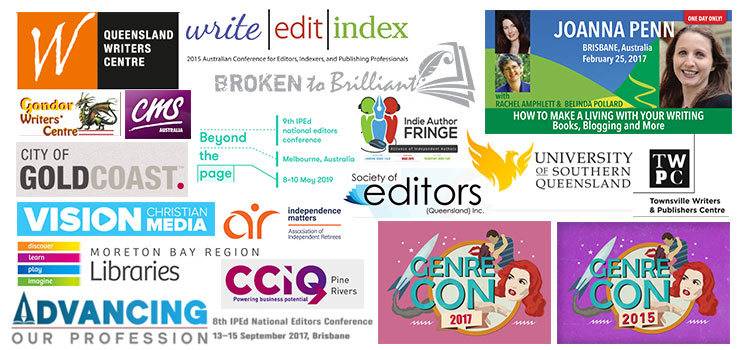 Graham Kingston
GRAHAM KINGSTON is a self-publishing enthusiast passionate about using a "do it yourself" approach, which is cost-effective, yet maintains standards.
Graham and his partner Katherine have self-published eight travel ebooks about their personal travels. To support these ebooks, Graham developed and maintains a website (http://www.oswayfarer.com) to blog about self-publishing, travel, and travel photography, and promote their books.
Their books are distributed worldwide through Amazon and Smashwords.
What to expect from your presenters
Belinda will present insider secrets and tips from her many years of publishing industry experience - explained in fun, interactive, accessible ways that make sense for "normal people"! You will access the professional expertise that people pay many thousands of dollars for.
Graham will present a step-by-step case study of how he published one of his 8 books - revealing all he learned through trial and error, and his behind-the-scenes secrets you can take and adapt to your own publishing projects.
---
Who is this seminar for?
People who have written a book and are ready to self-publish right now.

AND people who are still planning their project, and want to understand the options before they finish writing their book.

Beginners will be welcome!
Do you need a computer?
You do NOT need to bring your computer with you.
You do NOT need to be an advanced computer user.
Today's self-publishing does use computers and the internet to create printing and ebook files, and access distribution and printing services. You will get the most out of the workshop if you already have a computer and an internet connection, and have at least a BASIC understanding of how they work.
---
What you'll walk away with:
A foundational knowledge of how today's self-publishing works

Confidence about where, when and how to start

An understanding of the different approaches available to you, and how to choose, based on your own priorities

Dozens of secret tips from an experienced professional, including the distinctives of self-publishing globally FROM AUSTRALIA, rather than from the USA or UK

A list of the tools required to transform your written manuscript into a document suitable for self-publishing

Cheatsheets that help you meet the legalities and opportunities of becoming a "publisher", from ISBNs to library listings

A step-by-step action plan to self-publish your book.
---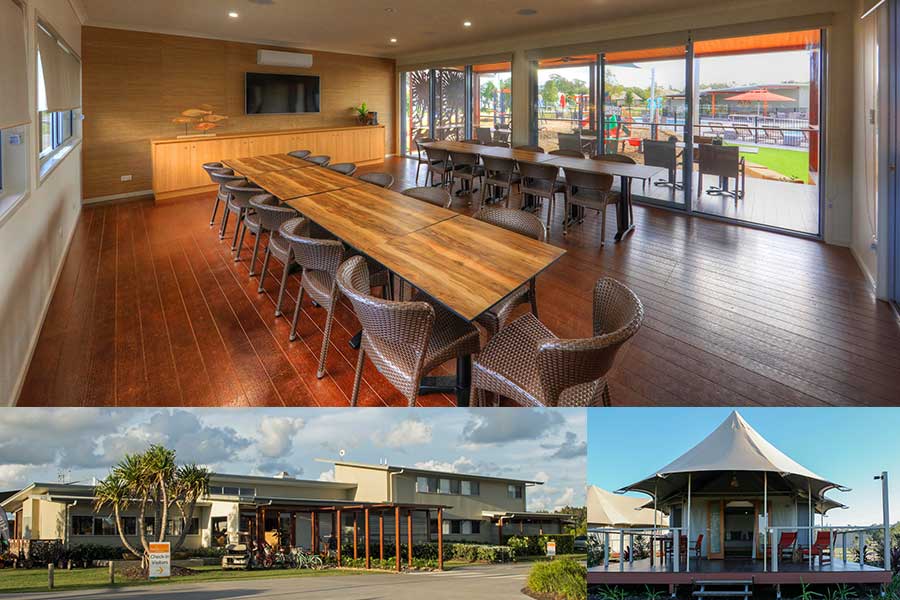 Our intimate venue
Our workshop is set amid the relaxed atmosphere and scenic natural landscape of the Maroochy River, at Rivershore Resort in the heart of Queensland's beautiful Sunshine Coast.
The conference room is just the right size for a friendly, engaged group of fledgling self-publishers, with plenty of desk space and room to write! You will be made very welcome, and treated with warmth and respect.
We are deliberately restricting numbers so that everyone has time to interact with Belinda and Graham. (Don't delay – book now!)
Your ticket price includes a delicious morning tea and a printed action plan to take home as your Getting Started toolkit.
What to bring
Notebook and pen
Dress in relaxed, casual clothes, as we'll be rolling up our sleeves and working hard!
Bring a warm jacket or jumper to ensure you are comfortable
A computer is NOT required during the workshop.
Optional extras
Stay on for lunch after the workshop to chat further with Belinda and Graham, dining at the resort restaurant (at your own expense), choosing from offerings such as tapas, gourmet burgers or fresh pizza. View a sample lunch menu here: https://www.rivershore.com.au/wp-content/uploads/2018/12/781_MENU_A4_lunch_v2.pdf
Stroll around the grounds or down to the river, and take a deep breath of clean, fresh sea air as you feel yourself relax…
Do you require accommodation?
If you are travelling a distance or from interstate, Rivershore Resort offers luxury self-contained riverside "glamping" accommodation as well as caravan sites, depending on your budget. Contact the resort directly to explore options and make your booking: https://www.rivershore.com.au/ or 07 5458 2200.
There are also plenty of other nearby accommodation options to suit your preferences, ranging from 3 to 5 stars.
If you want to extend your visit into a holiday, the long golden beaches of Maroochydore and Coolum are a short drive away, or head inland to the nearby Blackall Ranges of the Sunshine Coast hinterland, where you can dine beside a crackling fireplace, shop for exquisite local arts and crafts … or eat too much gourmet artisan cheese!
---
Your ticket includes:
A half-day Seminar, packed with information you can use immediately to begin self-publishing your book.
9.00 am to 12.30 pm

a printed toolkit to take home

delicious morning tea included

$99 per person ($79 concessions)
Limited places available. Don't risk disappointment, BOOK NOW!
Please note: This course will not teach you HOW to write a novel or non-fiction book. This course will teach you the options for self-publishing your book in Australia to the world. You can still do the course if you don't have a book written yet, but it will be focused on the self-publishing process rather than the writing process.
REFUND POLICY: Full refunds are available up to Friday, 7 June 2019.