Learn how to save seeds and how those needs and practices might change in a crisis.
About this event
Do you rely on getting seeds or starts from a nursery? This year there was a rush on seeds and many people struggled to get seeds. Create a more resilient garden by making seed saving part of your practice. How can we save seeds to be more resilient in crisis from pandemics to climate change?
Over 94% of the seed commercially available 100 years ago is gone. The loss of genetic diversity and the current model of breeding for uniformity makes our food system much more susceptible to shock. Additionally, most of the seeds both farmers and home gardeners purchase in the US is grown in China. Help create a local seed shed in your community and be part of the solution.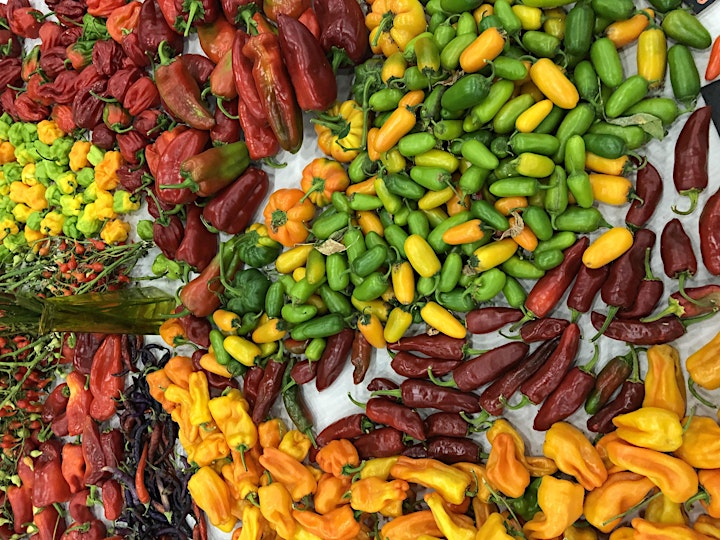 Organizer of Seed Saving in a Time of Crisis - a How to Class