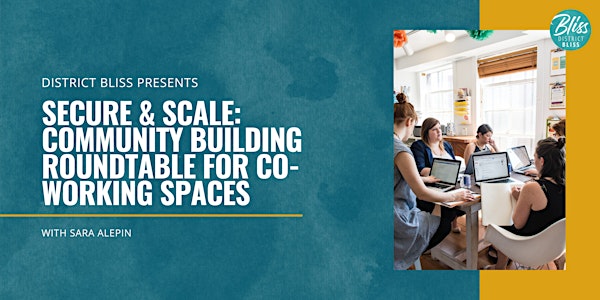 Secure and Scale: Community Building Roundtable for Co-Working Spaces
It's time to reach your membership goals faster and increase retention with ease.
About this event
1 hour 30 minutes

Mobile eTicket
We see you. You're trying to stand out and provide a stellar experience for the members in your co-working space, so you can retain your people.
To maintain long-term members, your people need engagement with each other, support reaching the world beyond, and results!
But, how do you rise above the competition? That's where we come in.
Our executive roundtables for game-changers in the co-working space are set up to support you and your staff.
Whether you're an owner, CEO, community manager, or organizer, sometimes you need a little support, too!
At our co-working executive roundtables, we...
discuss best practices.
share new trends, shifts, and techniques.
Brainstorm, pool resources, and collaborate.
- all in a confidential, safe space!
You don't have to do it alone. We're here for you!
So, if you need...
peer support
guidance
open discourse
you're in the right place!
It's time to reach your membership goals faster and increase retention with ease.
This event has limited (virtual) seating, so RSVP today!
"Partnering with District Bliss was a seamless process. The team was super organized, sharing all of their processes and next steps right from the start, as well as answering any and all questions so that we could make things happen without a flinch." - Shanita L.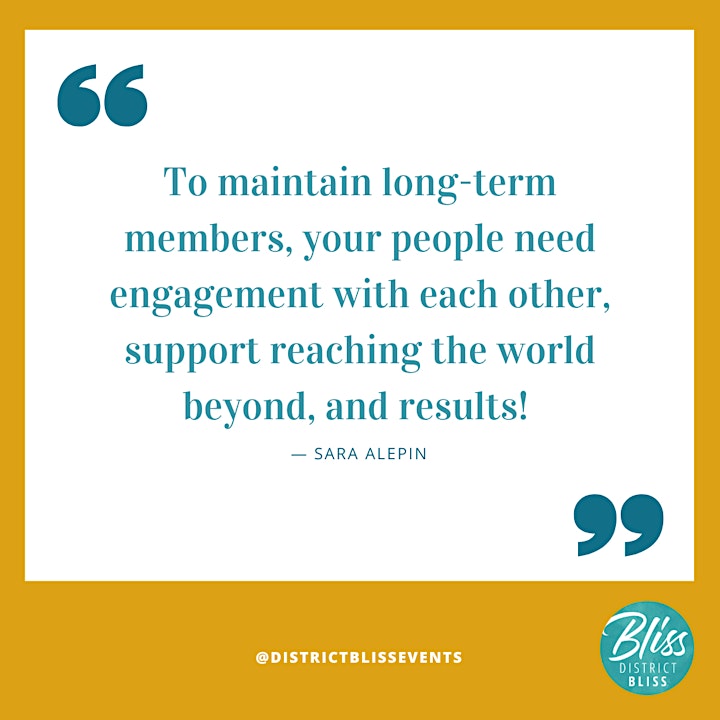 Schedule
Networking. 10 minutes
Roundtable Discussion. 40 minutes
Group Q+A . 10 minutes
At District Bliss, we are committed to accessibility. This workshop will have closed captioning. If you require additional accommodations, please let us know. Reach out to us at hello@districtbliss.com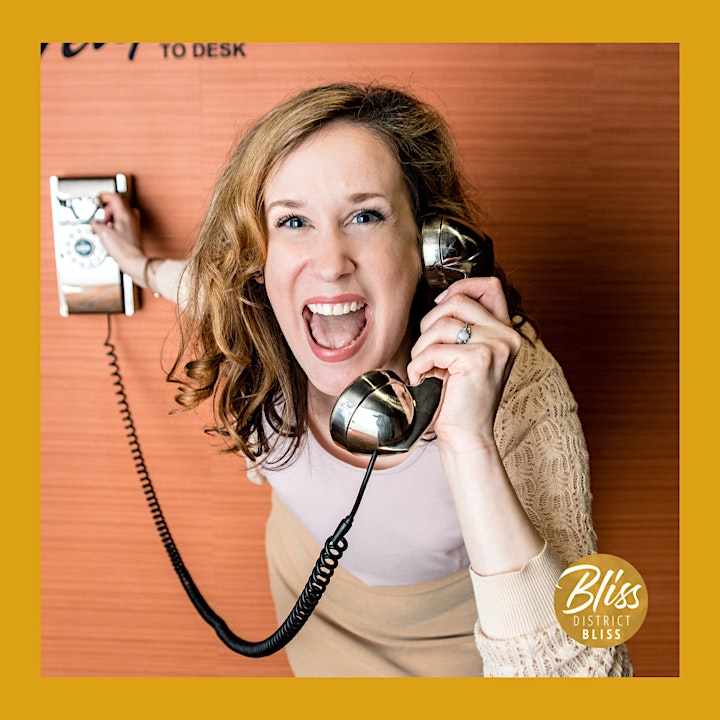 Meet Roundtable Host!
Sara Alepin | Founder, CEO of District Bliss
Sara is a master connector. She's so good at it, she turned it into a business when founding the District Bliss community.
As an extrovert living in a work-from-home world, she's found ways to leverage connections and continue to expand her multiple businesses.
Oh, and she's a podcaster x2! Sara is the host of The Wedding Dish, where you'll hear stories about love and entrepreneurship, and the co-host of Laughing with Gingers, where she chuckles with Kristina Kury and plays games.
She loves lattes, spontaneity, laughing loudly, her funny Frenchie, and traveling.
Connect! Follow her on Instagram at @districtblissevents!