| | |
| --- | --- |
| SCRIPT ANATOMY: Pilot Kickstart WORKSHOP (2) | |
Event Details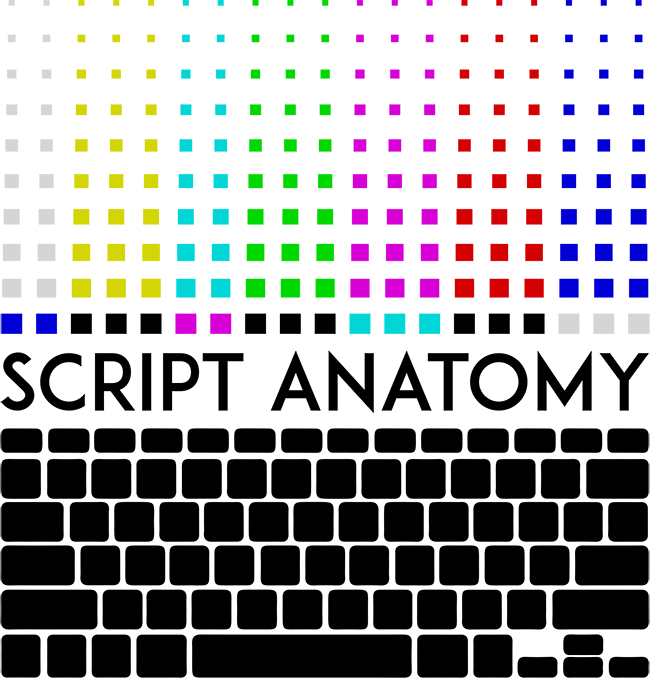 PILOT KICKSTART WORKSHOP 
with Instructor Katie Gruel
Whether you're new to Script Anatomy and want to learn some essential building blocks for a strong pilot foundation, or an alum could use a refresher, we invite you to learn the basics of what it takes to develop and write a compelling TV pilot script in this dynamic, comprehensive 4-hour course.

Visit Script Anatomy to learn more about the Pilot Kickstart Workshop and all our other TV writing courses in Los Angeles and online.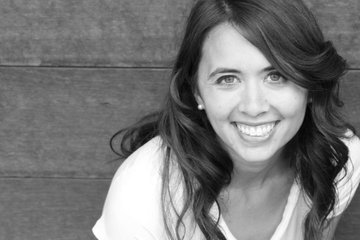 Instructor: Katie Gruel, Perception (TNT), Channel Zero (SYFY). Dominion (SYFY), Shades of Blue (NBC)
When:  Sunday, Jun 2 from 11am to 3pm
Place:  Blank Spaces,  641 N Larchmont Blvd, Los Angeles, CA 90004
Cost: $90
Limit 50 writers
No refunds after 05/30/2019. Click here for our refund policy. 
TESTIMONIAL(S): 
"I am a huge fan of Script Anatomy after having completed five classes here with a number of different teachers, each excellent and inspiring in her/his own unique way..." 
- Pamela García Rooney (Staff Writer on Nexflix's SELENA, 2019 Bitch and Black List, 2018 NBC Writers On the Verge Fellow, Semifinalist, 2017 ABC/Disney Writing Program)
"It's not enough to be good in this industry. You need to be prolific, consistent and possess an ability to generate work quickly. Script Anatomy will give you the tools to achieve this level of performance."
- Charmaine DeGraté, Writer on CW's The 100, Warner Bros Television Workshop Fellow, UTA Repaid
Where

Blank Spaces, Larchmont
641 N Larchmont Blvd
Los Angeles, CA 90004


Organizer
SCRIPT ANATOMY helps screenwriters elevate their writing and reach their goals through script consultations, private coaching sessions and group classes. www.scriptanatomy.com