About this Event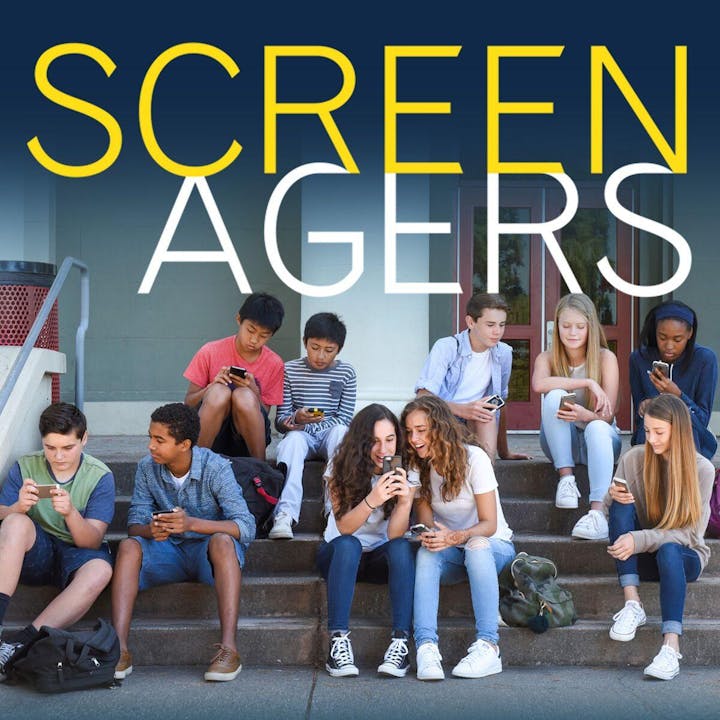 A national survey reported that 95% of all teenagers ages 12–17 years are online in the United States (Madden et al. 2013). Let's raise awareness of the struggles associated with social media, video games, and internet addiction, and start the conversation within the community.
Please join us for the first installment of our Get Focused Panel Discussions with the showing of Screenagers, a documentary highlighting the adolescent experience with technology. The hour-long film will be followed by a 45-minute panel discussion with parents, educators and students.
This panel discussion will shed light on a growing issue with the rise of technology in the 21st Century.
Seating is limited! Light refreshments will be served.
Film- one hour
Panel Discussion & Q/A: 45 minutes
For more information email us: info@focusedmindsedugroup.com
www.focusedmindsedugroup.com