Mobile App-Based Scavenger Hunt Benefits Rowlett Tornado Victims

PRIZES WORTH HUNDREDS OF DOLLARS
Registration includes Custom-Designed T-Shirt, Lanyard with Nametag and SwagBag

Scavenge Rowlett is an urban scavenger hunt. To play, you will pay a small entry fee (goes to that city's relief fund) and download the Eventzee App on your Android or iPhone. On the day of the hunt, you will come to our Mission HQ (FUMC in Rowlett) and present your ticket. We will then let you use your app to scan our special QR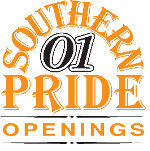 code which will allow you to log into our game. Then you will see clues that will lead you to a person, place or thing. Once found, you will shoot photographic evidence of having done so, sometimes needing to strike a specified pose, and upload to the app's photostream.
HINT: Creativity might get you a few extra points, so use your imagination in creating your photographic evidence.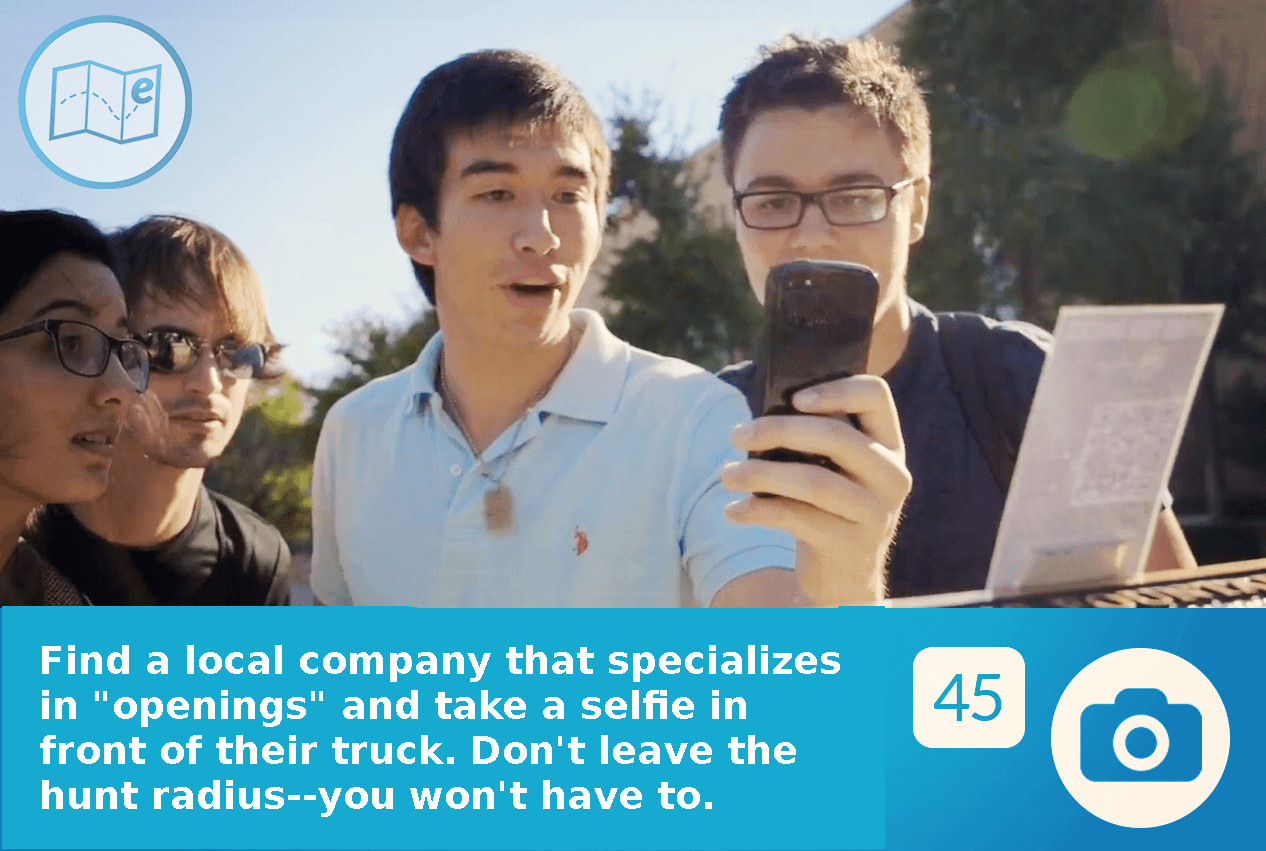 A judge will decide if the "mission" was completed satisfactorily and, if so, award the appropriate number of points to the player that uploaded the photo. Meanwhile, you, the player, are moving to the next mission.
If the mission is a "sponsored' mission, meaning a local business paid to sponsor it (after expenses, theirsponsorship money goes to the tornado relief fund for the city as well), the player gets extra points for the mission. You will know which missions are sponsored and which are not when choosing your missions. Sponsored missions will involve the product, service, website or physical location of the sponsor, thus providing return on investment to the sponsoring business.

There will be a wide range of missions, from simple to very difficult, and a corresponding range of point values for these missions. The three players with the most points after the game has concluded will be our first, second and third place winners and will receive some great prizes donated by our sponsors.
The missions must be completed without the use of vehicles. You will be walking, riding a bike, skateboard or other non-motorized form of transportation. You'll get exercise and probably learn some things about your city you didn't previously know.
After the game ends, we're going to have a great big after-party and award the prizes. This is gonna be fun!