Description
Scale Up Handbuilding Demo by Adam Ledford

Don't miss this special opportunity to learn from award-winning Philadelphia-based ceramic artist Adam Ledford in an upcoming demo co-hosted by the Center for Craft and Odyssey Clayworks. In this large-scale hand-building demo, visitors will learn techniques to create large vessel forms. Emphasis will be placed on how clay texture impacts building techniques and experimentation with non-traditional clay tools can lead to unique shapes and textures.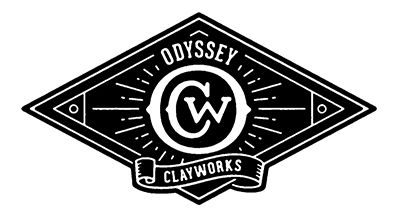 Odyssey Clayworks is an educational pottery studio and gallery located in the historic River Arts District at 236 Clingman Ave. Asheville, NC 28801.

This event is held in conjunction with the exhibition Scale Up: 10 Years, 10 Fellows, 10 Projects, on view January 19–July 28, 2018 at the Center for Craft.
About Scale Up
Scale Up is curated and organized by the Center for Craft. The Windgate Fellowship is administered by the Center for Craft and supported by the Windgate Fund at the Community Foundation of Western North Carolina. The Center for Craft is supported in part by the North Carolina Arts Council, a division of the Department of Natural and Cultural Resources. Exhibition programming is supported in part by Sara and Bill Morgan.
About Adam Ledford
In 2011, Ledford was awarded a Windgate Fellowship which allowed him to pursue a course of research through visiting storage and handling historical decorative arts collections along the Eastern Seaboard, Pacific Northwest, England and United Arab Emirates.

In addition to his residency at the Archie Bray Foundation, Ledford has been an artist in residence at Watershed Center for Ceramic Arts in New Castle, Maine and Guldagergaard International Ceramic Center in Skælskør, Denmark. He has exhibited nationally and internationally including Denmark, South Korea, Germany, Sweden, Iceland, Italy and Poland. Ledford has upcoming solo exhibitions at the University City Arts League in Philadelphia and the Delaware Center for Contemporary Art in Wilmington.
Learn more about Ledford on his website.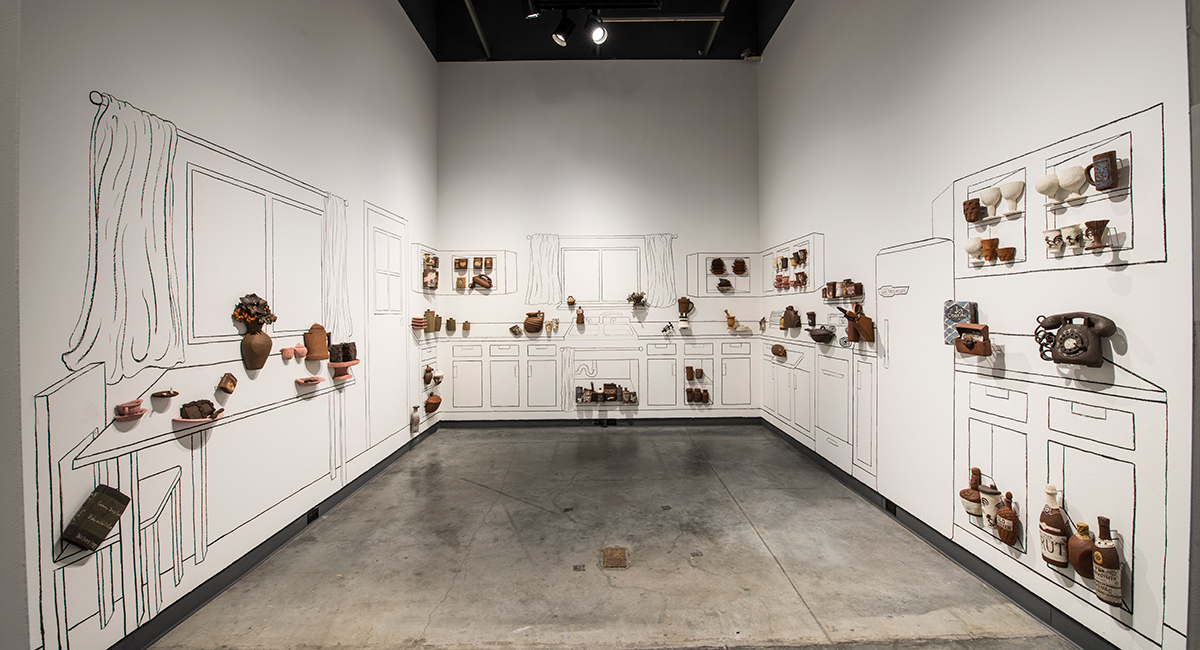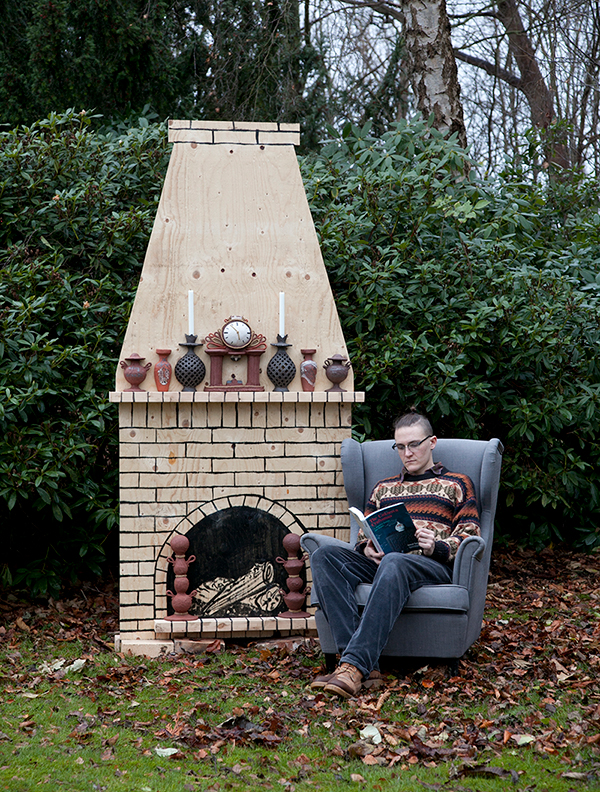 Images courtesy of the artist.