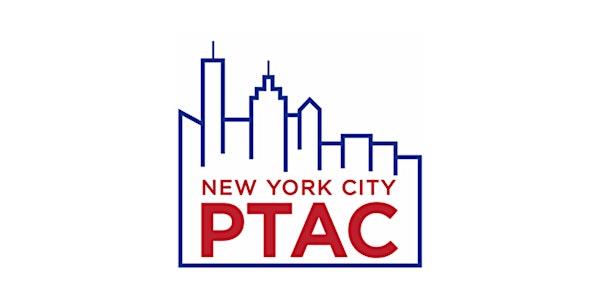 SBS-PTAC: Blueprint Reading/Specifications II, 04/22/2021
Learn how to accurately read and understand MEP construction drawings and how to accurately interpret specifications.
About this event
Overview
The Blueprint Reading I Webinar is designed for Construction-related businesses interested in obtaining a general overview and developing a practical understanding of how to read blueprints and specifications. This is the second of a two-part Blueprint Reading series.
Topics
Reading plans, elevations, sections, details
Reading schedules, symbols and abbreviations
Reviewing Mechanical, Electrical and Plumbing drawings
Reading specifications
Who Should Attend
Construction Firms looking to perform on Government Projects
Specialty Contractors focusing on Mechanical/HVAC, Electrical and Plumbing trades
Webinar Registration Information
A WebEx Link will be distributed 24 hours prior to the start of this event.