Description
If you are looking to start a food truck, sell homemade cookies and pies or open a brick and mortar restaurant than this is the program for you! At no cost, this series will take you from creating your concept to starting your business and everything in between. Consider this a crash course on becoming a foodpreneur!
The Eats program is a 4-week crash course on becoming a foodpreneur - get this - at no cost. This is a hands-on program, where participants learn to start their business and use a commercial kitchen space.
25 people will be selected based on an interview process.
No Cost to Participate in Program
Program Curriculum
Class 1 - Building and planning for your Business, what is the right choice for me?
Wednesday, June 5th
Class 2 - Creating, Costing and Pricing your Products
Wednesday, June 12th
Class 3 - Sourcing and Selling your products
Wednesday, June 19th
Class 4 - Graduation
Wednesday, June 26th
About the Instructor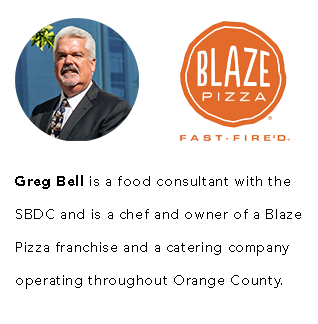 Program Partners