Event Information
Location
The Charles Theatre
1711 North Charles Street
Baltimore, MD 21201
Join Poppleton residents, preservationists, and affordable housing advocates to demand the City preserve the Sarah Ann & Eaddy homes!
About this event
Save Our Block: Poppleton Filmfest + Info Session
In advance of the April 12 CHAP hearing for a Local Historic District, we are hosting a Poppleton film festival Saturday, April 2 at 10am at The Charles Theater to share this story of development with displacement and what the public can do to stand with the Eaddy family, preservationists, and affordable housing advocates to preserve and save this block and stop the abuse of eminent domain–taking private property for a public use. We must stop the harm and trauma done to Black neighborhoods in Baltimore now.
Black people are being displaced from their homes in Poppleton for a long-stalled redevelopment deal that began in 2004. We demand the City of Baltimore stop eminent domain abuse and preserve the Eaddy and Sarah Ann Street homes for homeownership. Designating the Eaddy and Sarah Ann Streets homes as a historic district could preserve a piece of the Black history and culture in West Baltimore.
The mayor has recently expressed a commitment to "resetting" the conversation around redevelopment in Poppleton, but the proof of the city's desire to preserve Black history and Black neighborhoods will come with the CHAP designation of a historic district in April that includes preserving and Eaddy family home and removing it from the development agreement (LDDA).
#BlackNeighborhoodsMatter
Co-sponsors: Public Humanities, American Studies, and Media & Communications Studies at UMBC // Peace Studies at Goucher // Anthropology at Towson // History at University of Baltimore // Philosophy Program in the Department of Humanities at Coppin State University // Billie Holiday Center for Liberation Arts at JHU
SHORT FILMS:
Disruption: Baltimore's Highway To Nowhere (2021) Sean Yoes, AFRO American/WEAA
Five Minute Histories: Sarah Ann Street Alley Houses (2021) Baltimore Heritage
We are You and You are Us (2021) Maria Morte Costea, UMBC
Poppleton in the Balance: Save Our Block (2021) Charles Cohen, Eyesore Productions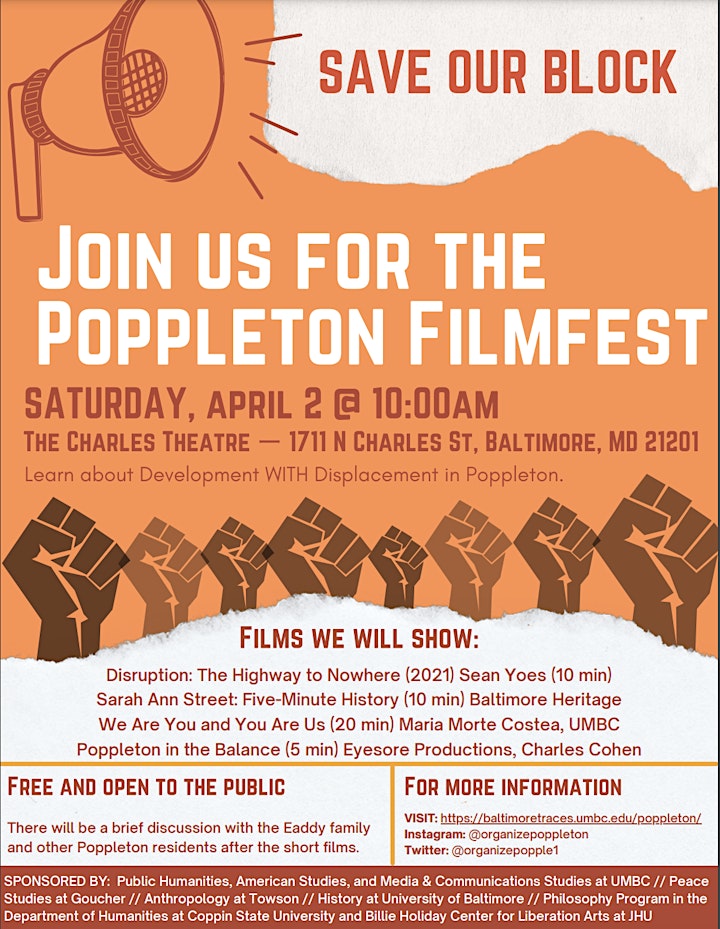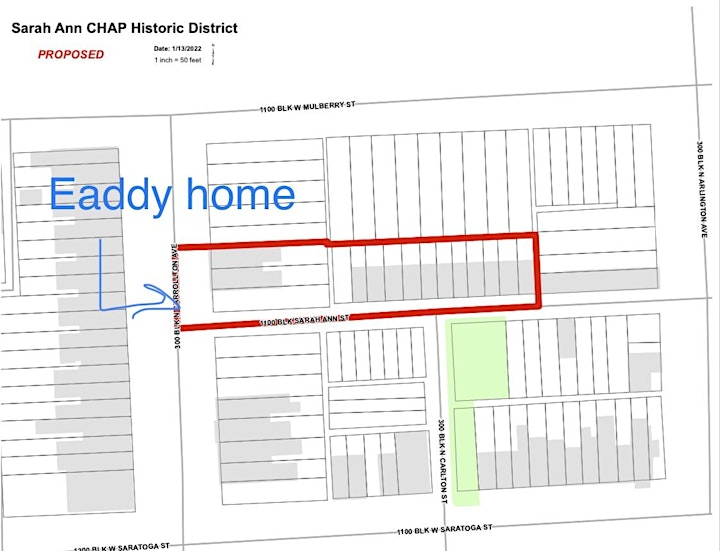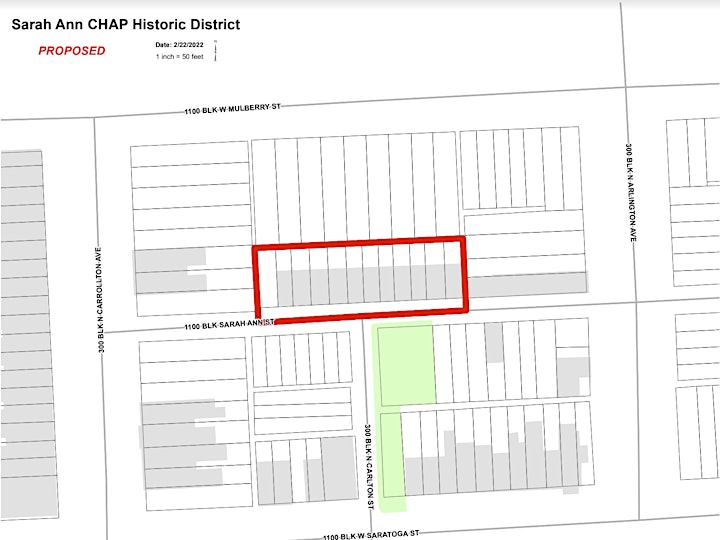 Date and time
Location
The Charles Theatre
1711 North Charles Street
Baltimore, MD 21201